22 crew members are reported missing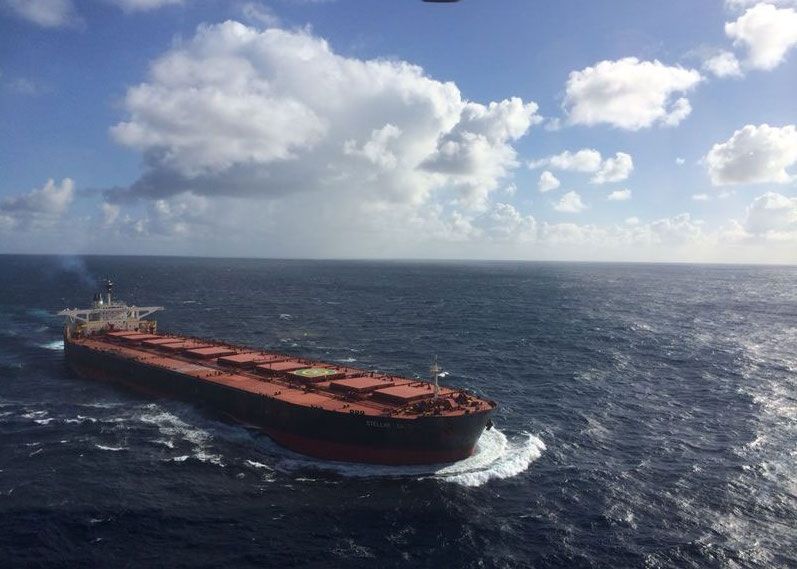 A large South Korean cargo ship with 24 crew on board is missing in the Atlantic Ocean.
The Stellar Daisy went missing after making the last contact in the South Atlantic, 1,500 miles from the shore. The last contact with the shipping company that operates the Stellar Daisy says that the freighter is taking water and listing dangerously.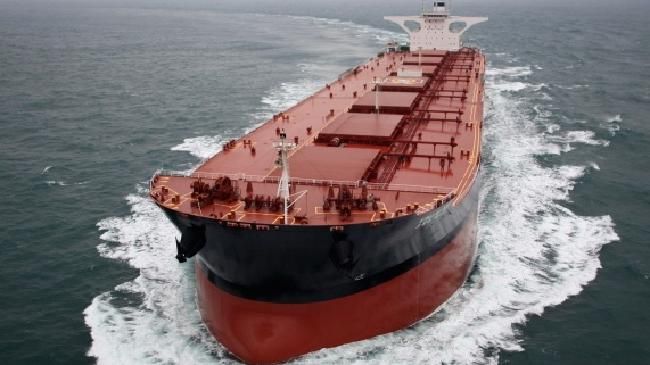 The Uruguayan Navy launched a search and rescue operation and two Filipino crew members were rescued from a life raft. Other lifeboats and rafts were found empty.
A spokesperson for the Uruguayan Navy said the survivors reported that the Stellar Daisy split in two and sank. The efforts for finding the rest of the crew are supported by the Brazilian Navy and Argentinian Navy.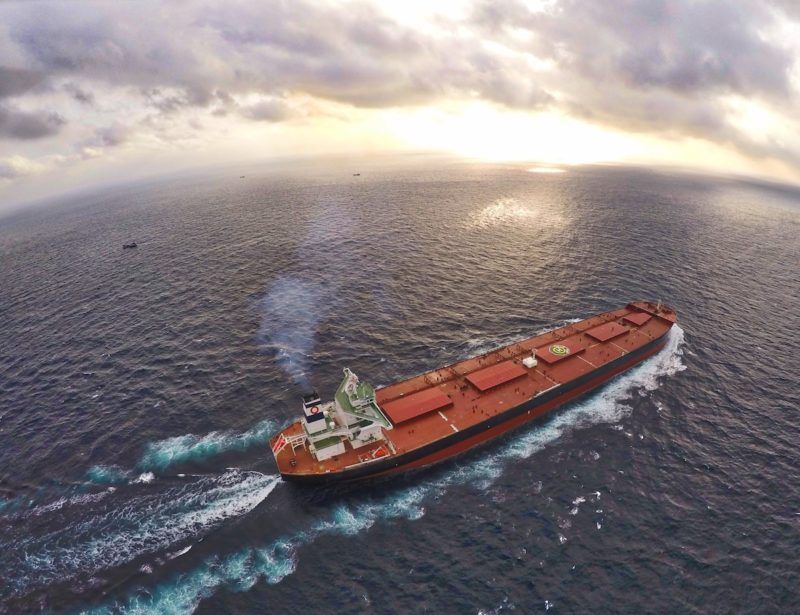 Stellar Daisy is a Very Large Ore Carrier (VLOC) operated by the South Korea company Polaris Shipping. She was manned by the crew of 24 people from South Korea and the Philippines. Stellar Daisy was carrying iron ore from Brazil to China.
Photo credits: fleetmon.com