The SUV of the seas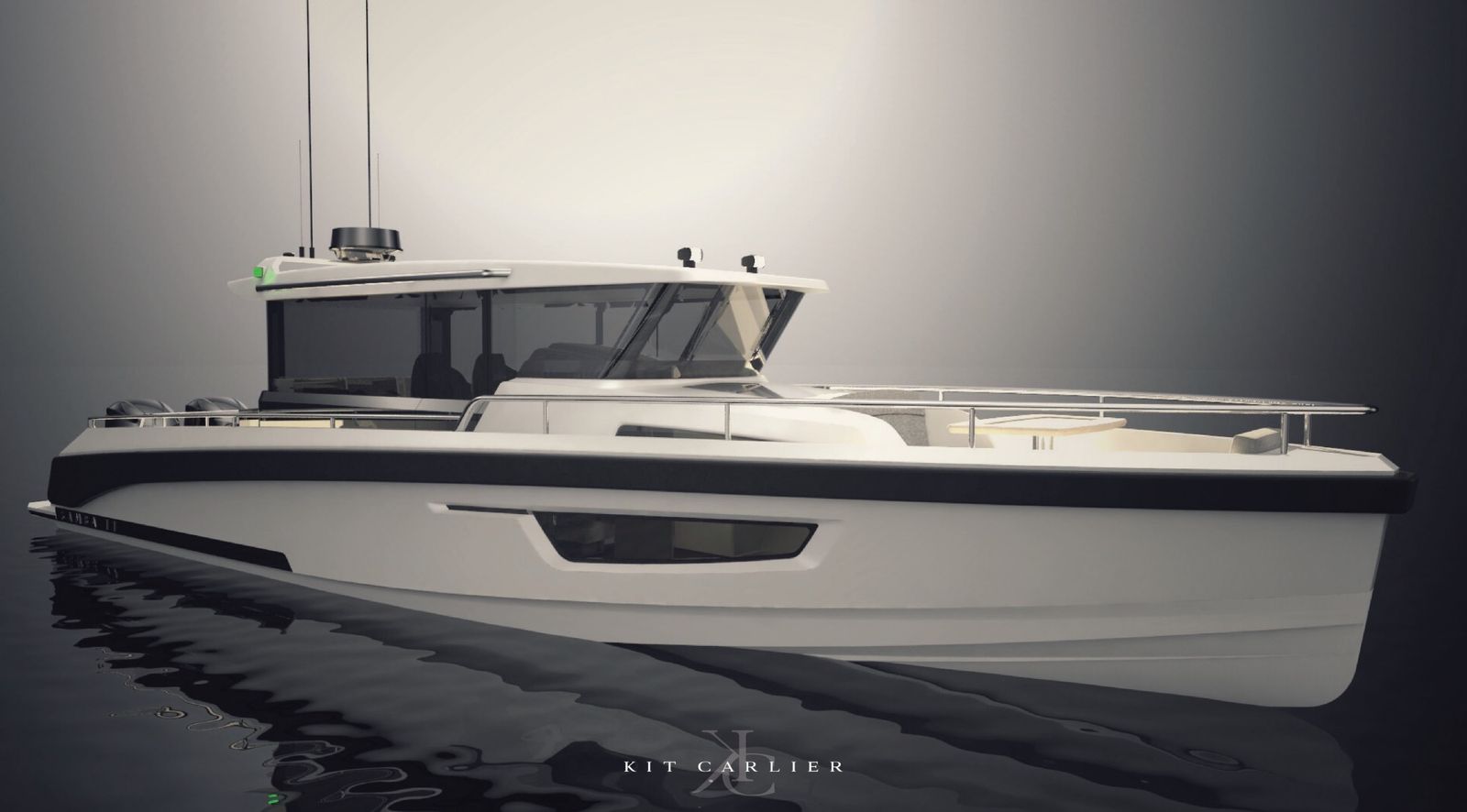 Magmarin Samba is the newest project from Kit Carlier Design, the New Zealand based design studio.
The Magmarin Samba 11m high performance powerboat is one of Kit Carlier Design's latest projects, set to be launched later this year. The interior and exterior were designed by Kit Carlier Design, with naval architecture from Stimson Yacht Design, and structural engineering by Gurit Asia Pacific.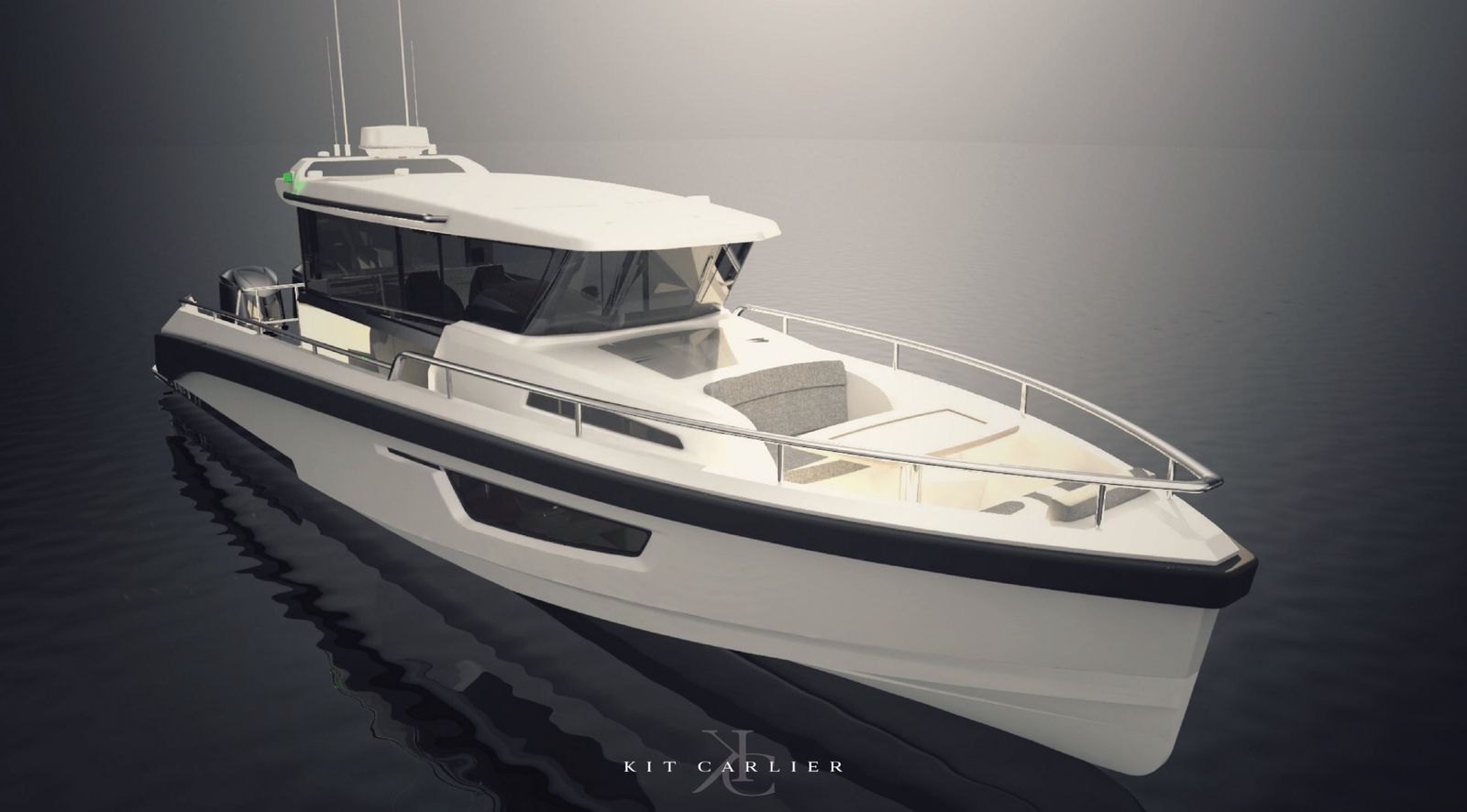 Touted to be the new SUV of the sea, the Magmarin Samba is designed to handle the most testing sea conditions, utilising a 3.3m wide vacuum consolidated epoxy/eglass composite construction and boasting 700hp, to create a vessel capable of 47 knot speeds, with a displacement of 4.75t.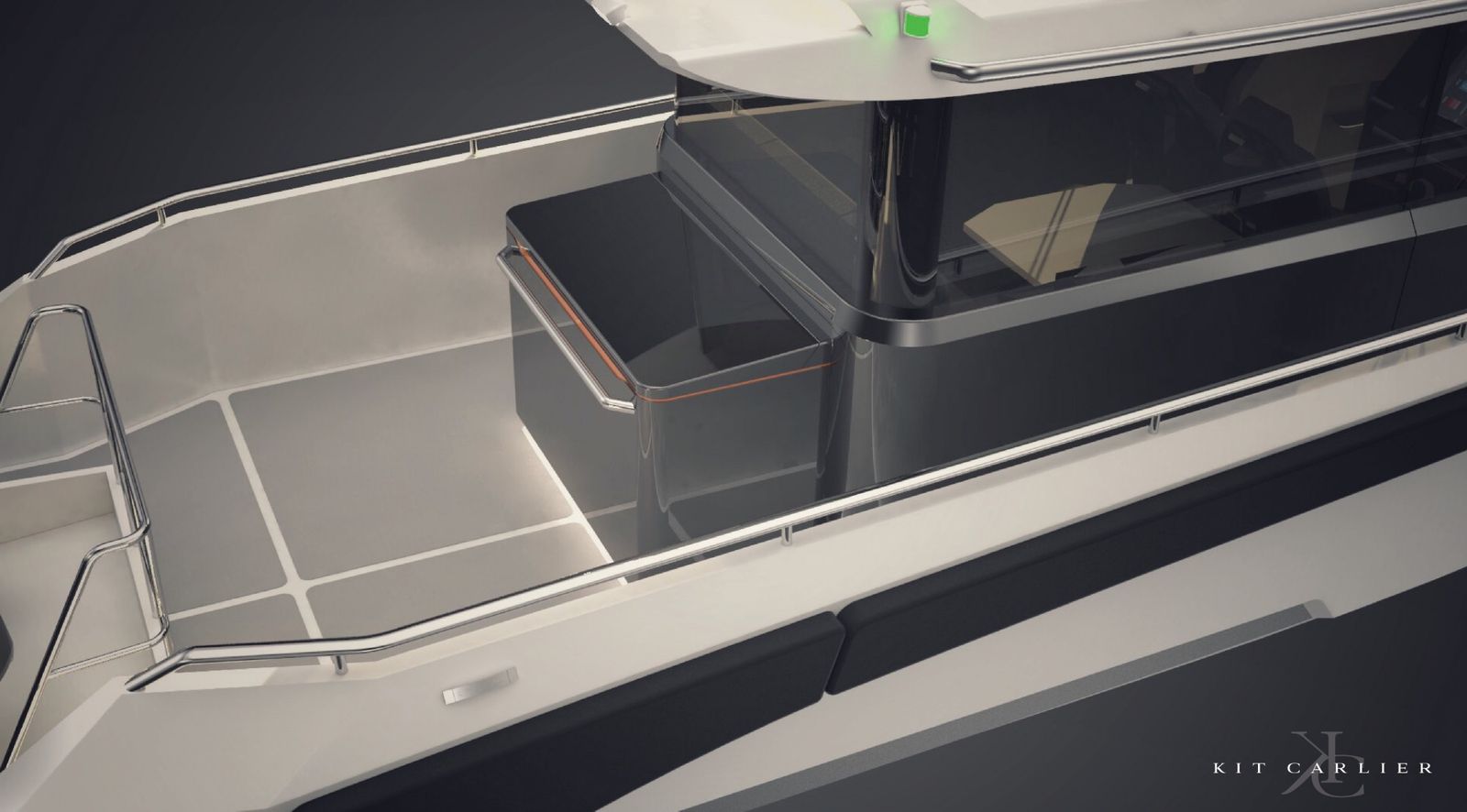 The plush interior sleeps five and features a full beam master cabin with ensuite. Various configuration options include a large opening ragtop, convertible forward seating area, and an aft cabin or BBQ entertainment area. The vessel also features an open transom for easy access on and off.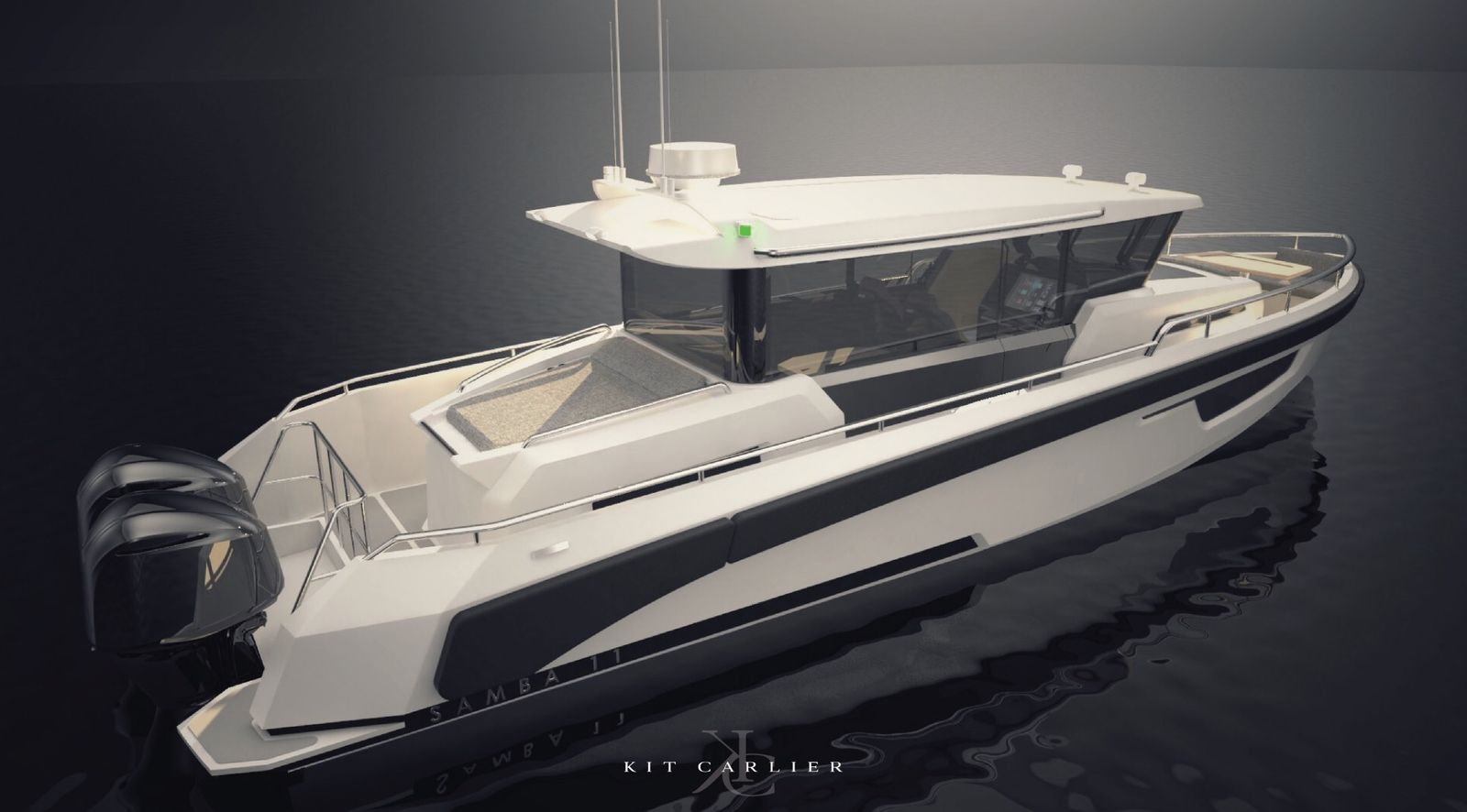 As a project for leading Turkish boat yard, Magmarin, this vessel will be for sale globally.