Named Stratum and Rorqual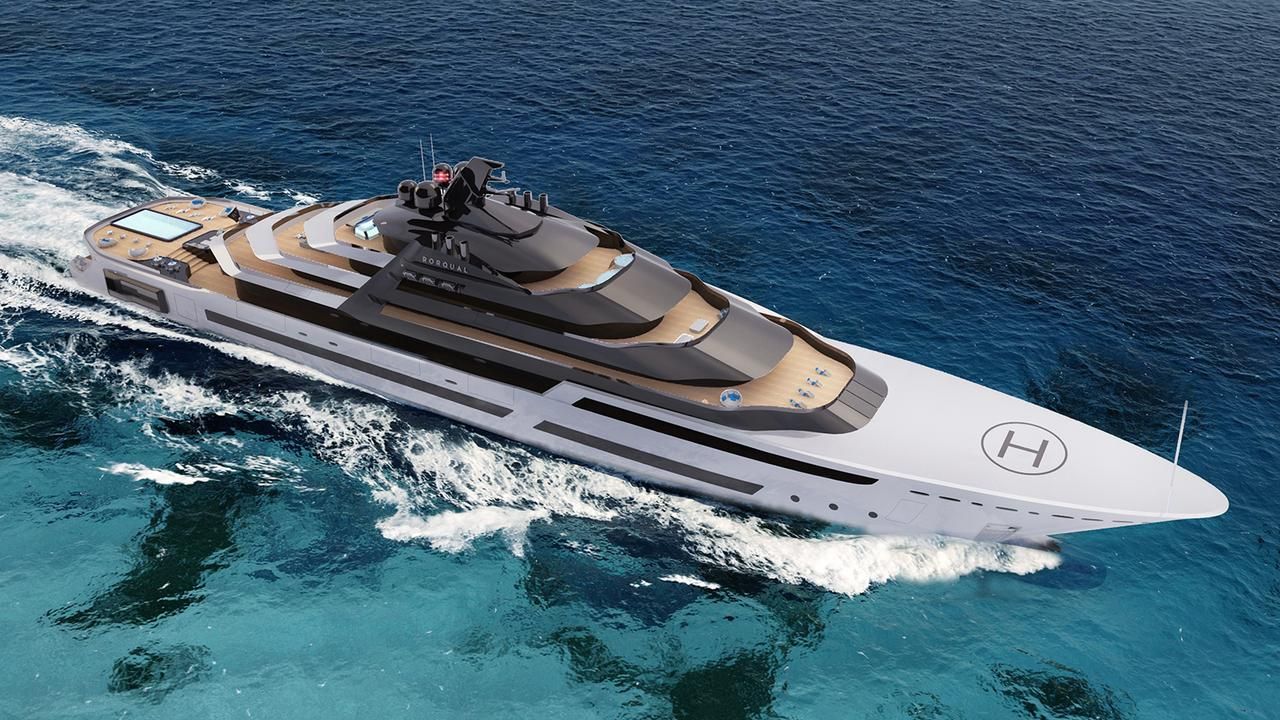 French styling studio MUB Design has presented two 120m superyacht concepts named Rorqual and Stratum,
Both concepts are based on the same hull but have different superstructures.
Stratum is a four-deck steel-hull and aluminum superstructure with a design inspired by the stratified shape of Japanese rice fields. The superyacht features a foredeck helipad, a large aft deck swimming pool with a beach club beneath and two outboard elevators that connect the four decks.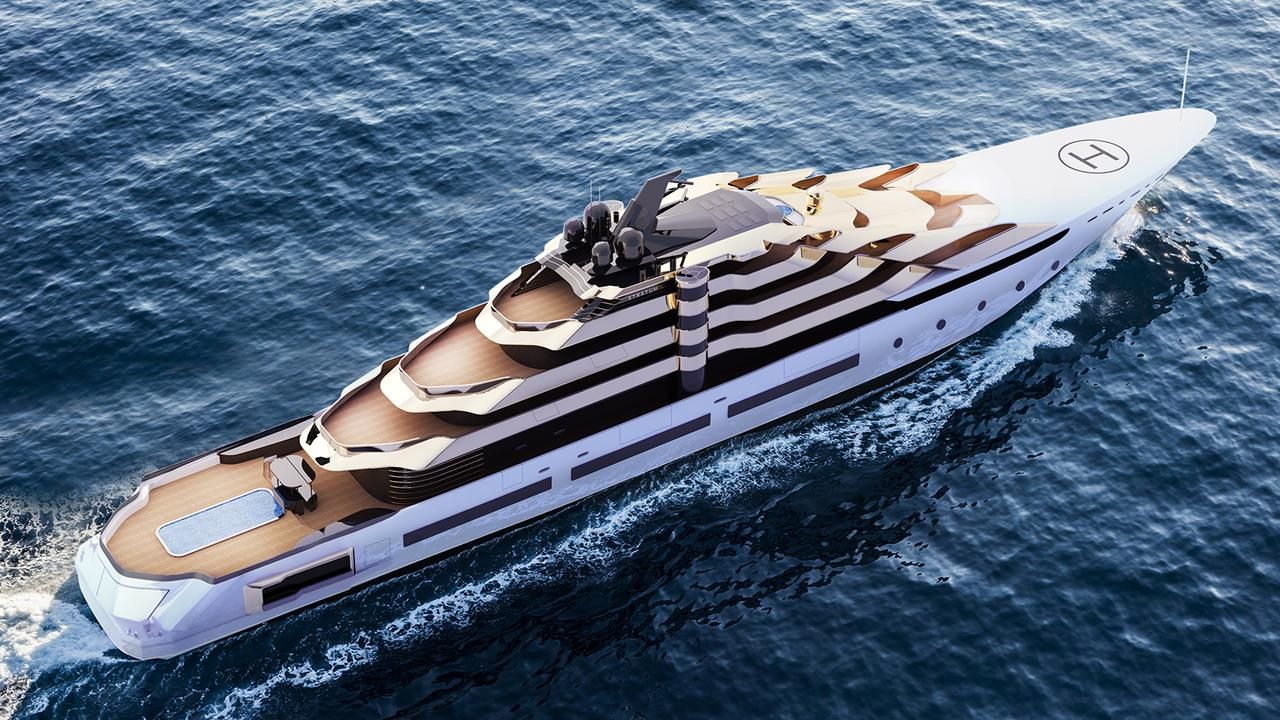 The large superyacht can accommodate 30 guests and 43 crewmembers. Power is provided by two 1,957 hp MTU 16V2000 M72 diesel engines for a top speed of 15 knots.
The other concept, Rorqual, takes its name after the whale with the same name. The superstructure is more aggressive in design, suggesting a dynamic superyacht. Top speed is 21 knots thanks to four MTU 20V4000 M73L diesel engines for a total power of 4,830 hp.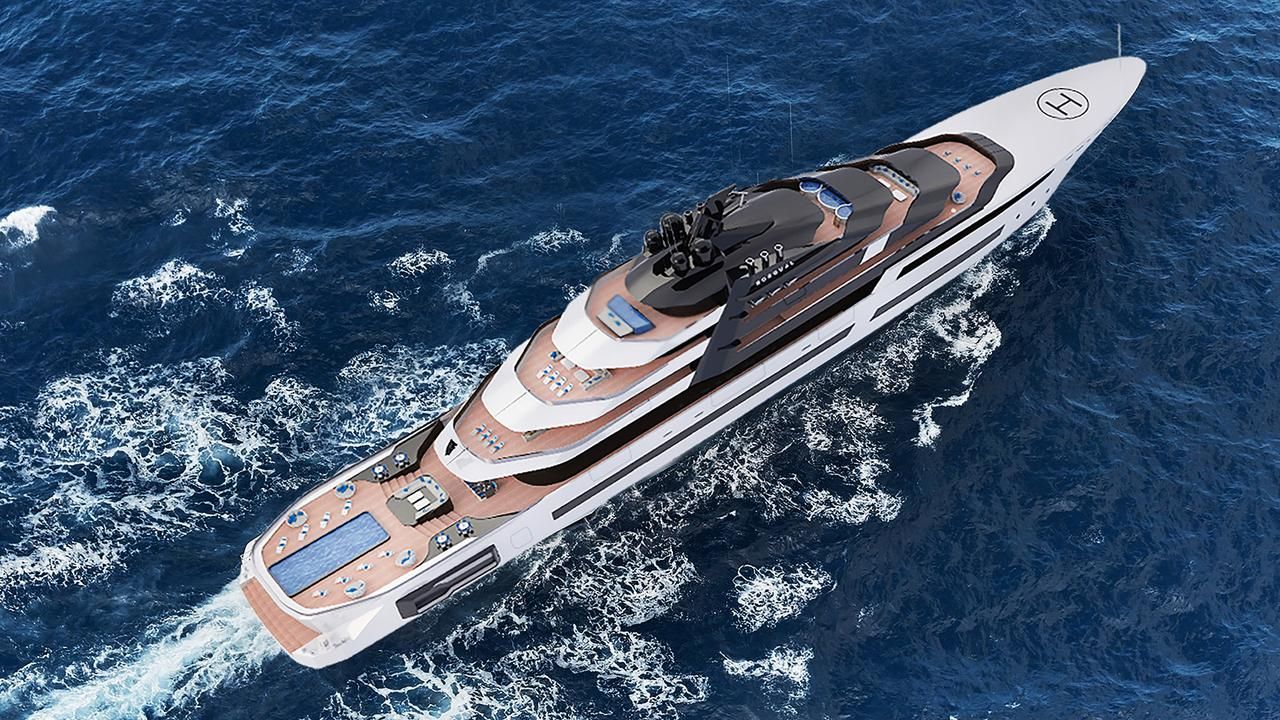 Rorqual can accommodate 14 guests and 30 crew. She features an aft deck swimming pool, three sundeck spa pools and a DJ booth.