The interior is inspired by the business jet industry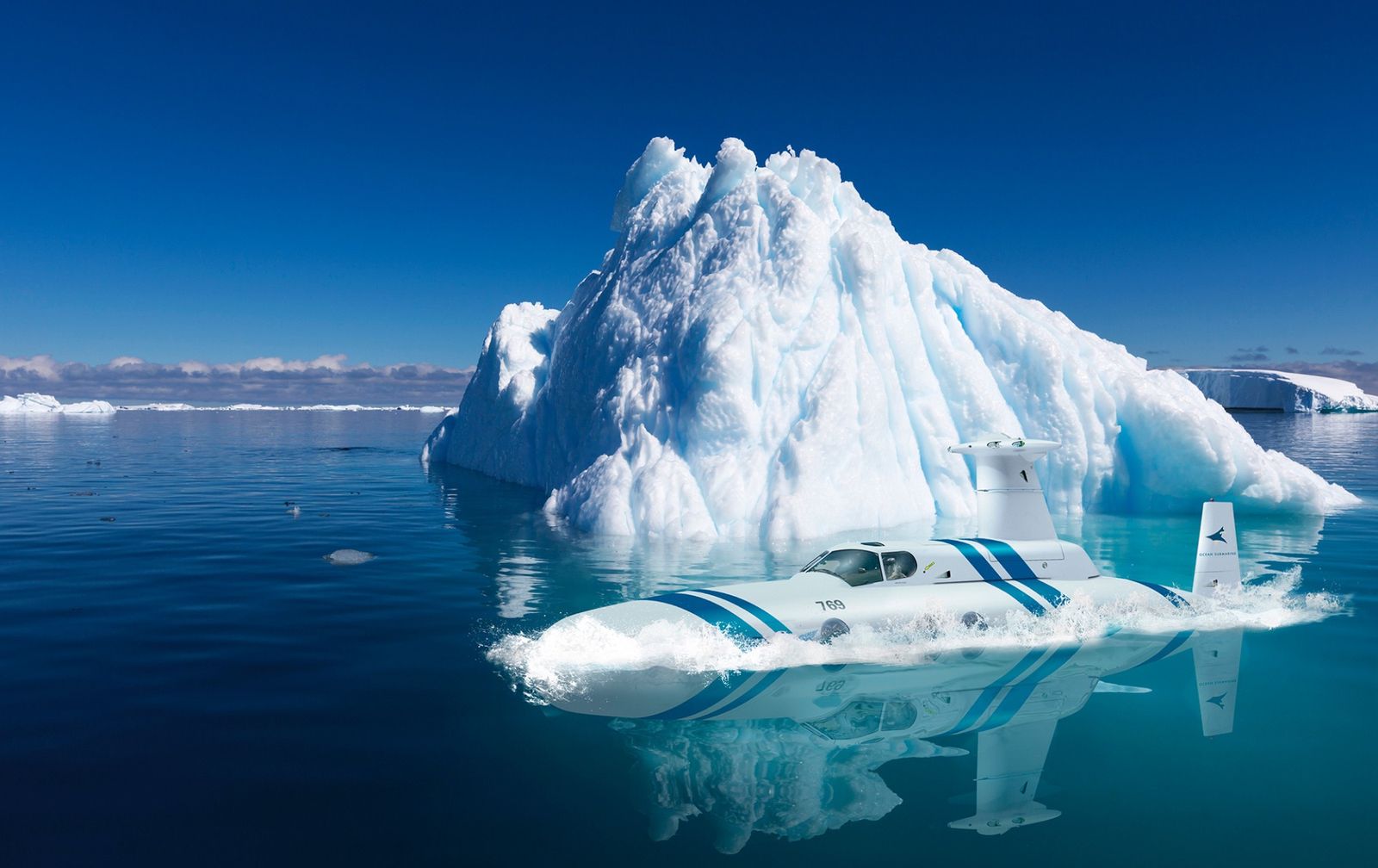 Construction is underway on the first luxury submarine to feature an interior from the private jet industry.
The product of eight years of research & development, Ocean Submarine in the Netherlands is teaming up with leading experts from around the world such as Rolls Royce, MTU and Bosch to create the Neyk Submarine. Built in a modular construction in high-yield steel to a design optimised by NASA, the submarine will offer an unprecedented degree of luxury and customisation, speeds of up to 15 knots and can carry as many as 20 passengers.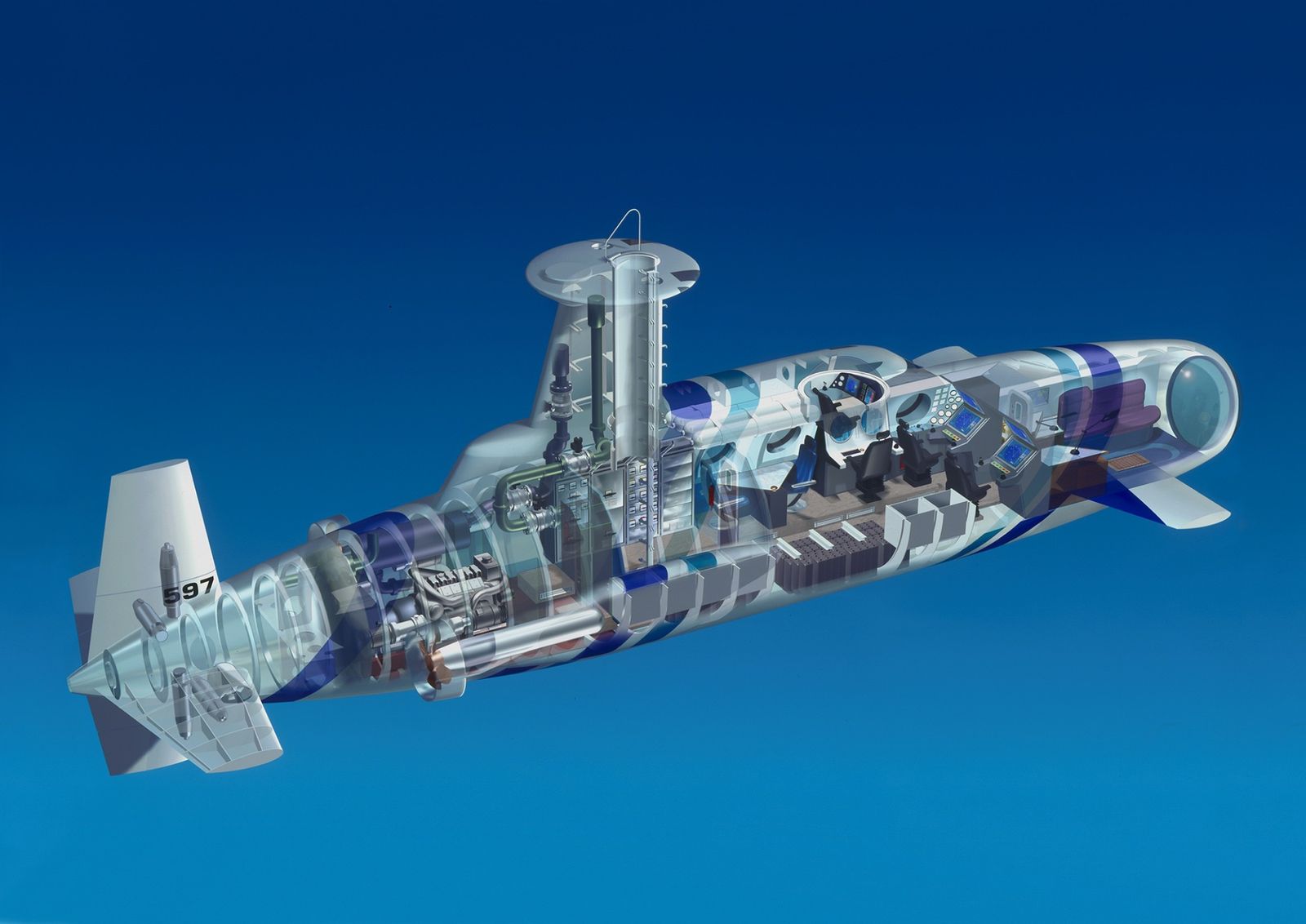 The Neyk Submarine will feature a fully pressurised hull and a lightweight structure. This craft can be used also as a superyacht submarine. Customisation options include fitting landing gear so that the sub can come to rest on a beach, adding a dedicated diver lockout chamber, and transforming the nose area into a 270-degree underwater observation room.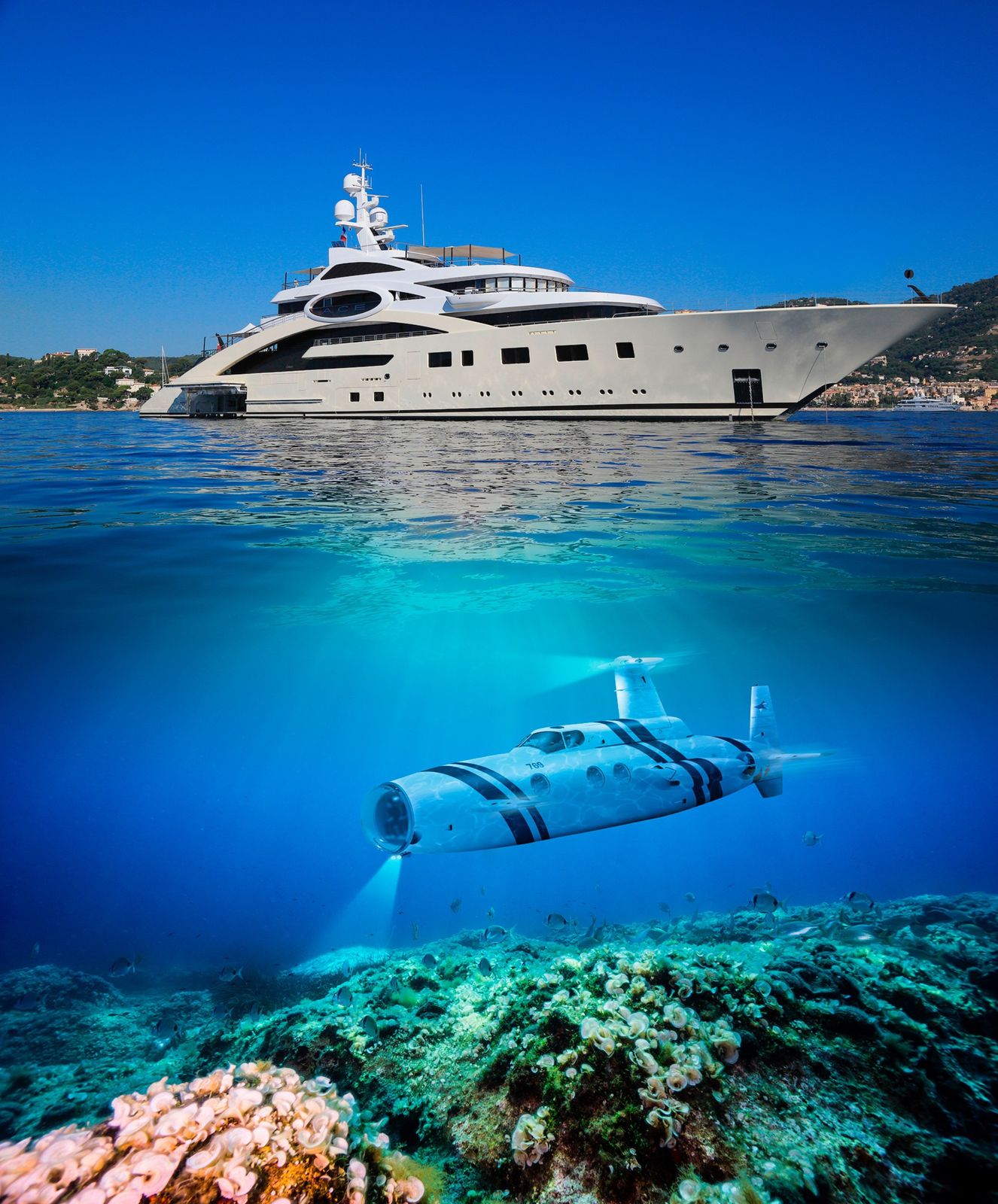 The first Neyk Submarine will have an overall length of 19 metres (63ft), a maximum displacement of 100 tonnes and be able to take up to 12 passengers to depths of 150 metres (500ft).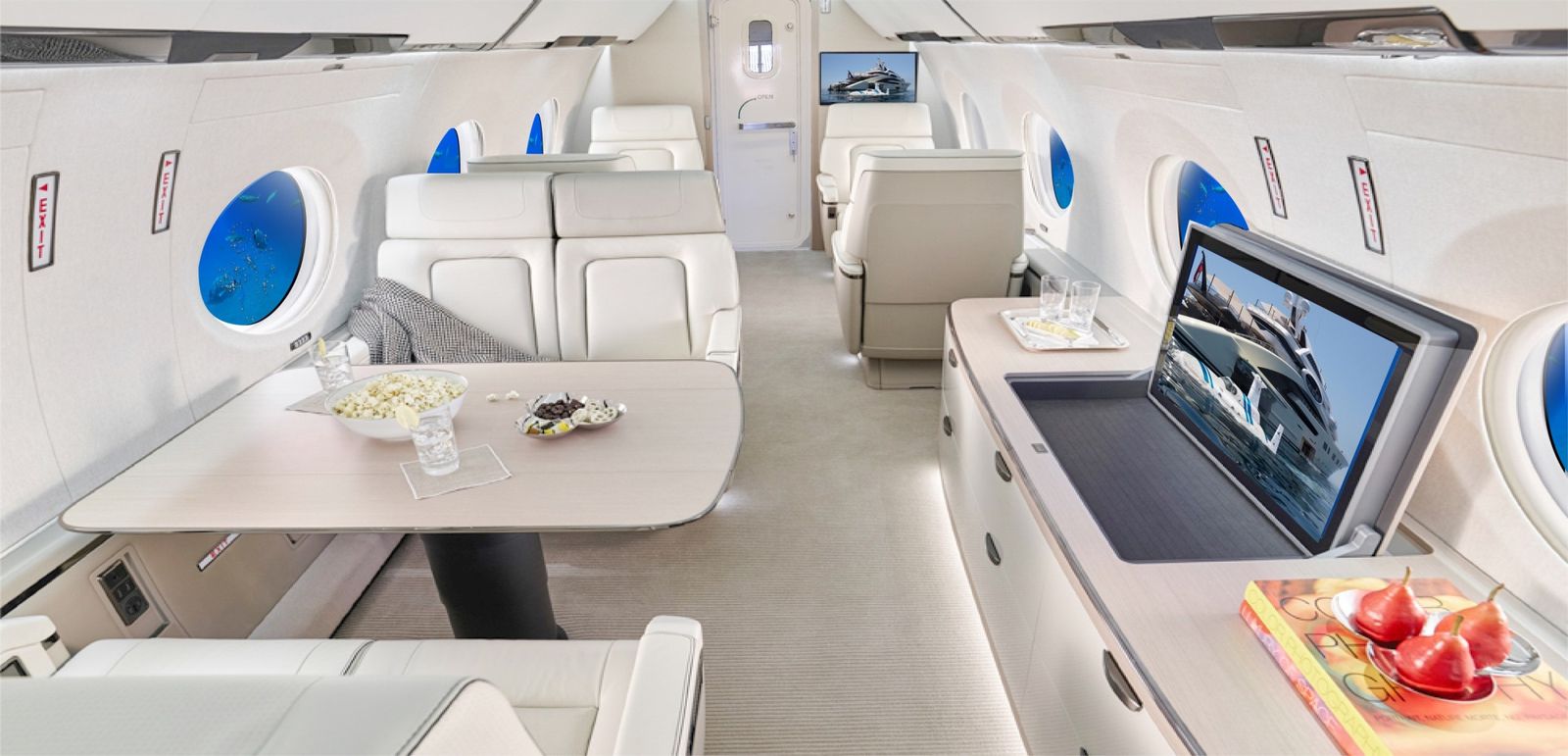 The submarine will be able to turn on its axis within a few seconds when the engines are running in opposite directions. Because they are positioned forward of the diving rudders the Neyk Submarine can dive very rapidly, a configuration which is ten times more effective than the conventional cruciform design.
The first Neyk Submarine is due to be completed in January 2018.