Escape to the sea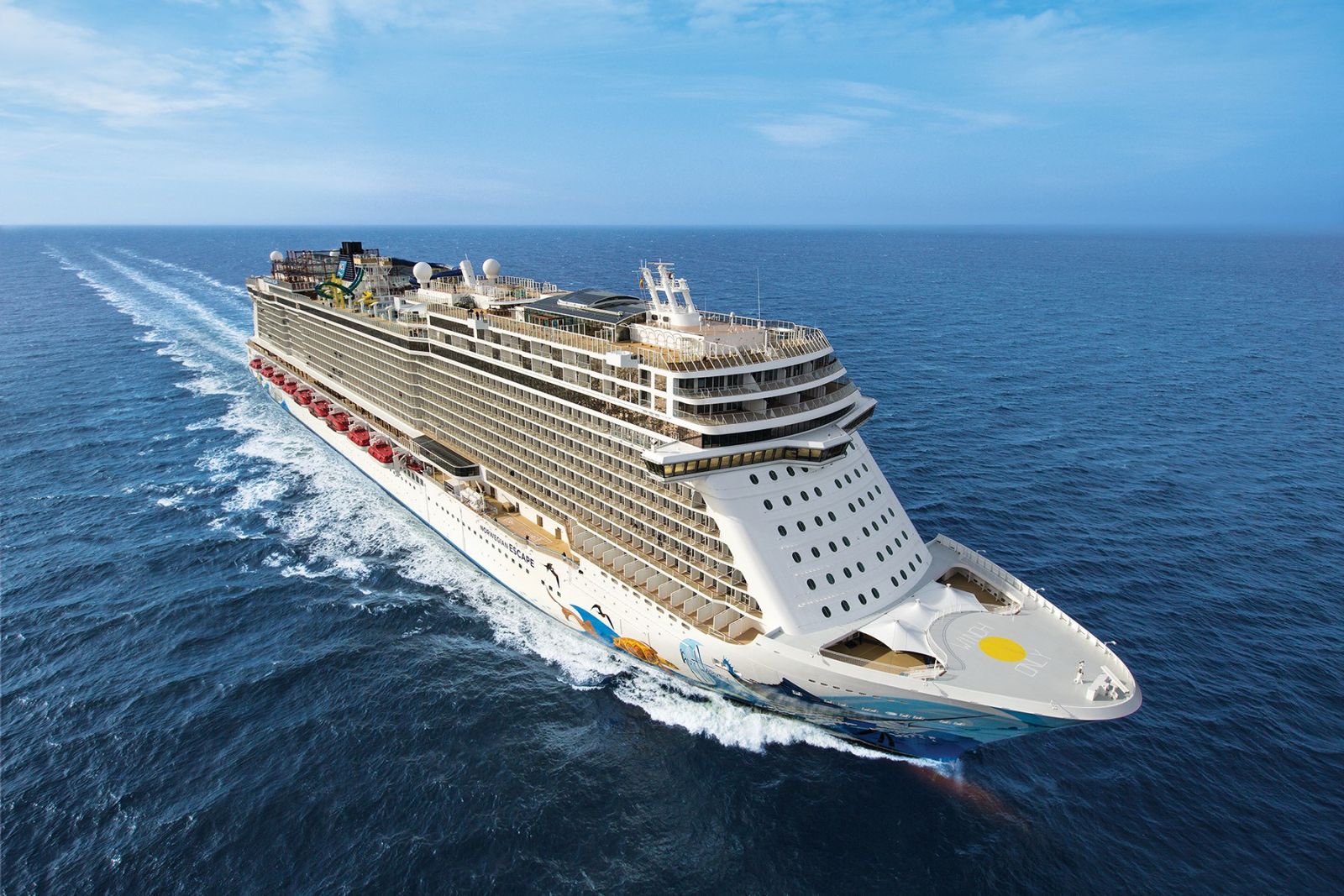 Norwegian Escape, a cruise ship with about 4,000 passengers on board was forced to depart Miami on Saturday to escape from Hurricane Irma.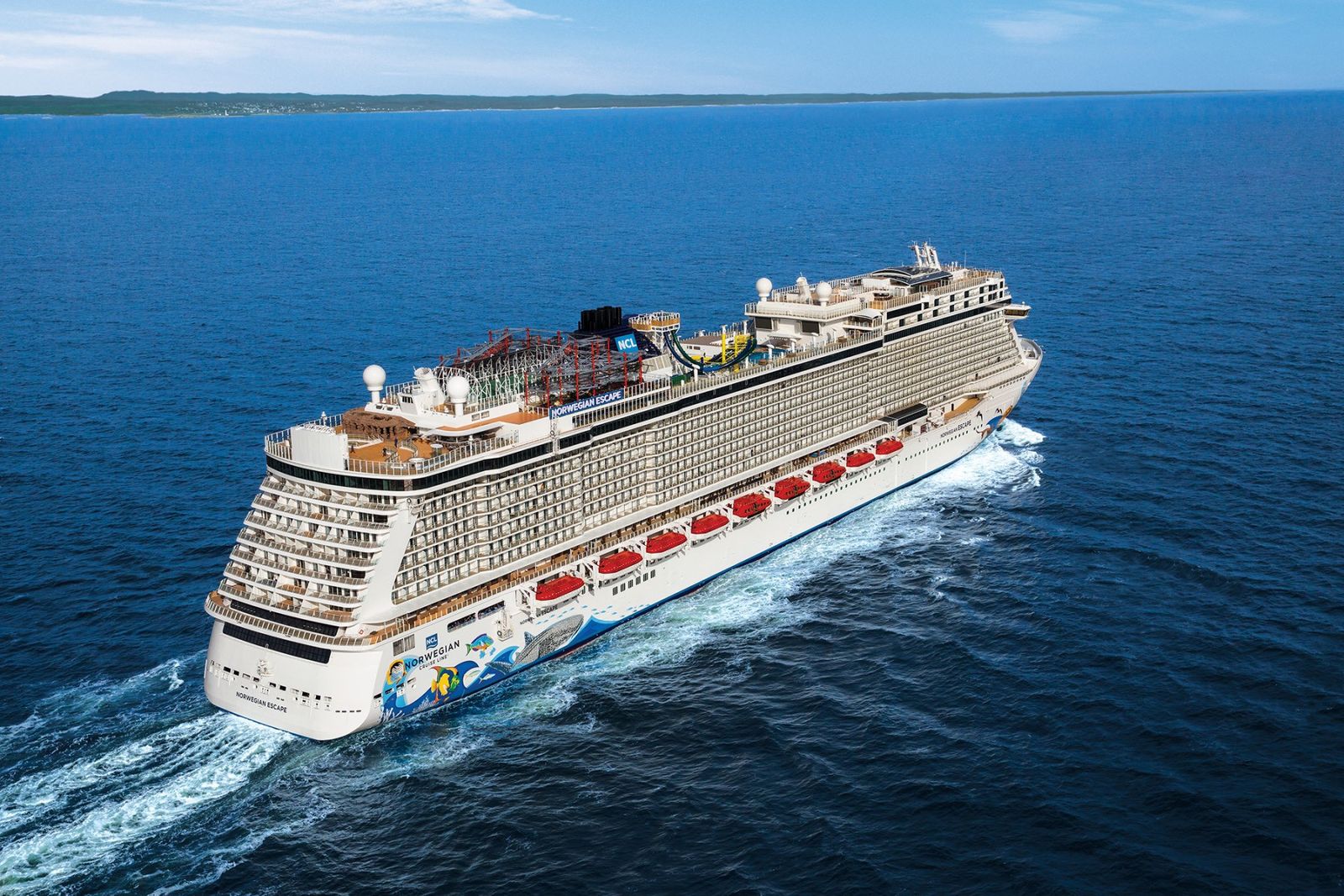 The ship was used to ferry passengers stranded in Miami after another cruise ship from the same company, Norwegian Sky was forced to change its plans due to the powerful storm.
Escape set sail to calmer seas west of Florida and hopes to return in Miami by late Tuesday.
Norwegian isn't charging the cruisers who headed back out to sea on Escape for their cabins. Passengers also will have access to free food and entertainment while on board. But they have no idea where the ship is sailing. The Captain will adjust the course accordingly to avoid the storm.
"We said to guests that we cannot confirm when or where you'll be coming back, but obviously we'll make every effort to return the ship to port as soon as it's safe to do so," said Norwegian Cruise Line spokeswoman Vanessa Picariello.