Diamonds and pearls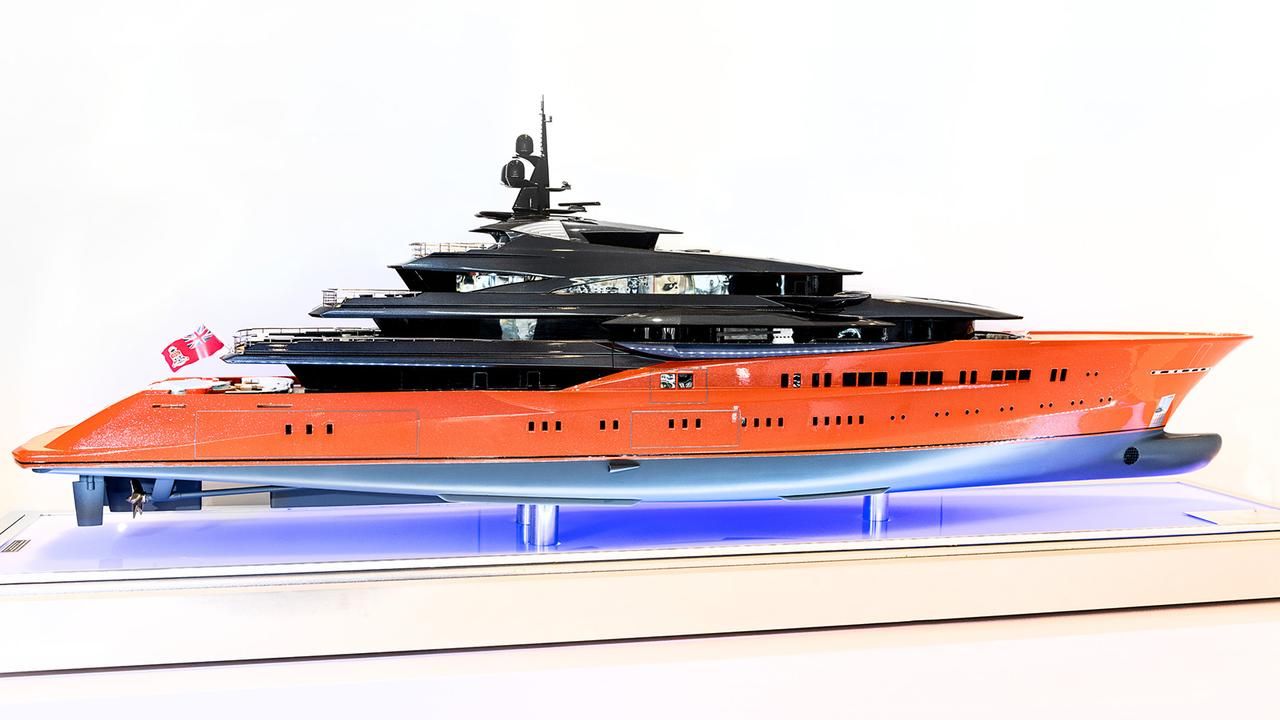 Dutch yard Oceanco presented at FLIBS 2017 a special yacht concept named Project Lumen.
The 92m vessel was designed by Adriel Rollins and she will feature a hull finished in the Sun King color, which uses real diamonds to create a shimmering, luminescent effect.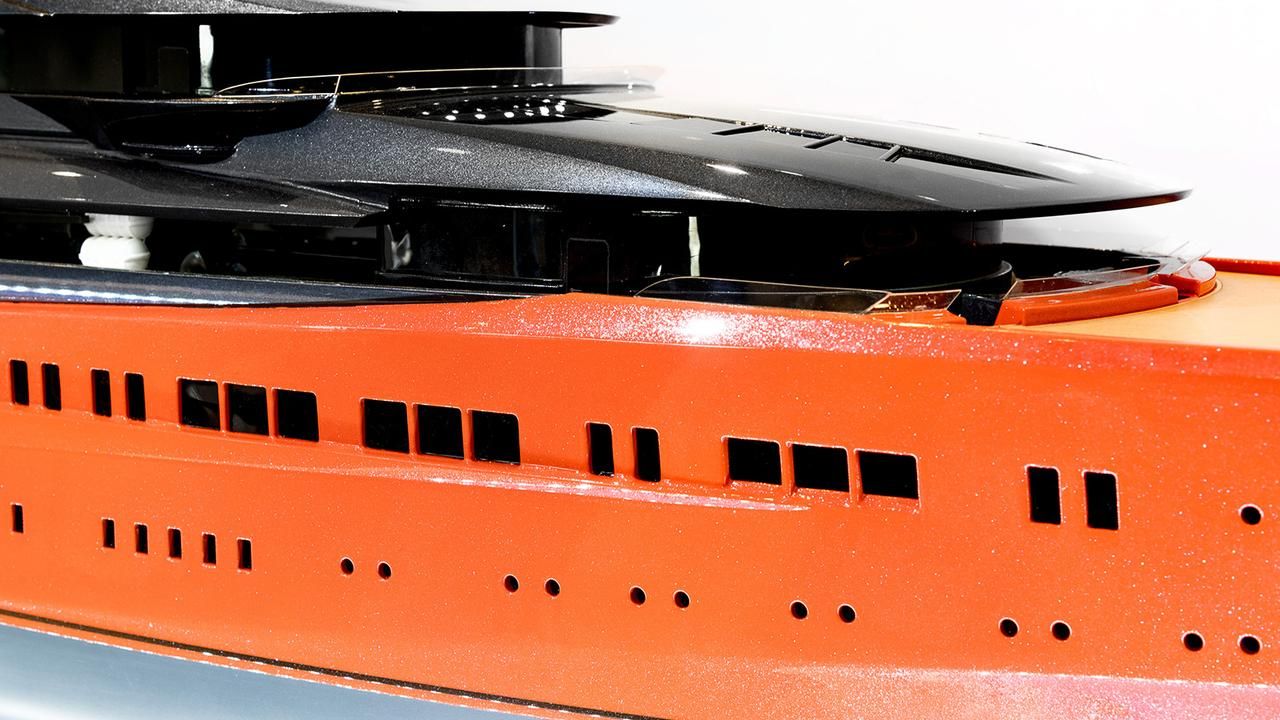 The Sun King diamond coating is patent-pending. The process was created by Jean Boulle Luxury and now is working with paint specialist AkzoNobel to roll out into the world of automobiles, airplanes, and superyachts.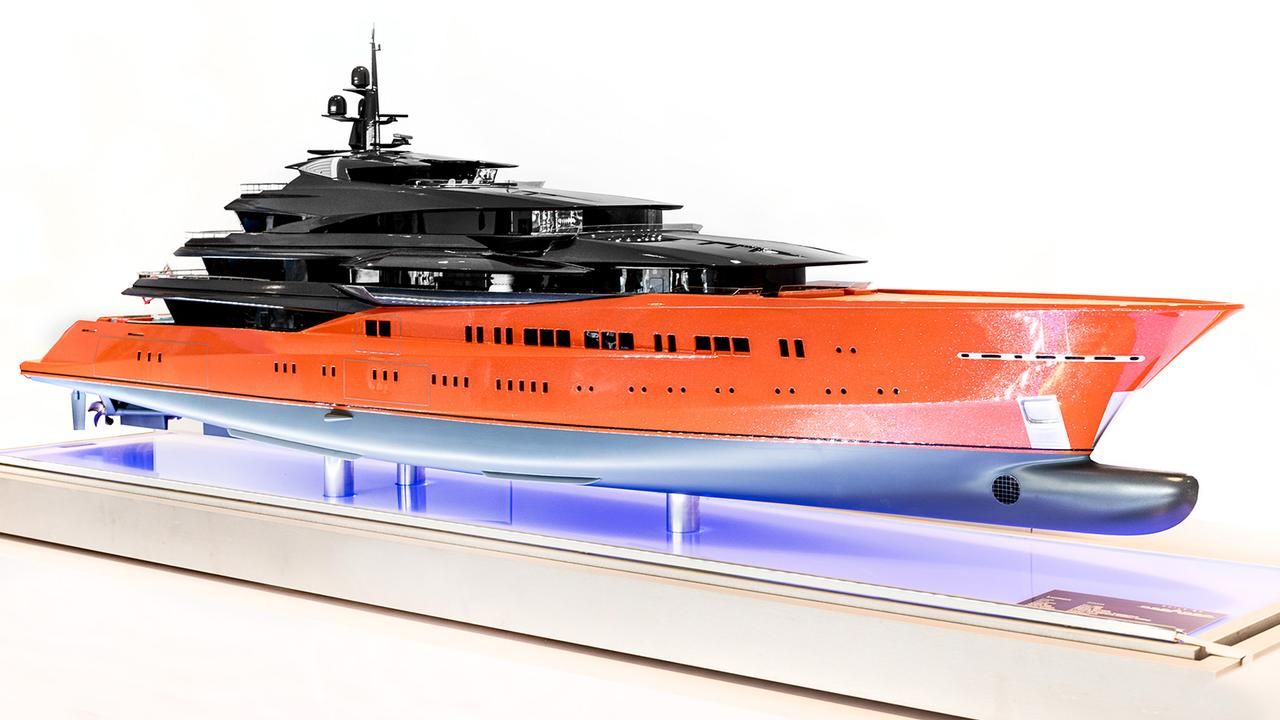 Oceanco has produced a scale model of Project Lumen which has received the Sun King treatment.
The 92m Project Lumen will be able to receive 36 guests. She features a superyacht helipad, a sundeck Jacuzzi and a large pool on the aft deck.