Seven Marine has gained CE Mark certification for its flagship 627 hp model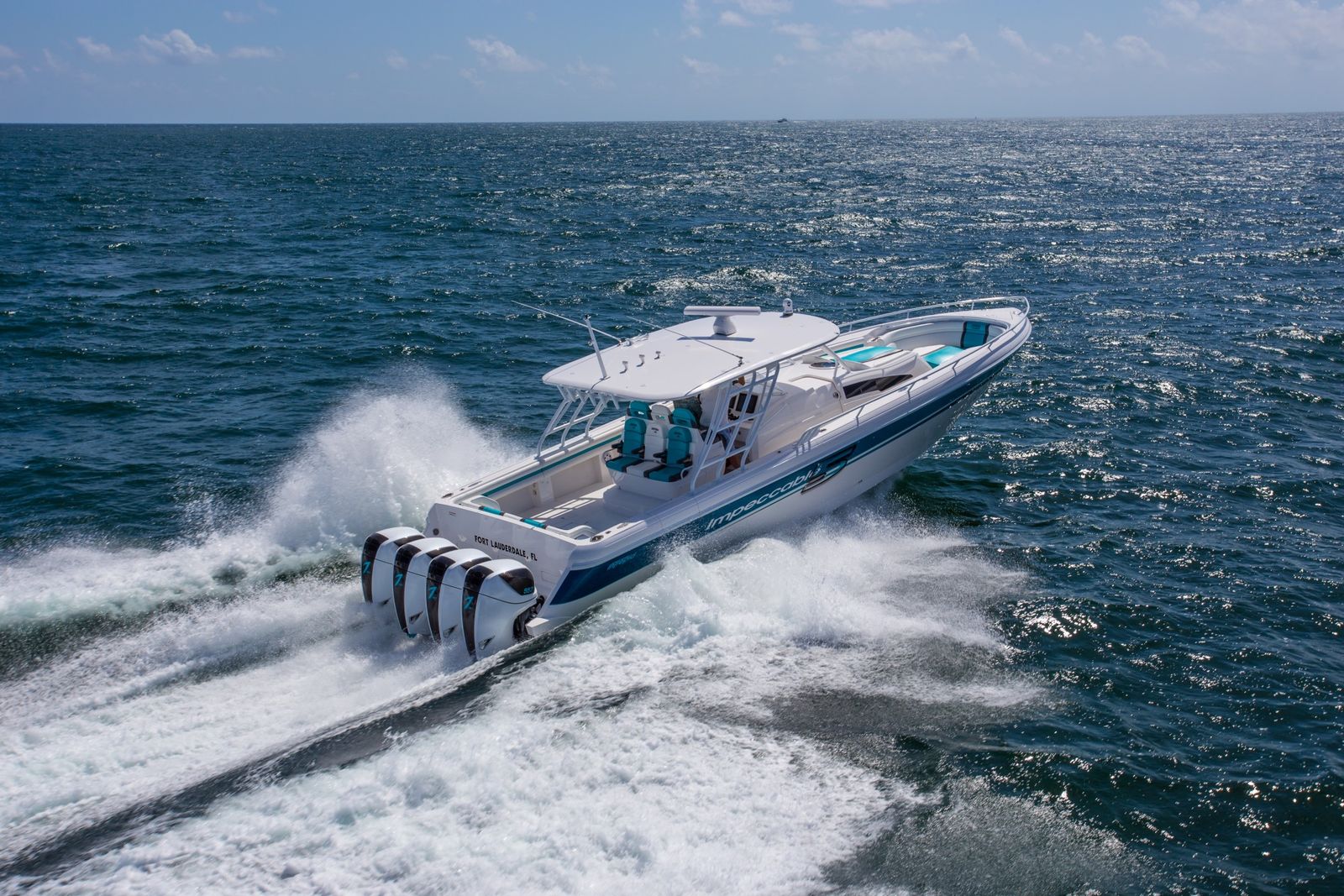 Seven Marine, the premium high-performance outboard engine manufacturer, has entered the European market.
In response to increased interest in its products from international markets and a growing demand for high-power outboards for larger boats across the globe, the company has gained CE (Conformité Européene) Mark certification – a legislative requirement to conform to health, safety and environmental standards. This designation makes it possible for the Seven 627sv model to be sold within the European Union.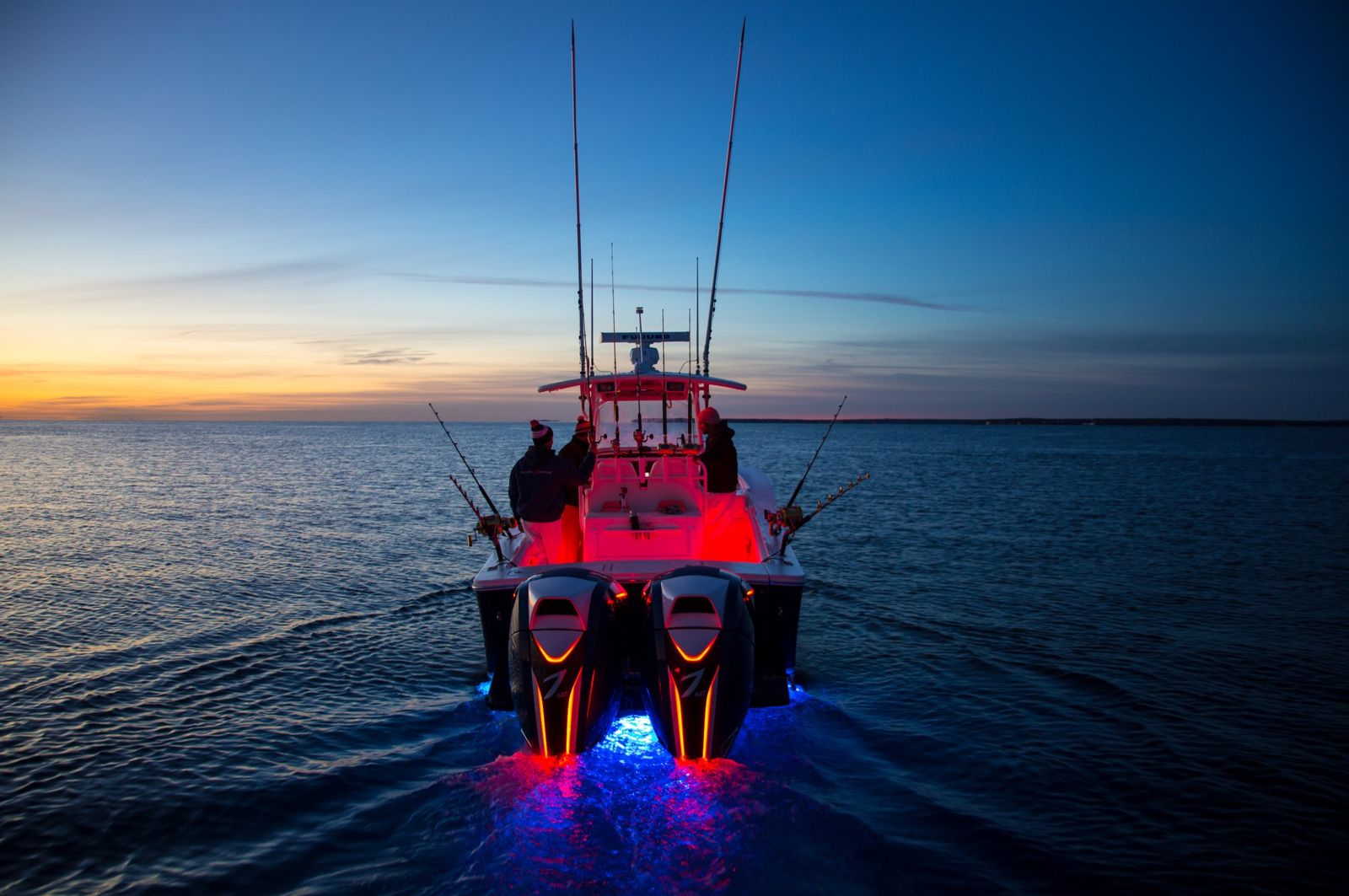 External design is important to Seven Marine's customers. The company's gasoline outboards are elegant and customizable in different colors and carbon/teak cowl accents, showing that the outboard is an integral part of a boat's overall aesthetic rather than just being its power source. It is the combination of technology-driven high performance and stylish design that has encouraged several European boatbuilders to select the Seven 627sv for their vessels.
"Our Seven 627sv is a premium outboard engine with a lot customizable options, so the process of discussing what the customers want becomes very personal and special," says Rick Davis, president of Seven Marine.
Applications to gain CE Mark certification for Seven Marine's 527 and 577 hp engines are in progress and are expected to be approved in the coming months.