No more rent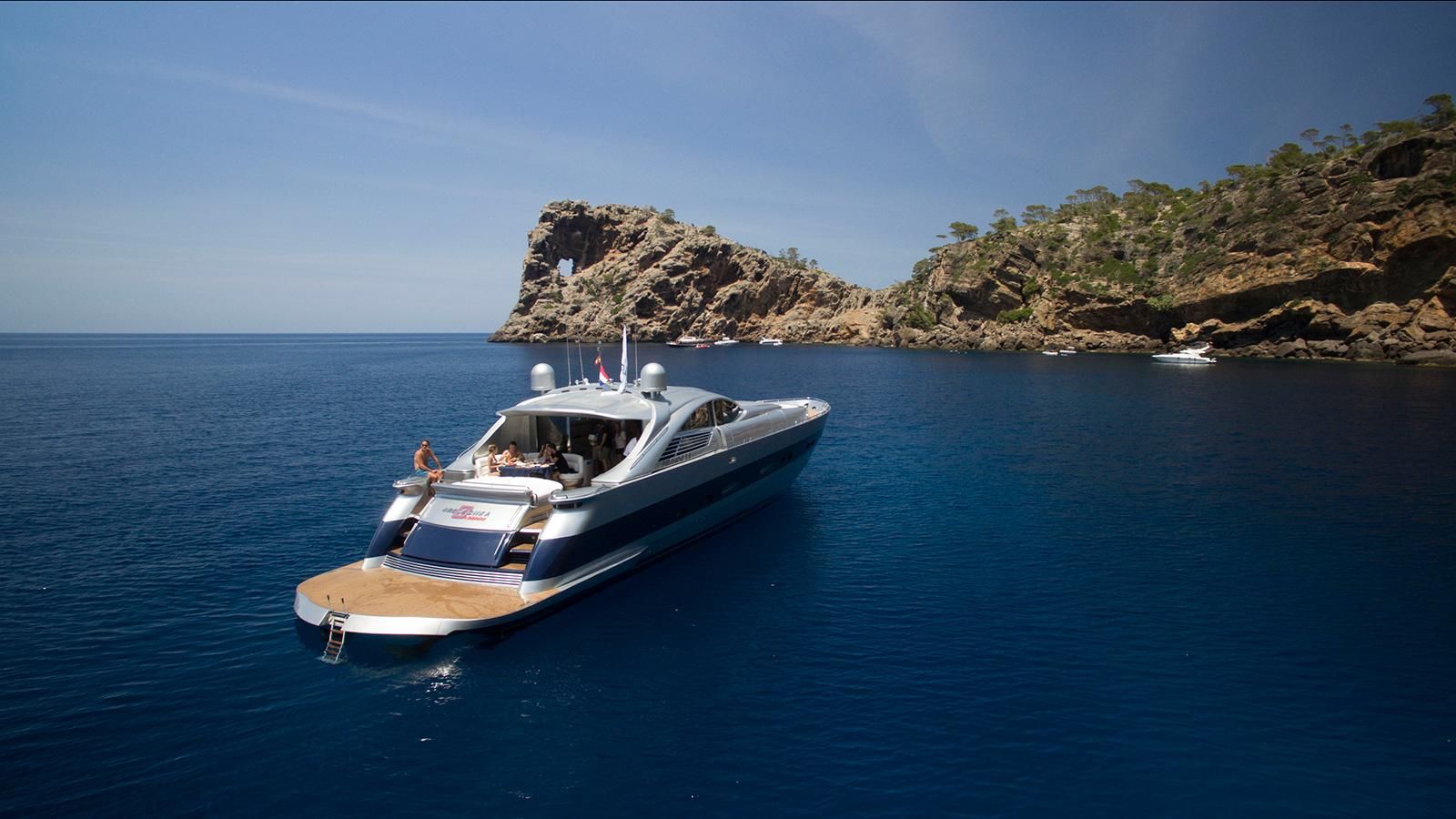 How about coming to work on a motor yacht? And I don't mean manning the ship, but actual office work.
The firm behind global rental platform boatsters.com will use a Pershing 88 named M/Y Anouschka & Ronny 8 as a yacht office.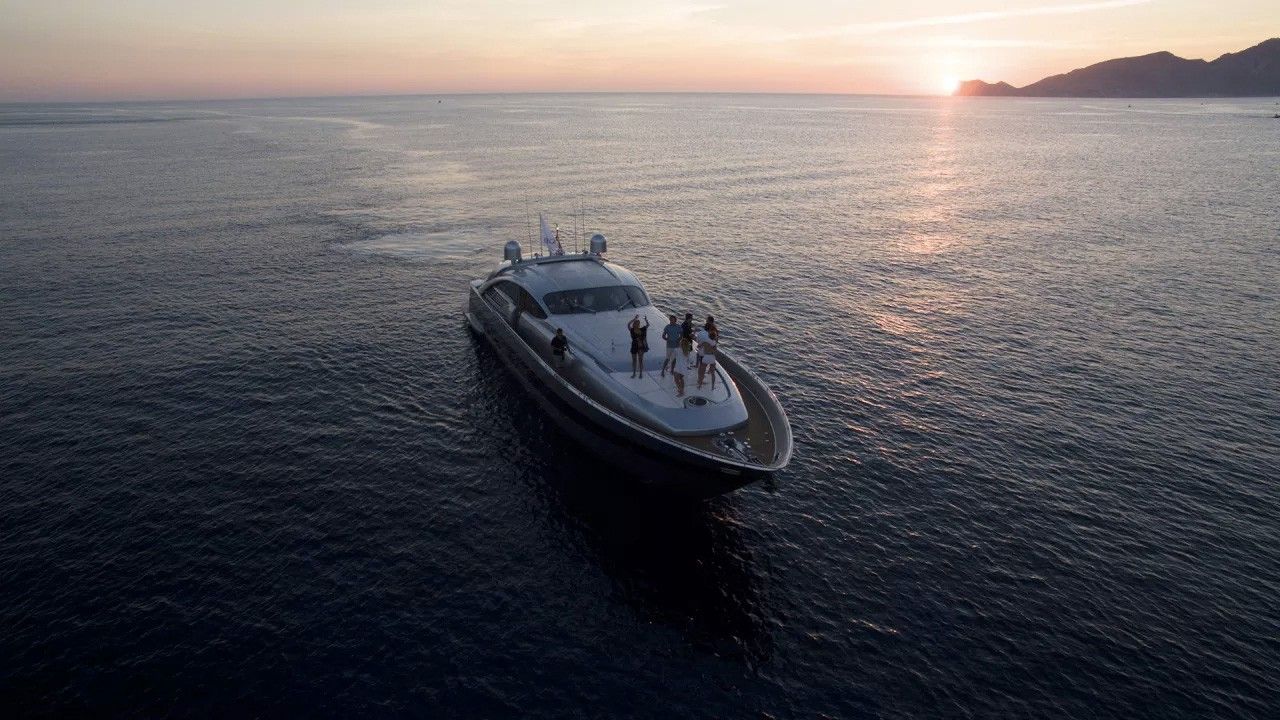 Six members of the company are operating from the vessel that mainly docks outside Mallorca.
The yacht has a crew of two: one captain and one attendant, "But of course, they do a lot for themselves," says Robert Davids, a representative for the company. By which he means employees are supposed to cook and clean for them.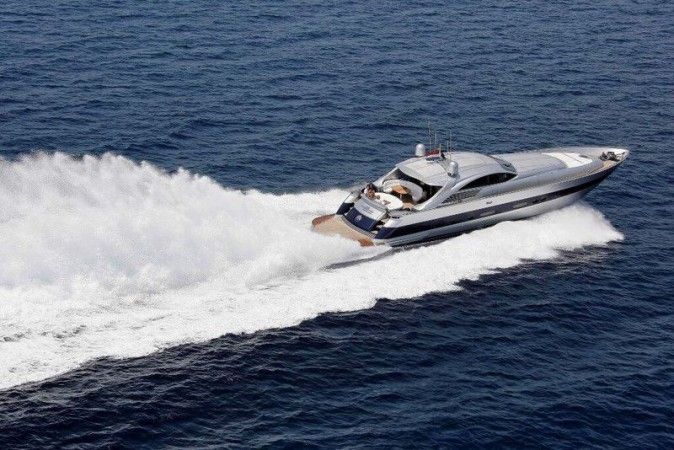 The company still has a small office in Mallorca, which they use when the yacht is rented out on their platform. A lot of employees want to work on the yacht, but there's room for only 10, maybe 12 people.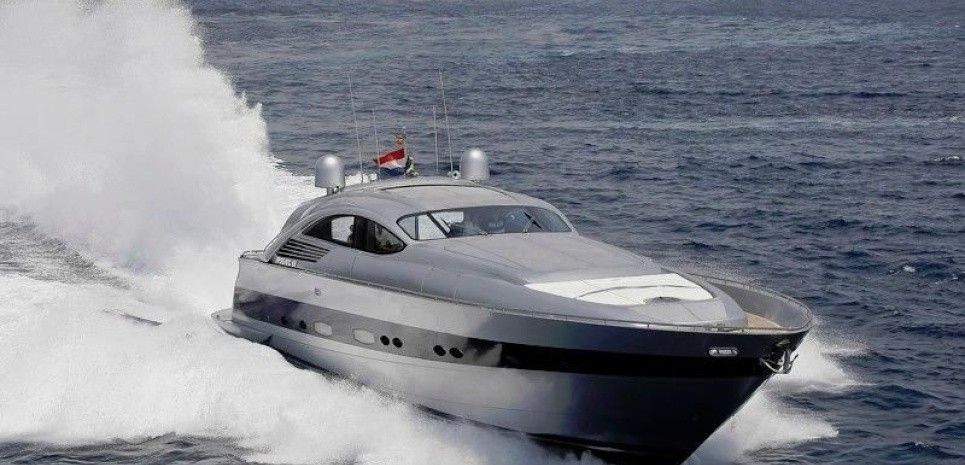 The company is using this concept as the first-ever boat office. Besides the obvious perks, the yacht is used to be mobile and sail into new markets. After using this formula for three months, the company reported a 20% increase in productivity.