She's one of the most famous passenger ships in the world
Queen Elizabeth 2 will begin a new life as a floating luxury hotel in Dubai.
QE2 is one of the last of the Atlantic liners, a 70,000 ton steamship that used to cross the oceans. She will start a new life as luxury accommodation, tourist and dining attraction at Mina Rashid on the Dubai waterfront.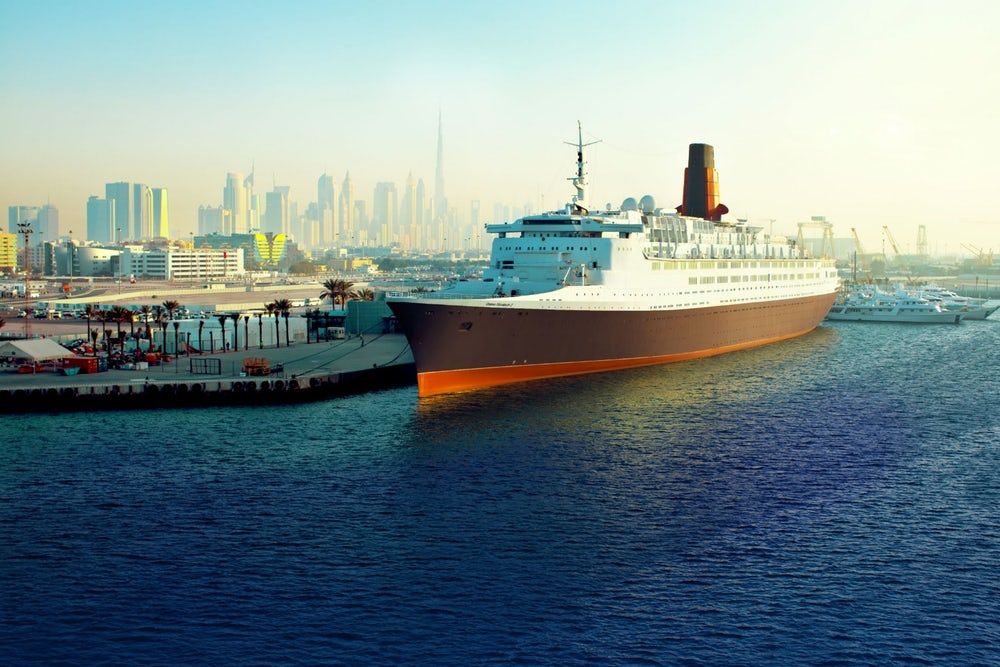 The famous Cunard liner has been retired since November 2008 after four decades of service. The ship was decommissioned and sold to Dubai World for conversion to a floating hotel. Financial problems derailed the plans and QE2 sat idle for several years.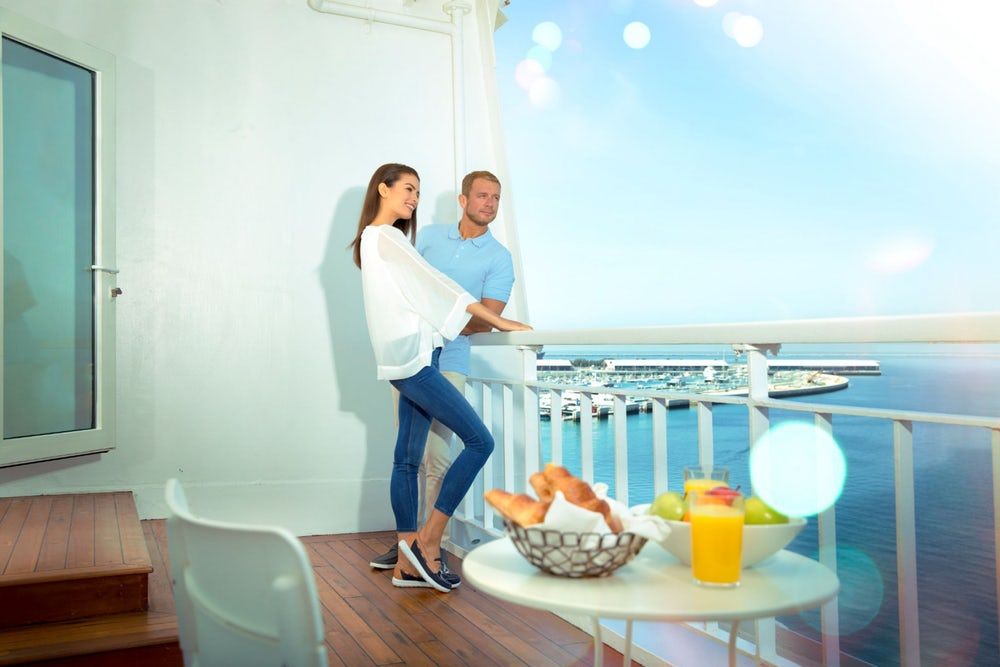 But the plan wasn't abandoned and QE2 will open this month as a luxury hotel. The guests will enjoy the restored staterooms and suites and five of the 13 planned restaurants and bars.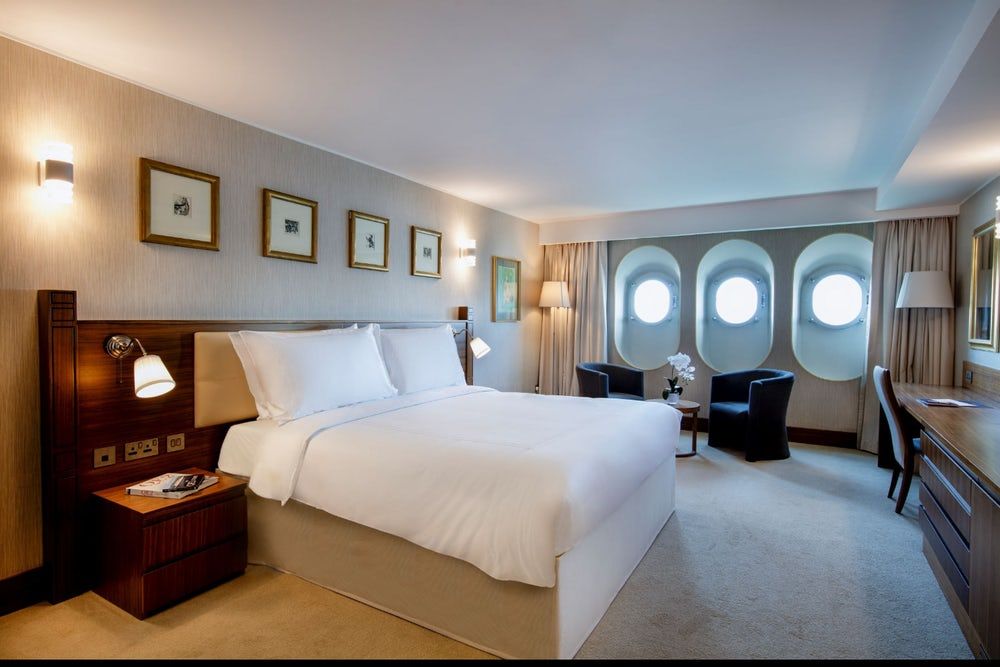 QE2 was the last of the ocean liners that dominated travel between Europe and America before the jet age. She could cruise at 28.5 knots, making the crossing in four days. Built in Scotland, she was launched in 1967 by Queen Elizabeth.
Via newatlas
READ MORE: Famous ocean liners Queen Mary