Cruise the seas in style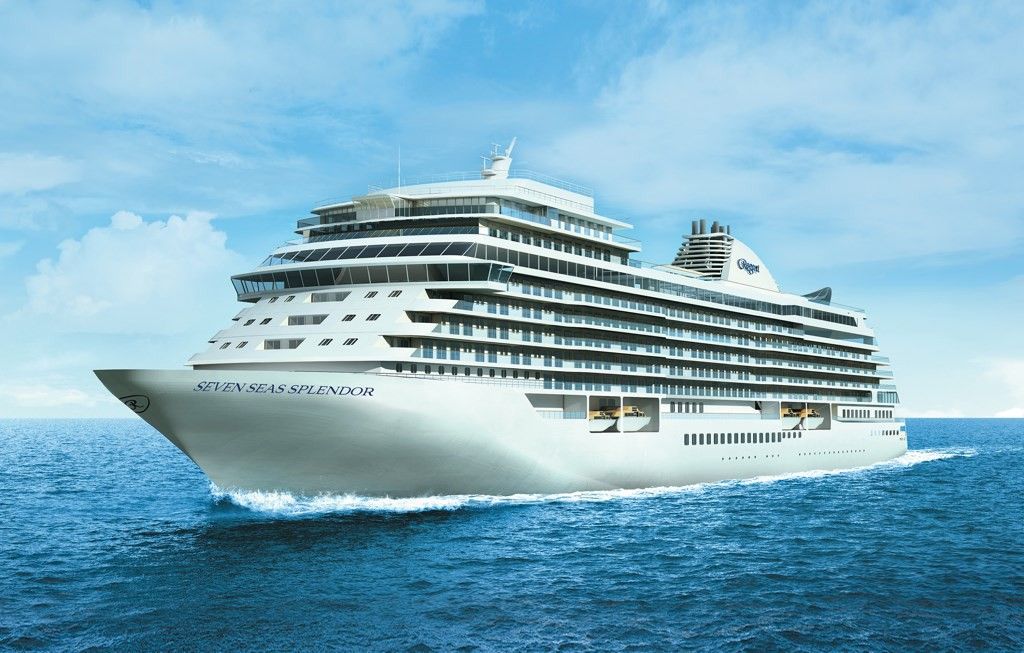 The latest ship in the Regent Seven Seas Cruises fleet will have 375 suites divided into ten categories. The new ship will debut in 2020.
Seven Seas Splendor will debut four years after the launch of sister ship Seven Seas Explorer. The two ships will not be identical, several popular areas on deck 4 and 5 will see significant revisions.
"When we launched Seven Seas Explorer in 2016, we delivered a new level of elegance to the cruise industry. With Seven Seas Splendor's upcoming debut, we are focused on perfecting all the details," said Jason Montague, president & CEO of Regent Seven Seas Cruises. "Everything on board the ship is designed to provide a sophisticated yet comfortable retreat for our guests, and we're confident that they'll appreciate the attention to detail that has been put into perfecting the newest ship in our fleet."
Seven Seas Splendor offers 375 airy suites, ranging from the 307 square-foot, entry-level Veranda Suite, to the lavish 4,443 square-foot Regent Suite. All suites have a private balcony, king-size bed and oversized bathroom.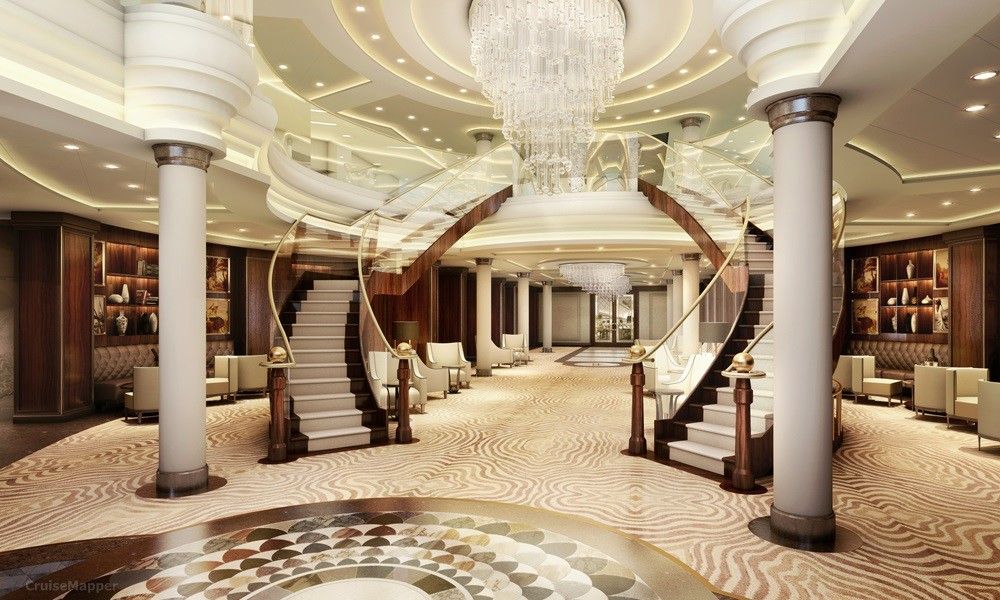 The type of suites offered on board Seven Seas Splendor are:
Distinctive Suites: The Regent, Master, Grand, Splendor, Seven Seas and Penthouse Suites represent the 88 Distinctive Suites onboard.
Concierge Suites: The Concierge suites account for 140 suites aboard Seven Seas Splendor. In addition to all the amenities currently included on Regent Seven Seas Cruises, guests booked in a Concierge suite are entitled to one-night pre-cruise luxury hotel package and priority access to book transformative shore excursions and specialty dining.
Superior and Veranda Suites: The Superior, Deluxe Veranda and Veranda Suites on Seven Seas Splendor are 464, 361, and 307 square feet respectively, placing them among the most spacious entry-level staterooms at sea.