The Ritz-Carlton Yacht Collection will set sail in 2019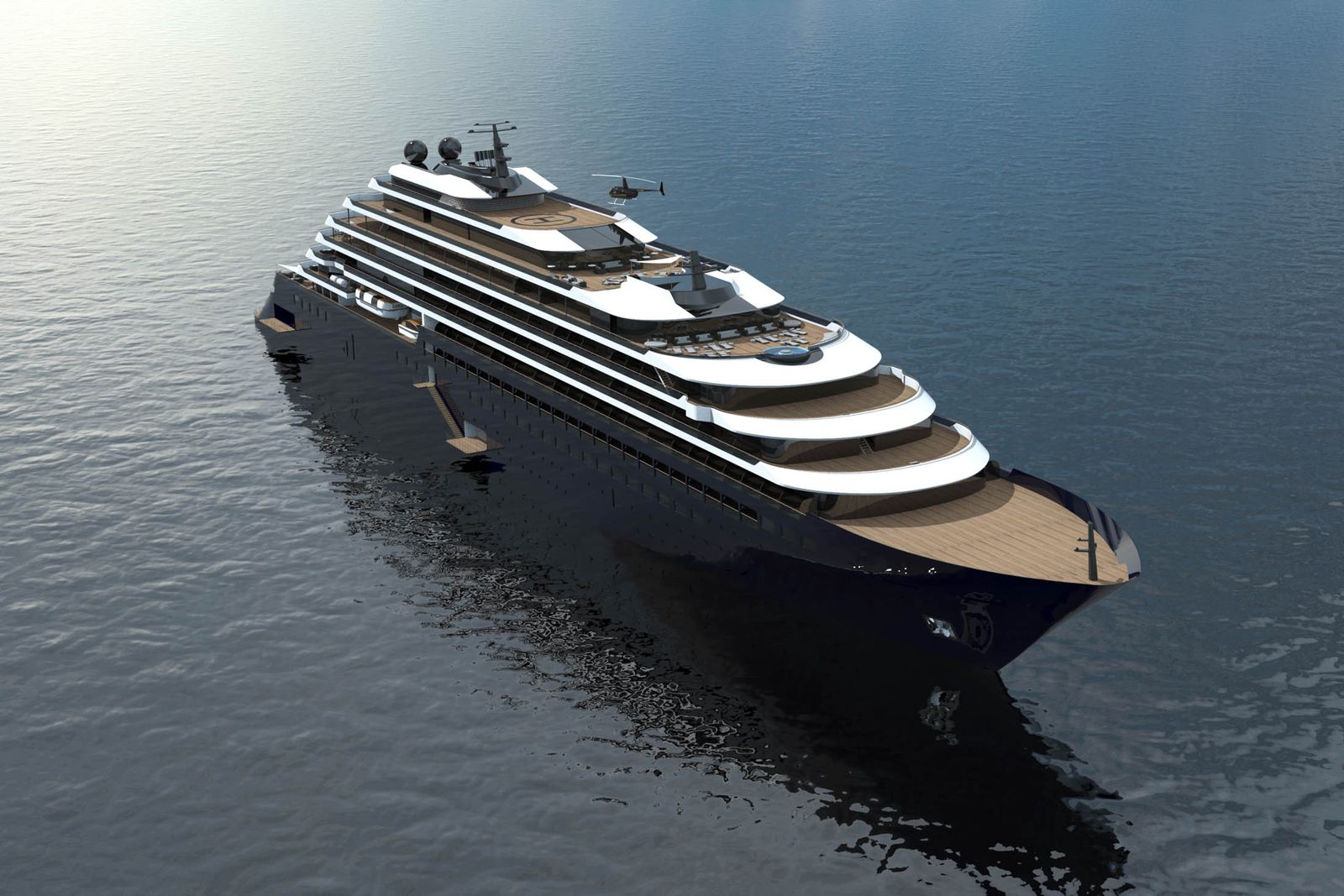 The world-famous brand Ritz-Carlton, Marriott International Inc.'s flagship luxury brand, announced a seafaring expansion.
Named Ritz-Carlton Yacht Collection, the five-star hotel brand will launch three small, but very luxurious cruise ships in an attempt to flip the traditional cruise experience.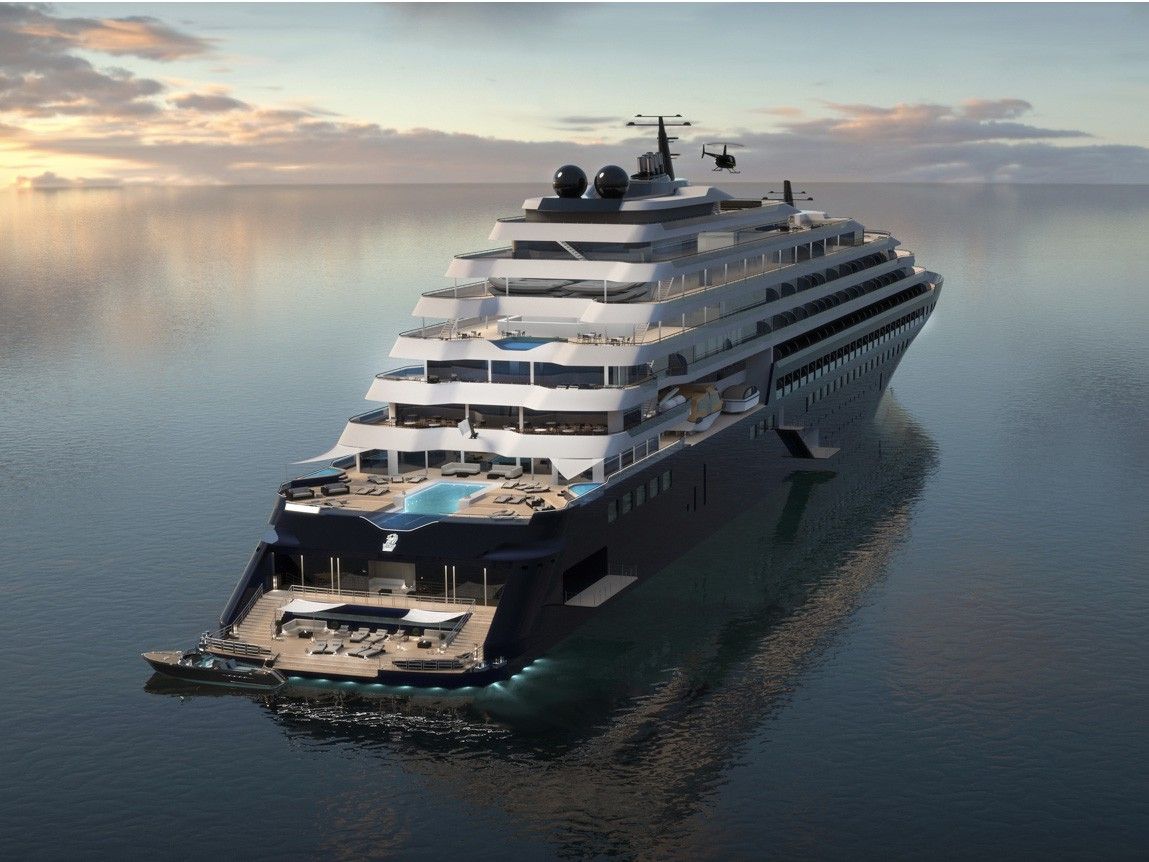 The first ship is due to be launched in 2019, with bookings opening next year in May.
Ritz-Carlton backs its move with strong data. The cruise sector has expanded by 8.5 percent each year since 1981, but there are very few ships in the ultra-premium spectrum. Also, Ritz-Carlton says 400.000 of its guests are cruisers.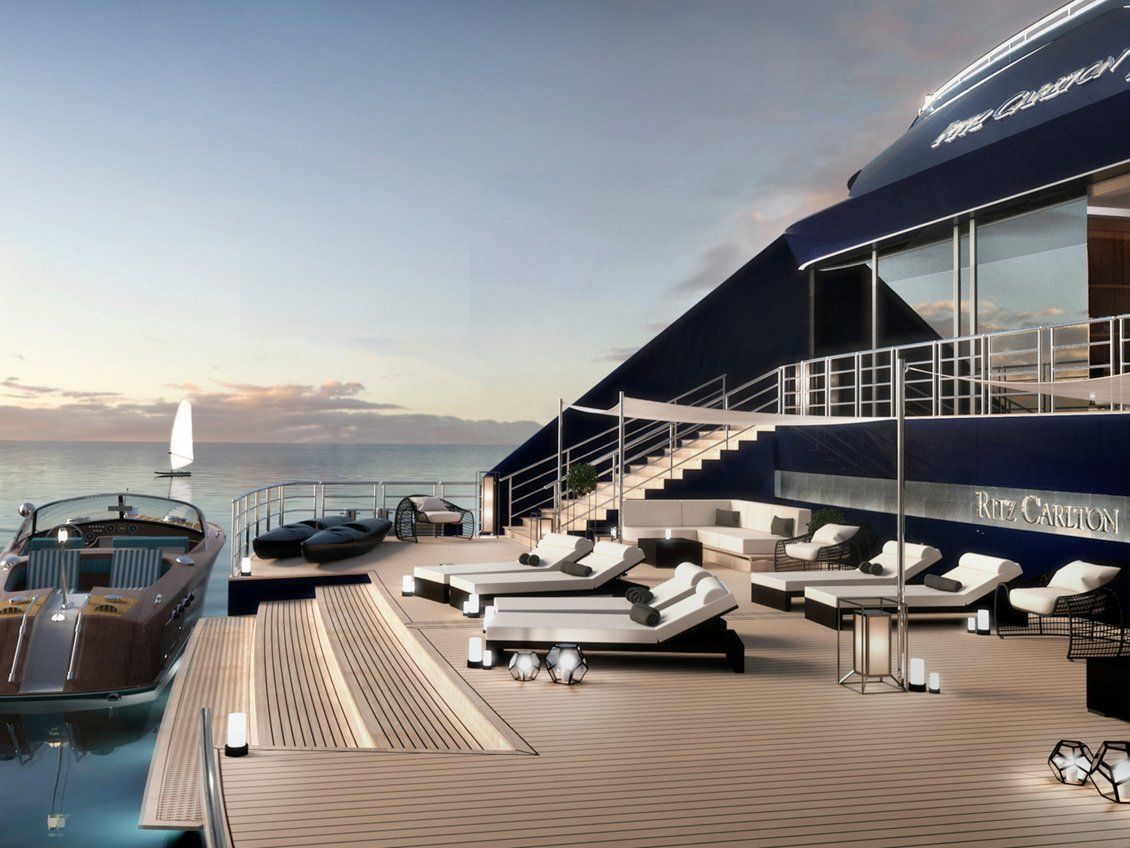 The ships will have the looks of superyachts, with exterior and interior styling created by Tillberg Design of Sweden. Fredrik Johansson, owner and executive project director of Tillberg Design of Sweden, said: "We're designing these ships to turn heads."
Inspiration came from superyachts like Azzam, Eclipse and Nauta.
The 190m ships will be a hybrid between ultra-luxury small ships and yachts that will carry 298 guests in 149 suites.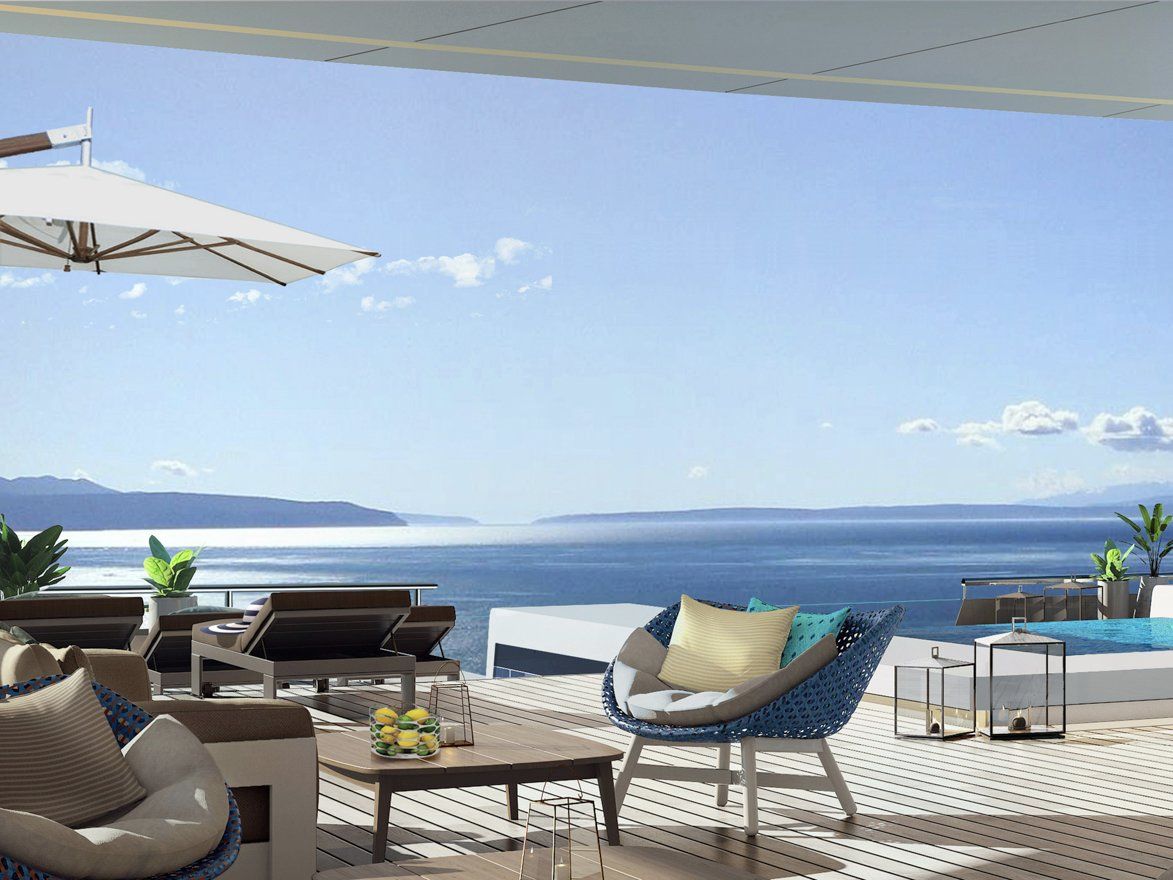 Johansson will create an open-concept floor plan for a small and intimate dining and drinking venues. Also, there won't be any casinos on board.
The smaller size ships means that they will be able to operate in smaller, non-commercial ports when cruising the Mediterranean, ports like St. Tropez, Mykonos, Portofino, etc.