Styled by Team for Design Enrico Gobbi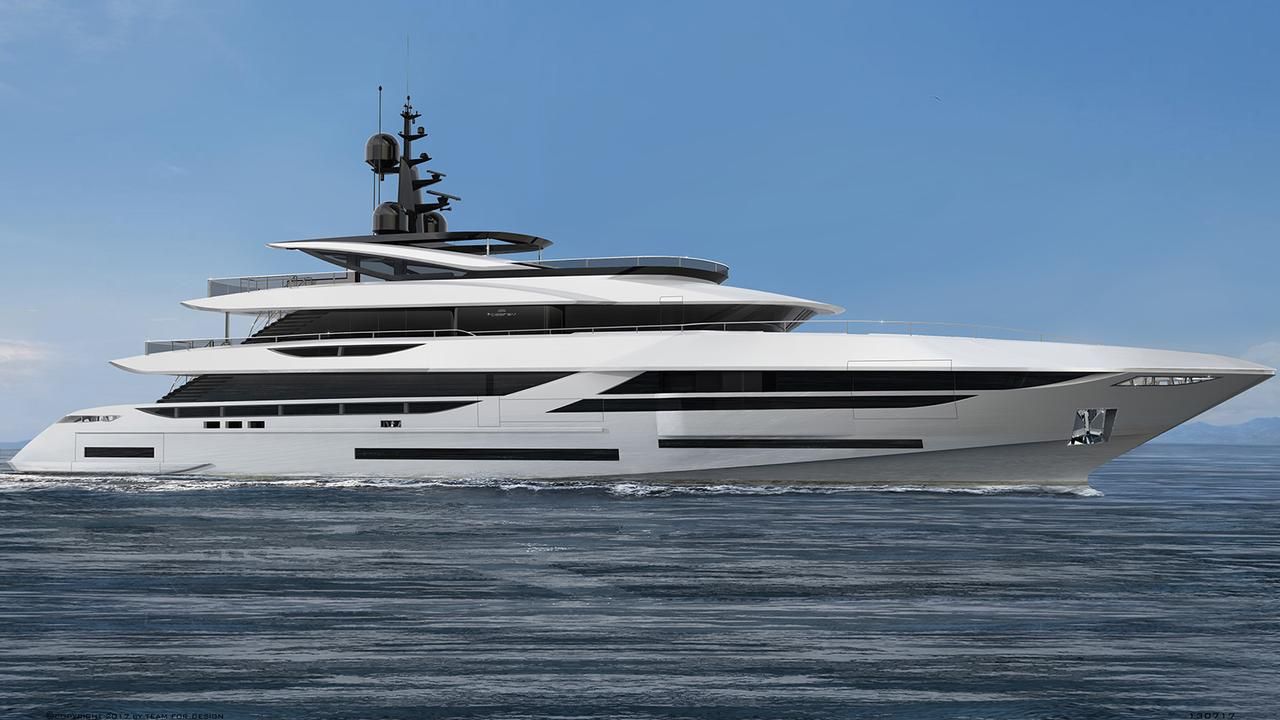 Team for Design Enrico Gobbi has styled the new Rossinavi superyacht, the Prince Shark 50.
The new vessel is an evolution of the successful Prince Shark series, but with new naval architecture, and adds an extra 1.5m in length.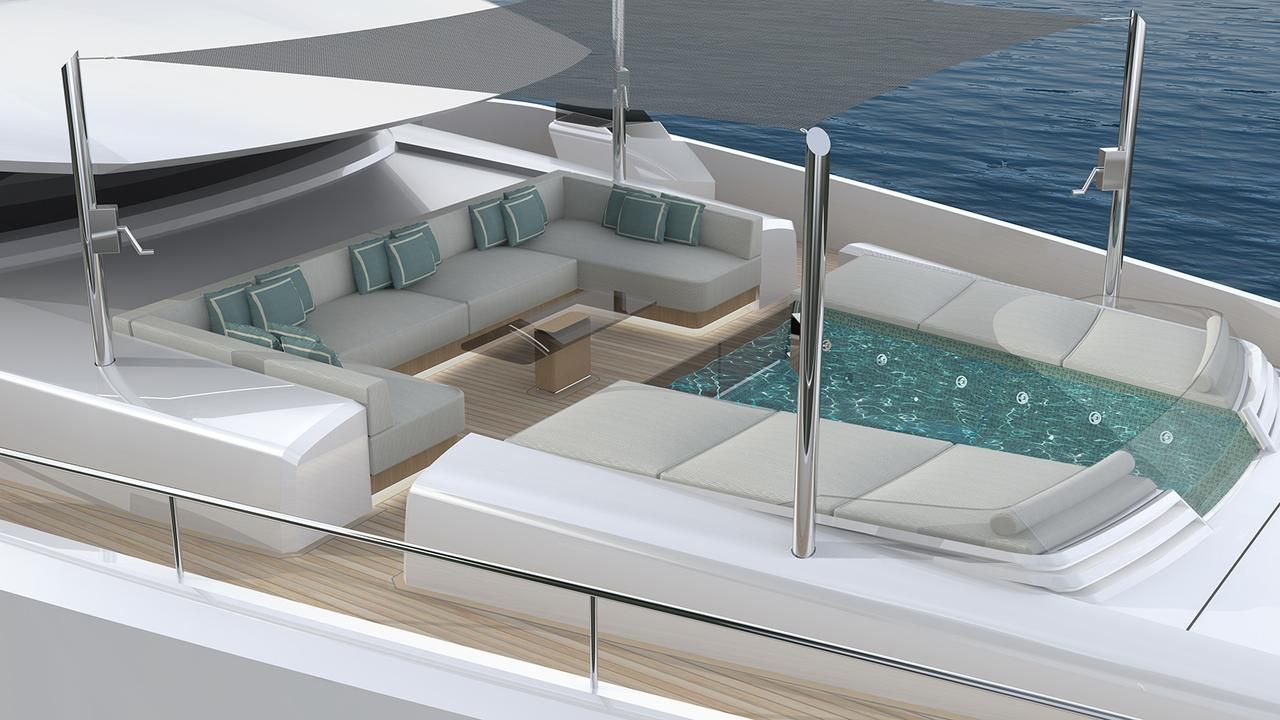 "My aim was to design a yacht that combines the elegance given by neat lines and proportions, along with an aggressive appearance given by some particularly sporty and dynamic details," said Enrico Gobbi.
The styling cues remain similar, such as the 45 degrees reverse-angled windshields. The beach club was extended with a fold-out section and a new foredeck spa pool was added.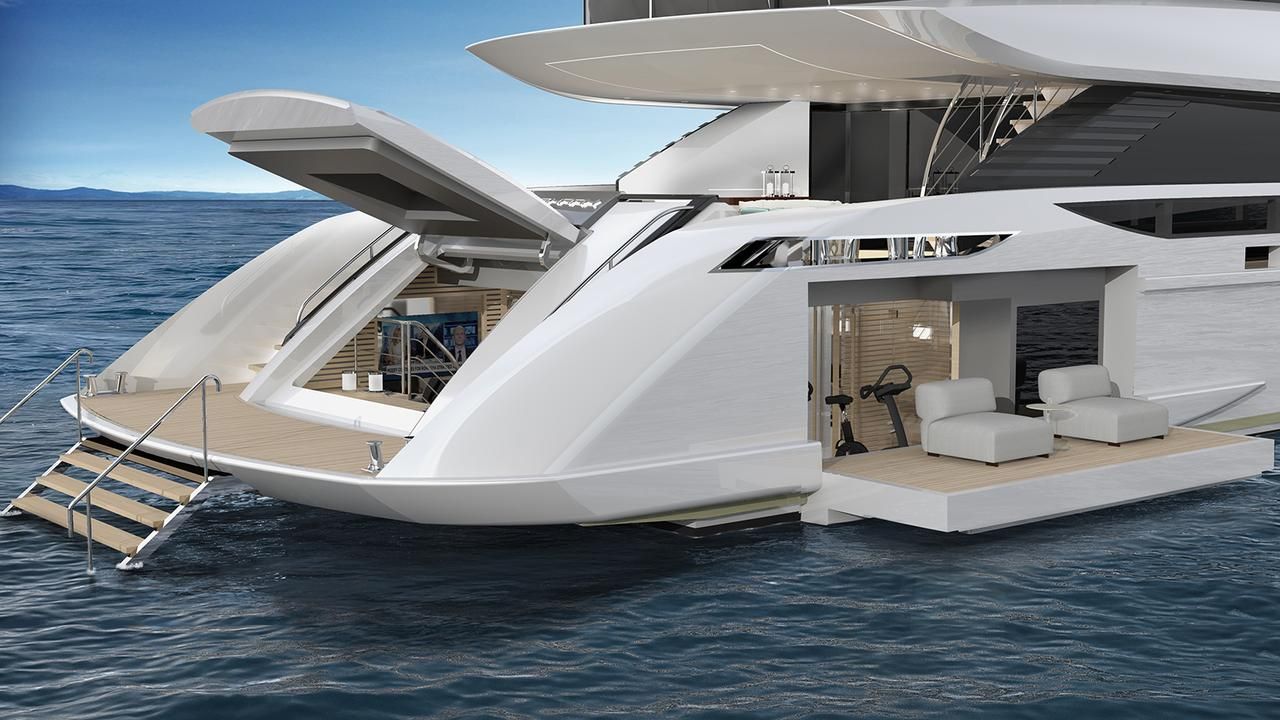 The original Prince Shark series has been sold in four examples, while the new Prince Shark 50 could be built and launched in two years.