Enchantment of the Seas to the rescue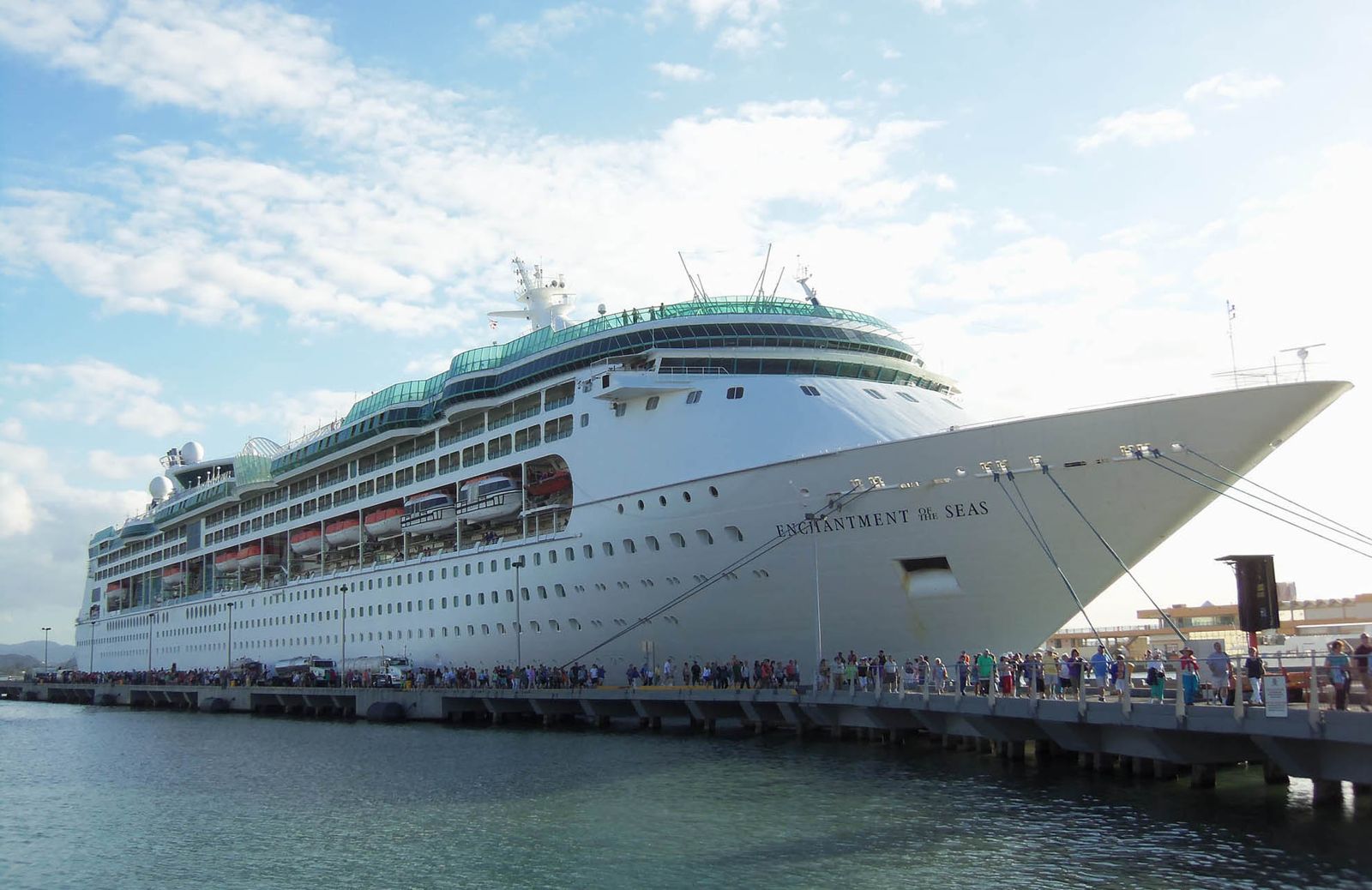 Royal Caribbean is evacuating its employees from the path of Hurricane Irma with the help of one of its cruise ships.
The Enchantment of the Seas can handle 2,500 passengers and has become available after the hurricane forced the cancellation of a scheduled cruise to the Bahamas.
"Enchantment of the Seas was scheduled to sail on Friday for a weekend cruise," said Royal Caribbean spokeswoman Cynthia Martinez. "That sailing was canceled. So we offered our employees and their family the option of evacuating on the ship."
Hurricane Irma could make landfall in South Florida on Sunday morning. The storm has already hit the islands of St.Bart, St. Martin and Barbuda.
The Enchantment was one of three cruises that Royal Caribbean canceled because of Hurricane Irma. Cruise lines Carnival, Norwegian and Disney also canceled or changed itineraries because of the storm.
Read more about Royal Carribean: