Small can be cool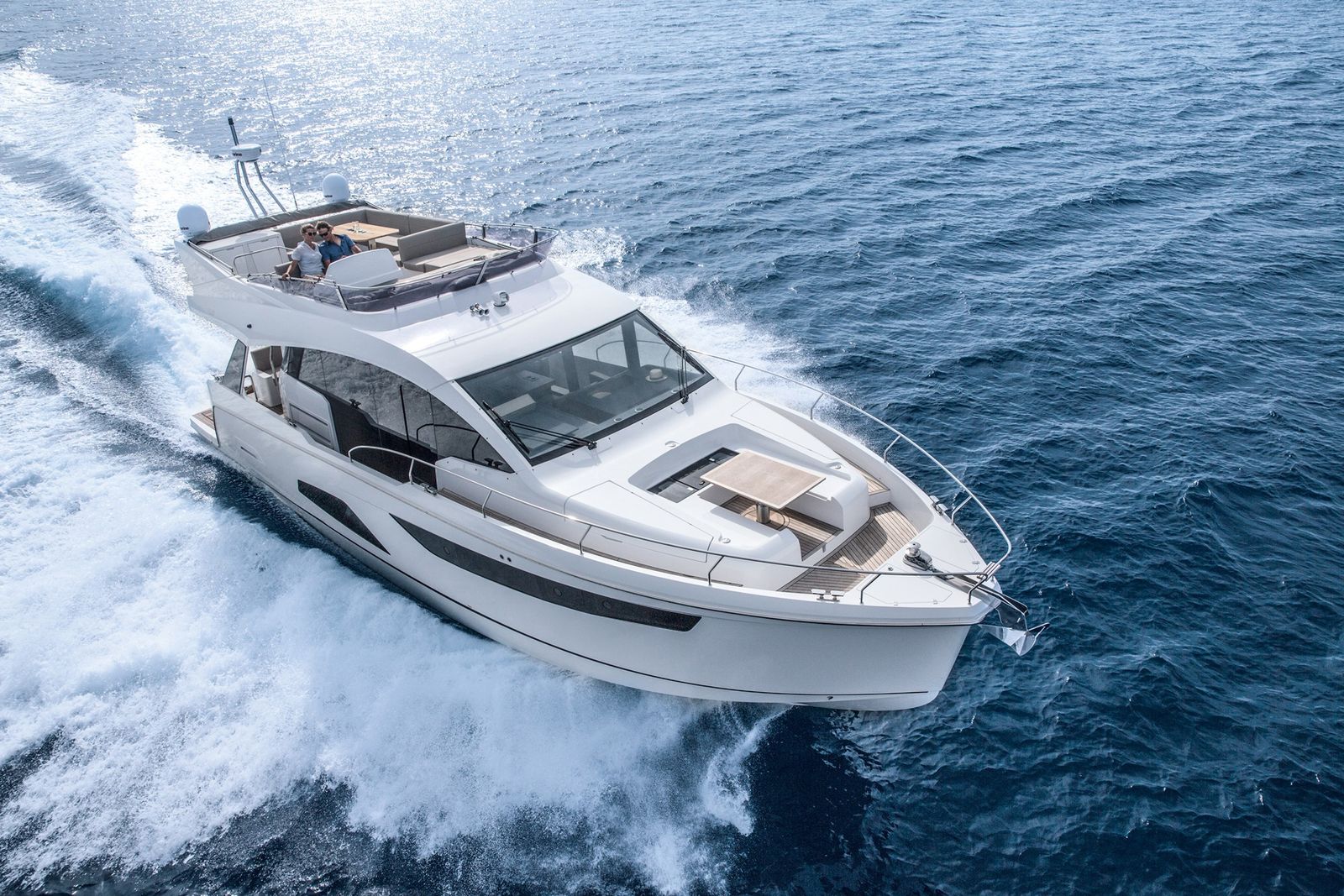 The F530 is the largest yacht built by Sealine. It's just 16m in length, but it offers quite a lot. The F530 will be making its UK debut at the Southampton Boat Show.
Sealine designs and manufactures luxury yachts motor-boats. The company was founded in the UK in 1972 and acquired by the German-based HanseGroup in 2013. The F530 has three cabins. A mechanism on the helm seat allows it to pivot backwards and be used as a chaise longue. This kind of yacht is ideal for a large family eager to spend some time at sea. 12 people on board is the maximum for this yacht. There are three cabins: an owner's suite, a VIP cabin and a simple double cabin.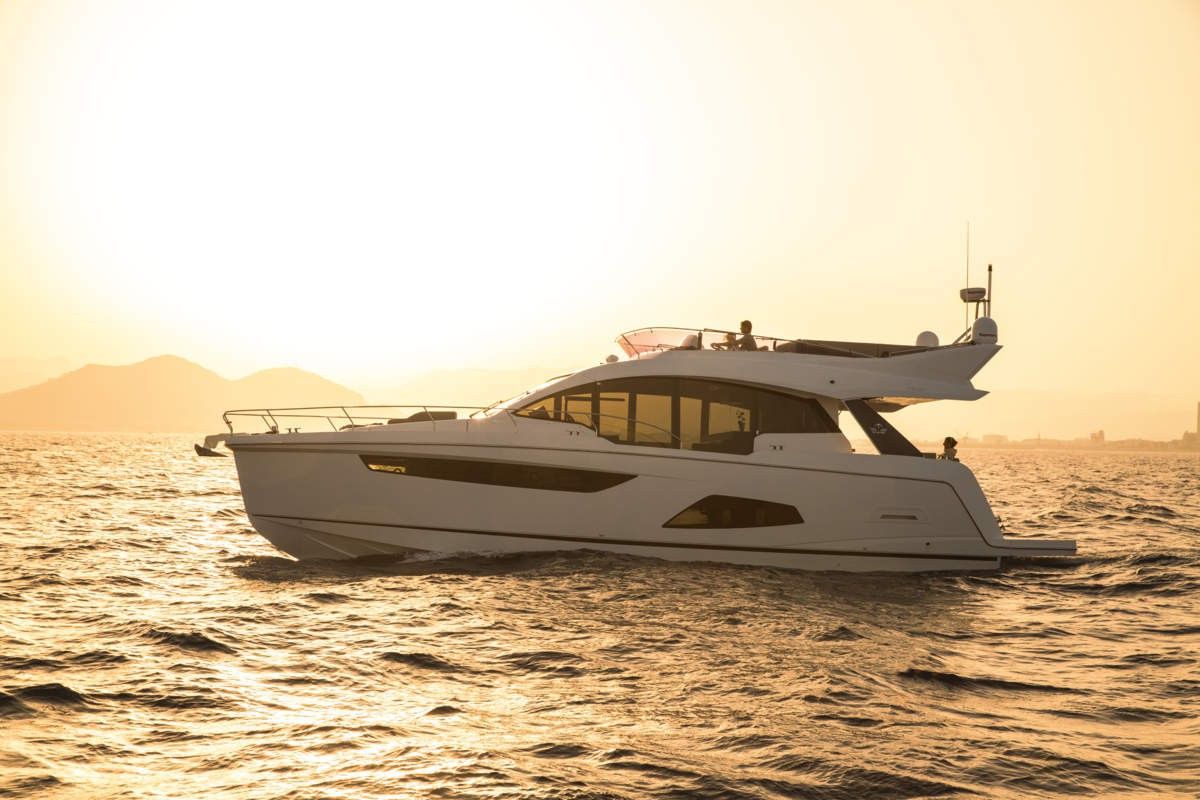 "We wanted to go bigger and better, so we created this sleek 'flylounge' yacht," says Andrea Zambonini, product manager at HanseGroup, which owns Sealine. "We wanted to create a home away from home that would appeal to families and people who want to be able to use it at any time.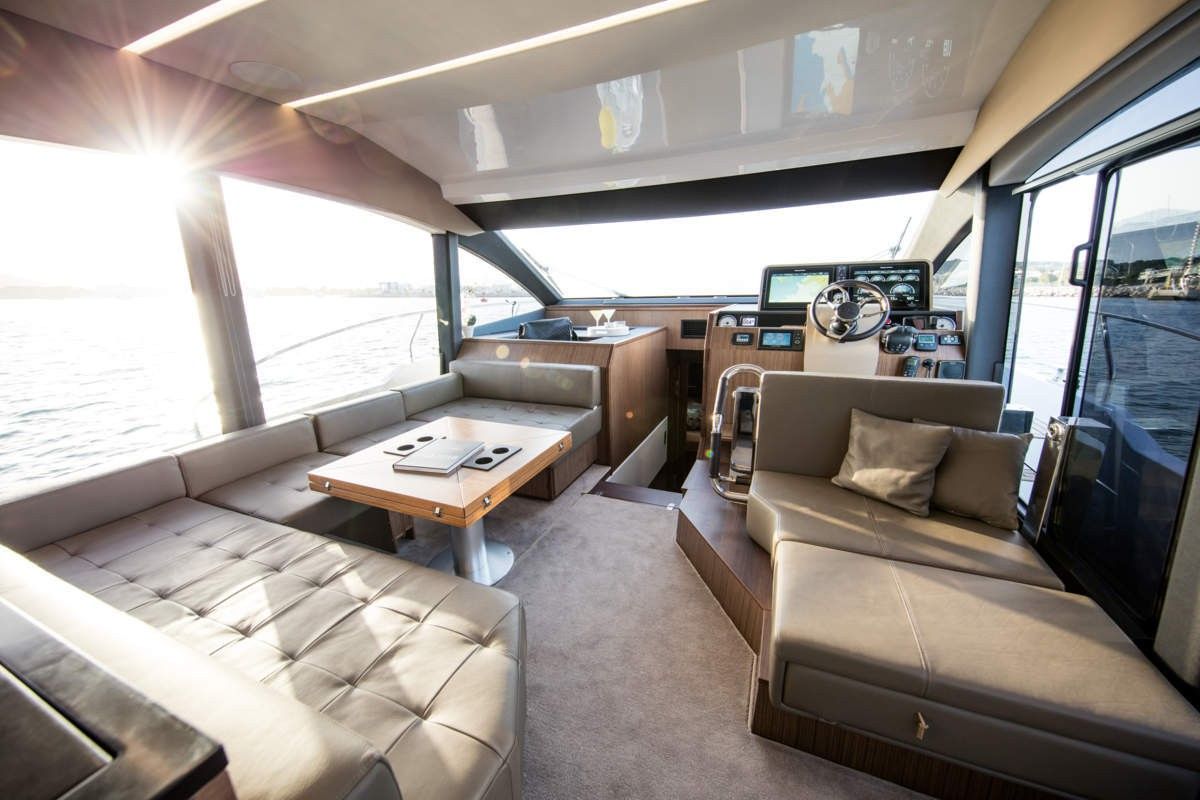 Sealine's F530 is available with Volvo Penta's 8-liter diesel engine and three propulsion system options: twin D8-IPS800s (600hp), IPS700s (550hp) or IPS600s (435hp). It has a top speed of 31 knots
Sealine's F530 has been nominated for a European Powerboat of the Year 2017 award for powerboats of more than 45ft.