Smooth
The Frers designed, 46m sloop rigged performance cruiser is the first yacht built by Vitters Shipyard to a design by Germán Frèrs.
The cooperation with the Argentinian designer has been a resounding success. Both the design studio and the yard have a long track record of high performance cruisers and their joint experience created a great combination.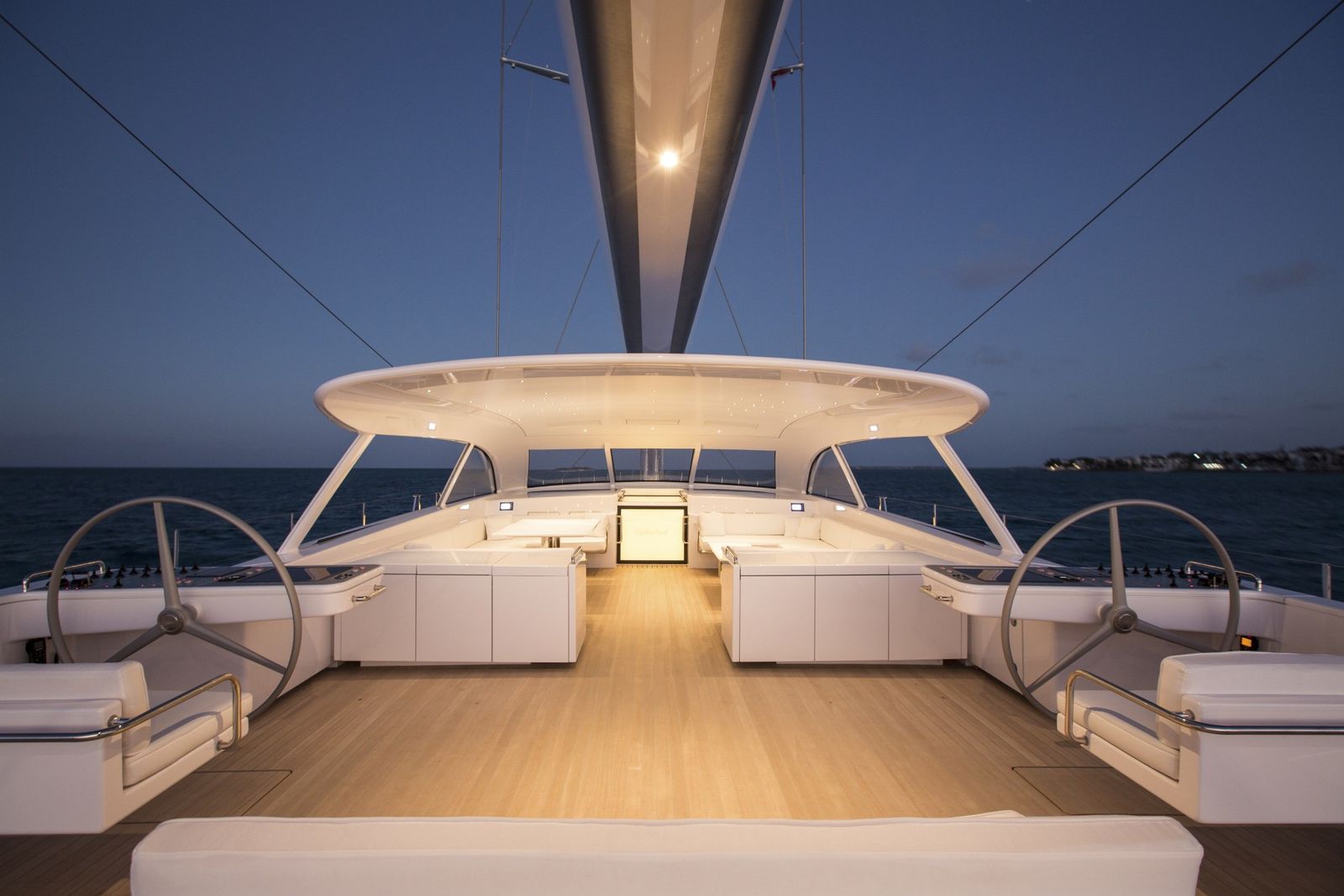 The yacht embodies paramount high performance characteristics while offering the enjoyment of comfortable living onboard and to compete in the world's most competitive Superyacht Regattas.
The new sailing yacht Unfurled has been built for an experienced sailing couple.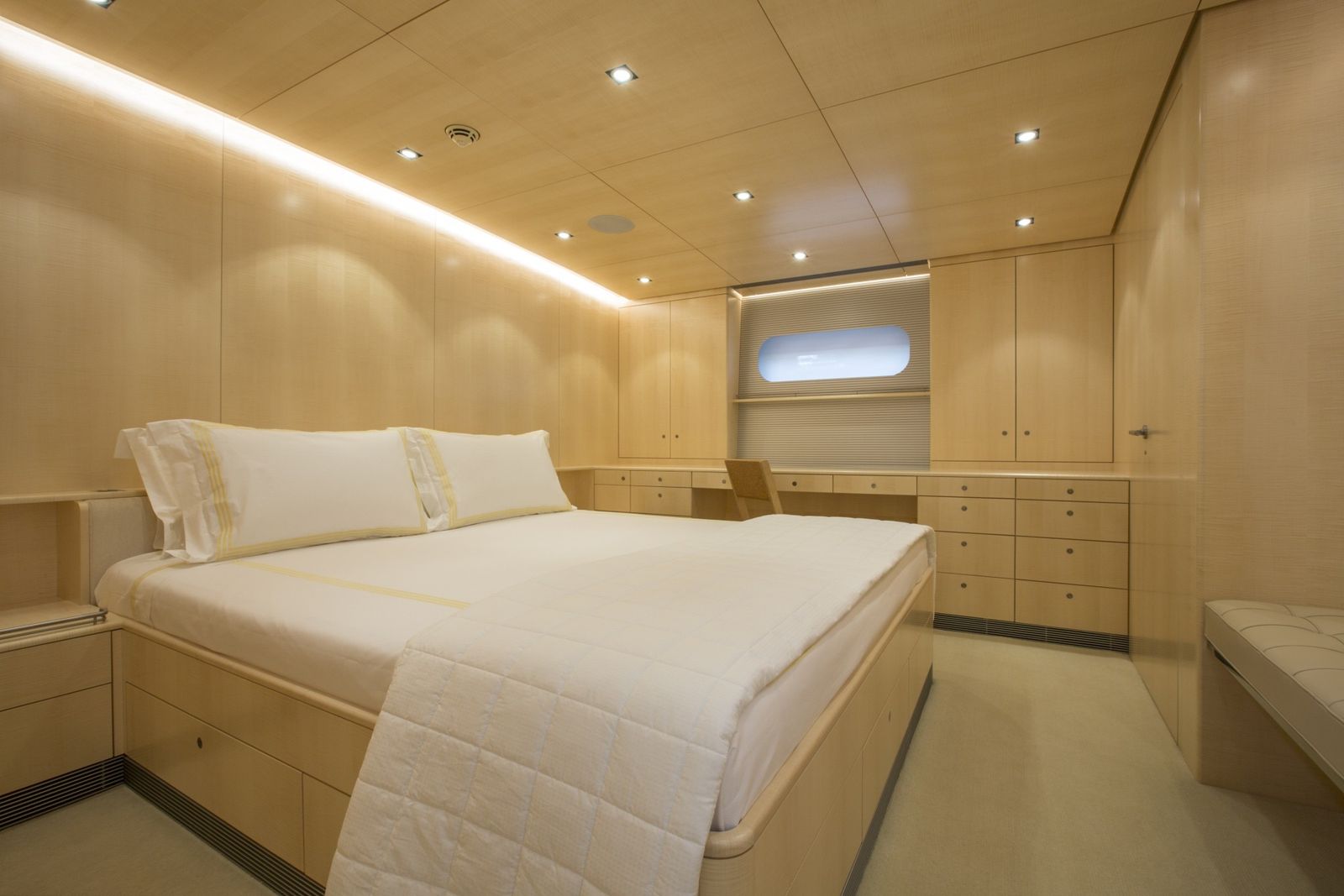 Unfurled has a sophisticated interior based on simple geometric principles. There are three cabins that can accommodate six guests and another four double cabins for crew.
Specific technical features include a large sail plan with a square-top mainsail complimented a hull with twin rudders, lifting keel, retractable propulsion, a Vitters' rudder feedback system, pop-up bollards, fast captive winches and a below deck winch pit.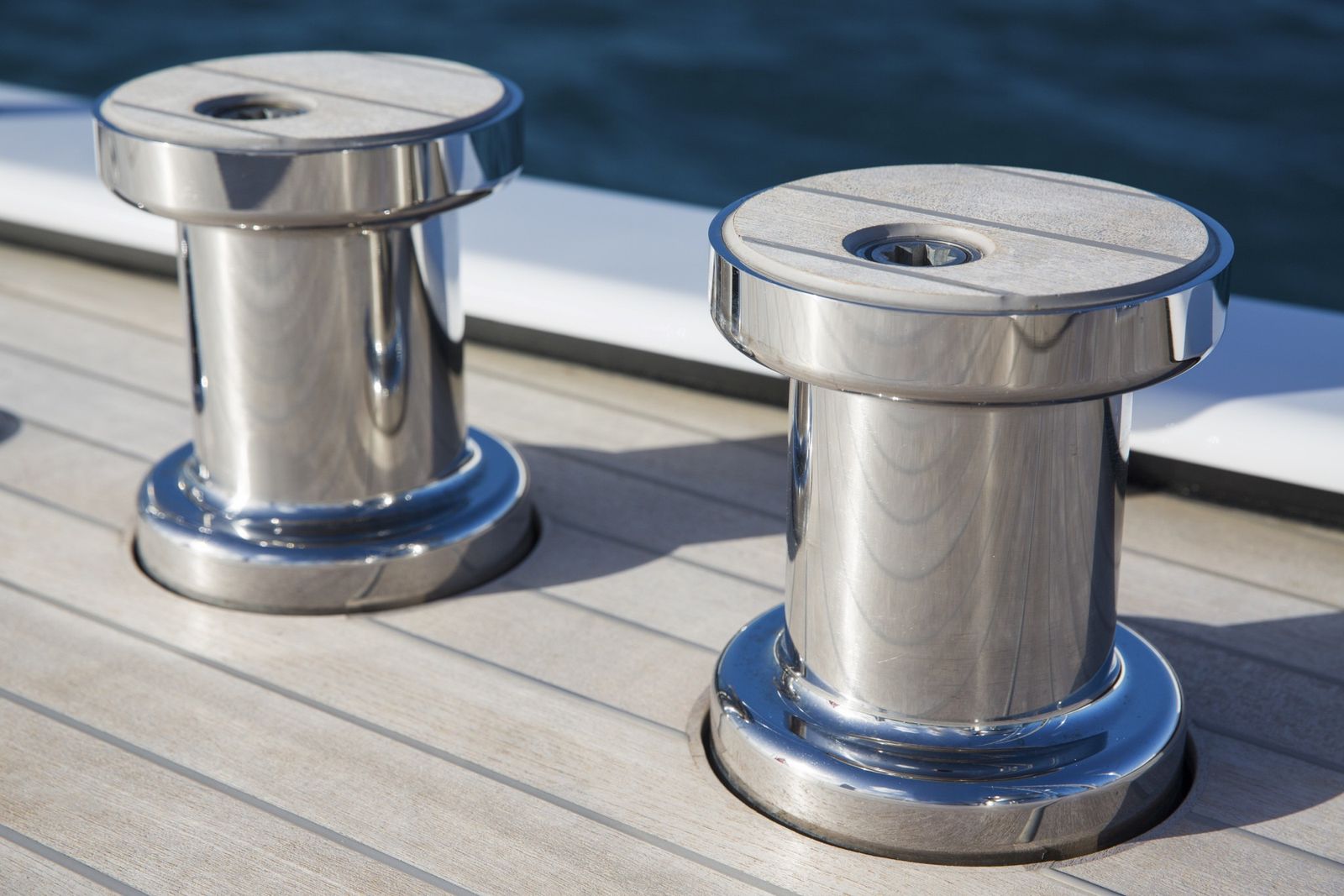 The yacht has also two lightweight retractable pods that house the pair of propellers. Both thrusters are direct drive and are able to rotate 90 degrees for flexible vessel movement. For power, the yacht uses a pair od Scania DI13 engines each delivering 500 hp.
The sailing yacht has maximum speed of 18 knots under sail, average speed is 12 knots. Under power, she will reach a maximum speed of 14 knots, cruising speed is 12 knots.