Dutch builder Vanquish Yachts have presented an all-aluminum sports boat called Vanquish VQ48.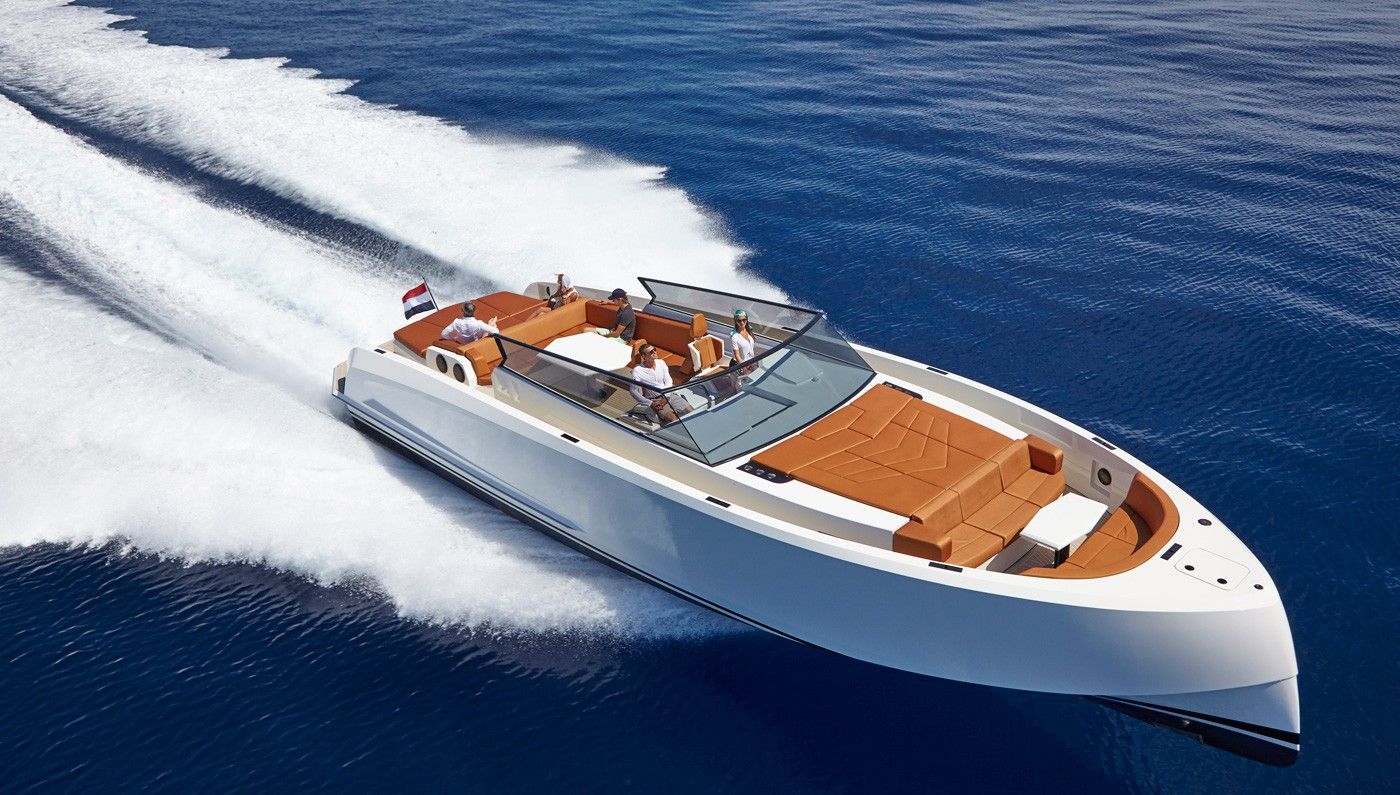 The name has a premium car ring to it, but Vanquish is a Dutch yacht builder with a complete range of power boats. Vanquish VQ48 is the latest addition to the range.
A sports boat with an all-aluminum hull designed with ultimate comfort and plenty of space for socializing in mind. The boat can seat up to 19 guests and features a large number of customization options. Large lounge seats, sunbeds, a convertible top are just a few of VQ48's features.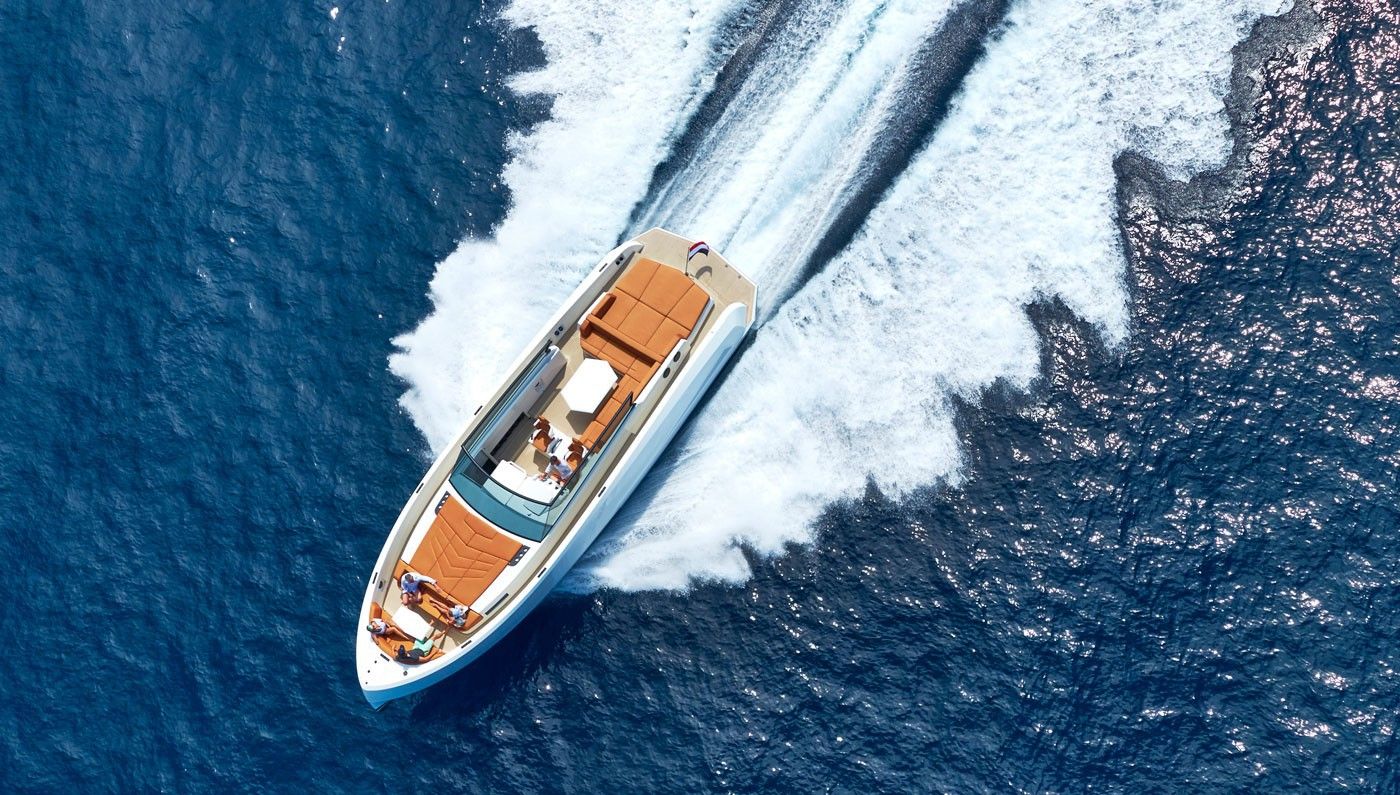 On the design side, VQ48 blends the elements of Vanquish's entire yacht line. The sports boat weighs 14 tons and boasts excellent maneuverability. Top speed is 40 knots. Power can be a pair of 600 hp engines or optional 715 hp engines.