Scary!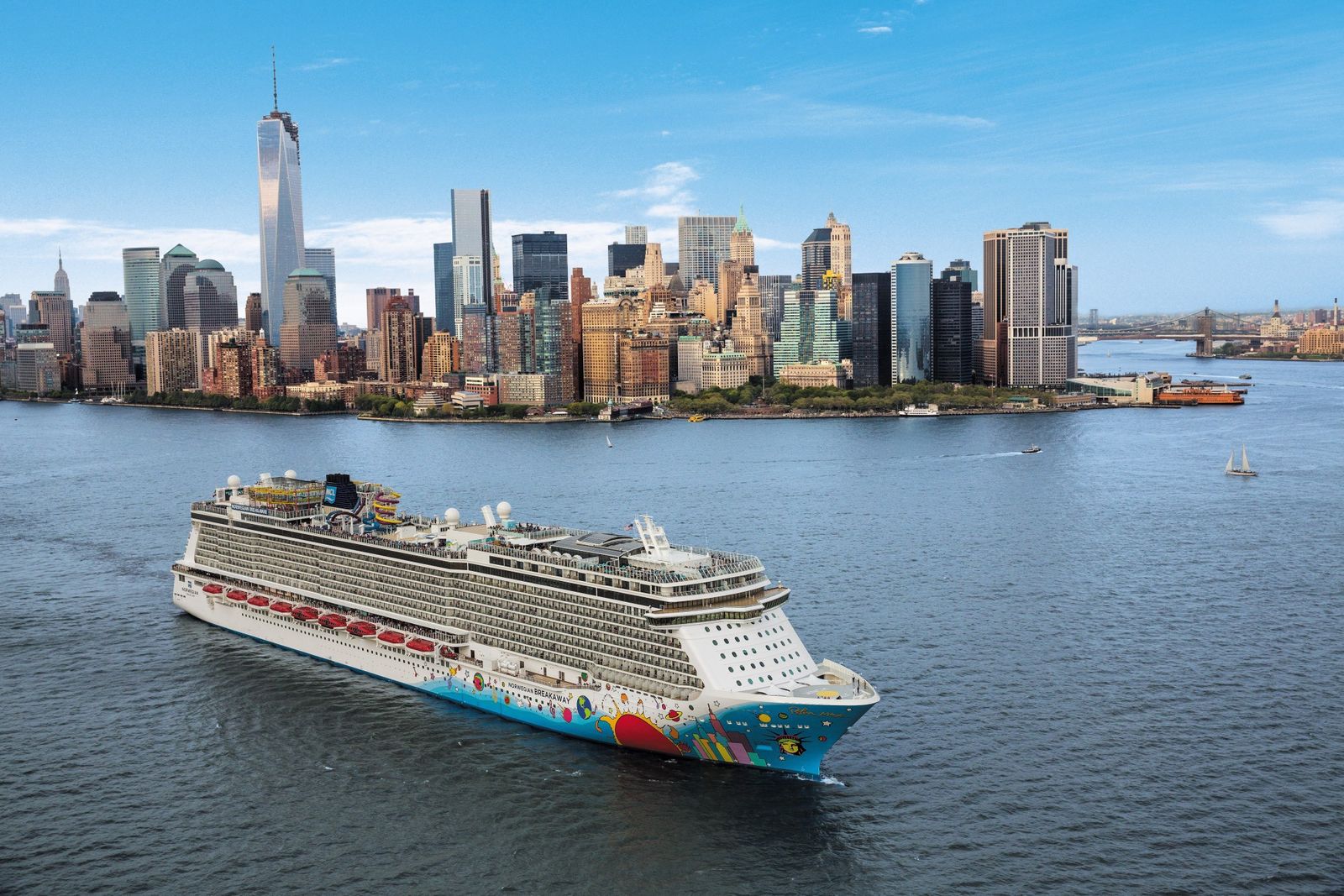 At the beginning of the year, cruise ship Norwegian Breakaway was caught in a violent storm on the way back from the Bahamas to New York.
The ship had 4,000 passengers on board and for three days she navigated through the rough storm. Water was leaking inside, and a lot of the rooms had up to two inches of water.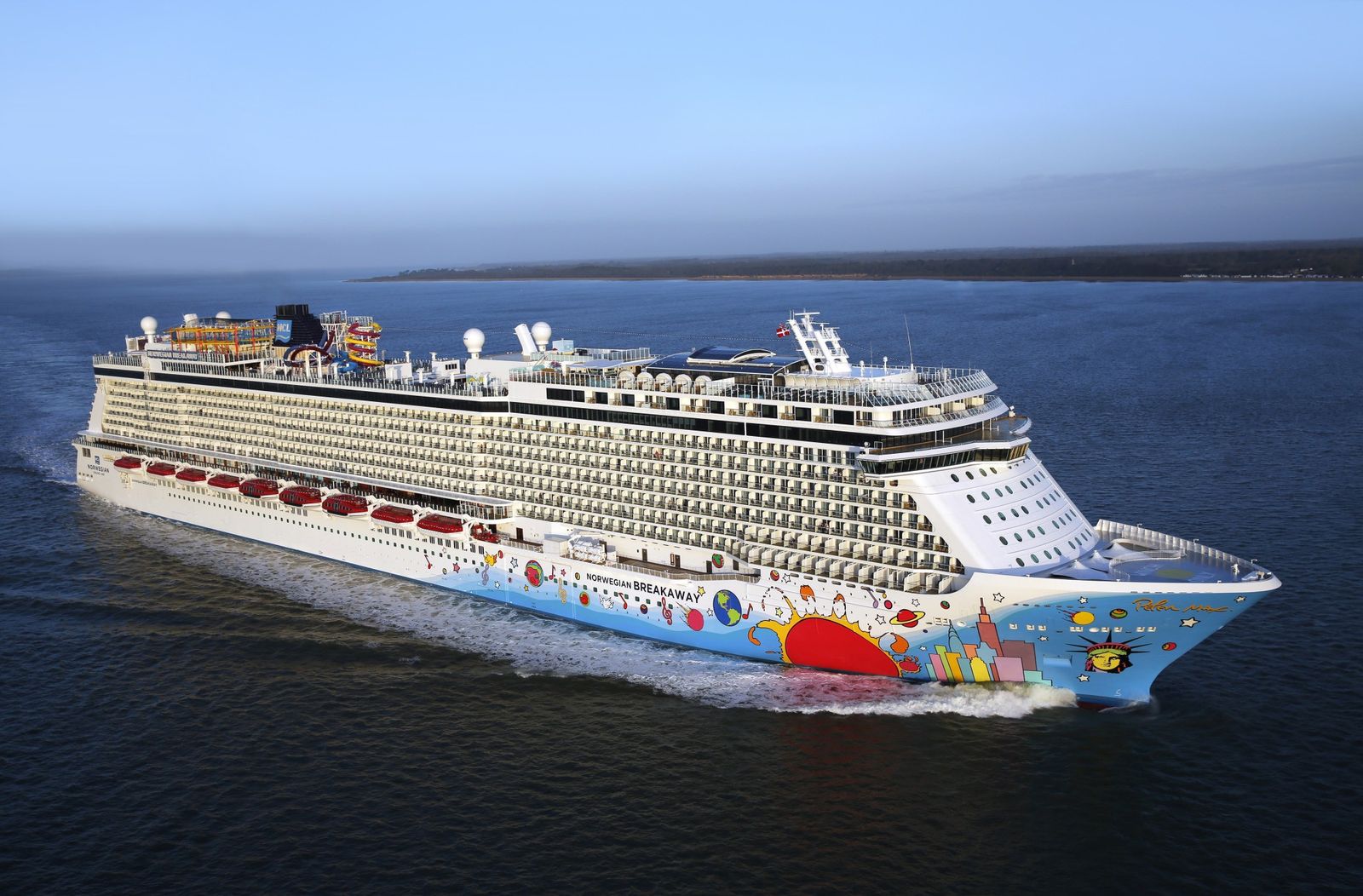 Some of the passengers preferred to sleep in the atrium. For some of the guests, the experience was quite traumatic.
After the safe arriving in New York, NCL released the following statement:
"During the early morning hours of January 4, Norwegian Breakaway encountered stronger than forecasted weather conditions due to winter storm Grayson during the trip's return to New York from the Bahamas. All guests and crew are safe. We sincerely apologize to our guests for these stronger than expected weather conditions and any resulting discomfort they may have experienced."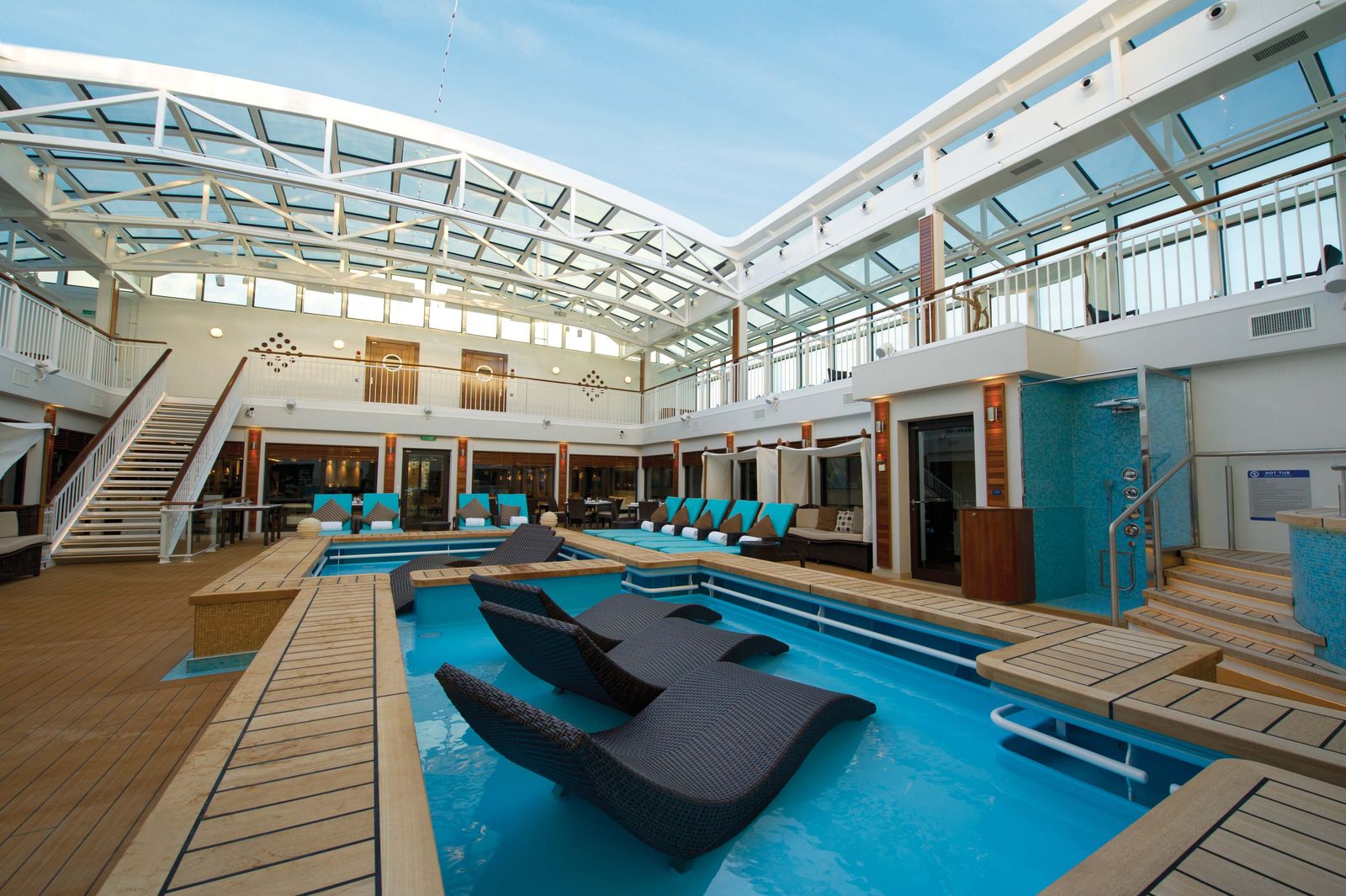 Take a look at the video below for a sample of the weather conditions encountered by the Norwegian Breakaway: