She will begin her maiden voyage in 2020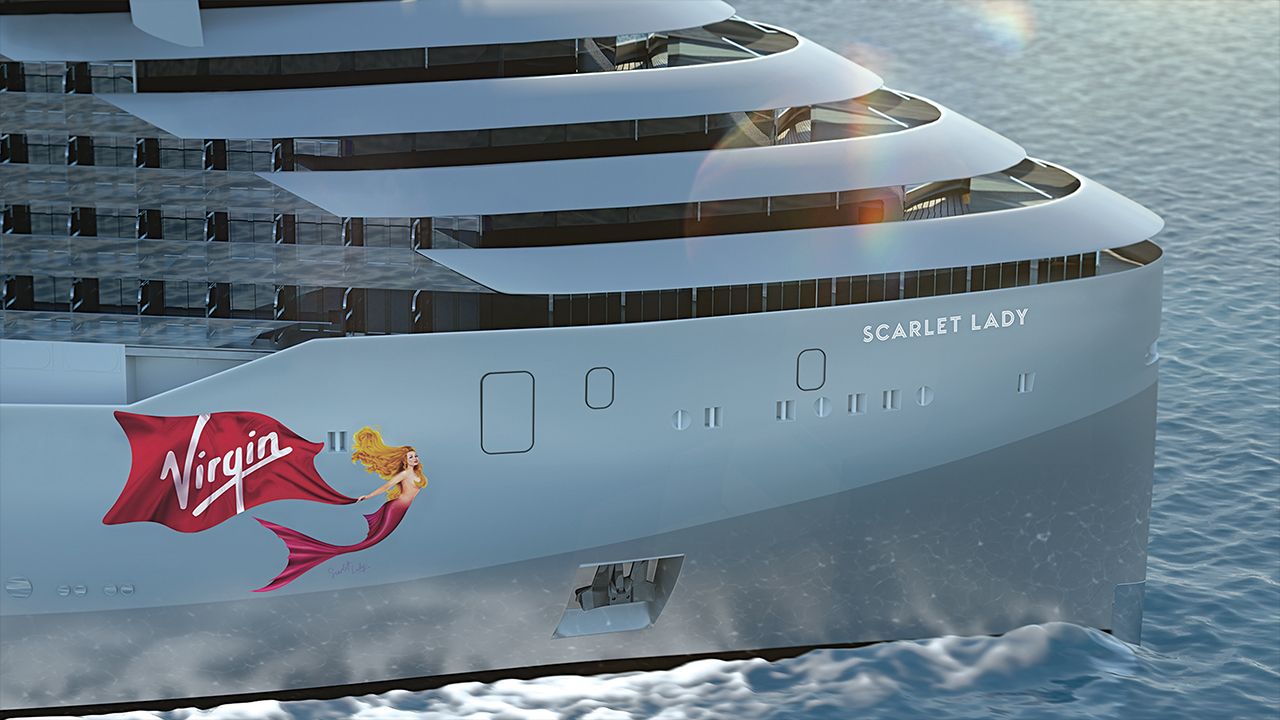 Virgin Voyages unveiled the name of the first ship at the shipyard in Genoa, Italy.
She is named Scarlet Lady. If the leading lady image on the livery seems recognizable, it might be because she's made appearances on Virgin entities before. Designed by artist Toby Tinsley, her likeness appears on Virgin Atlantic and Australia aircrafts as well as the Virgin Galactic spaceline.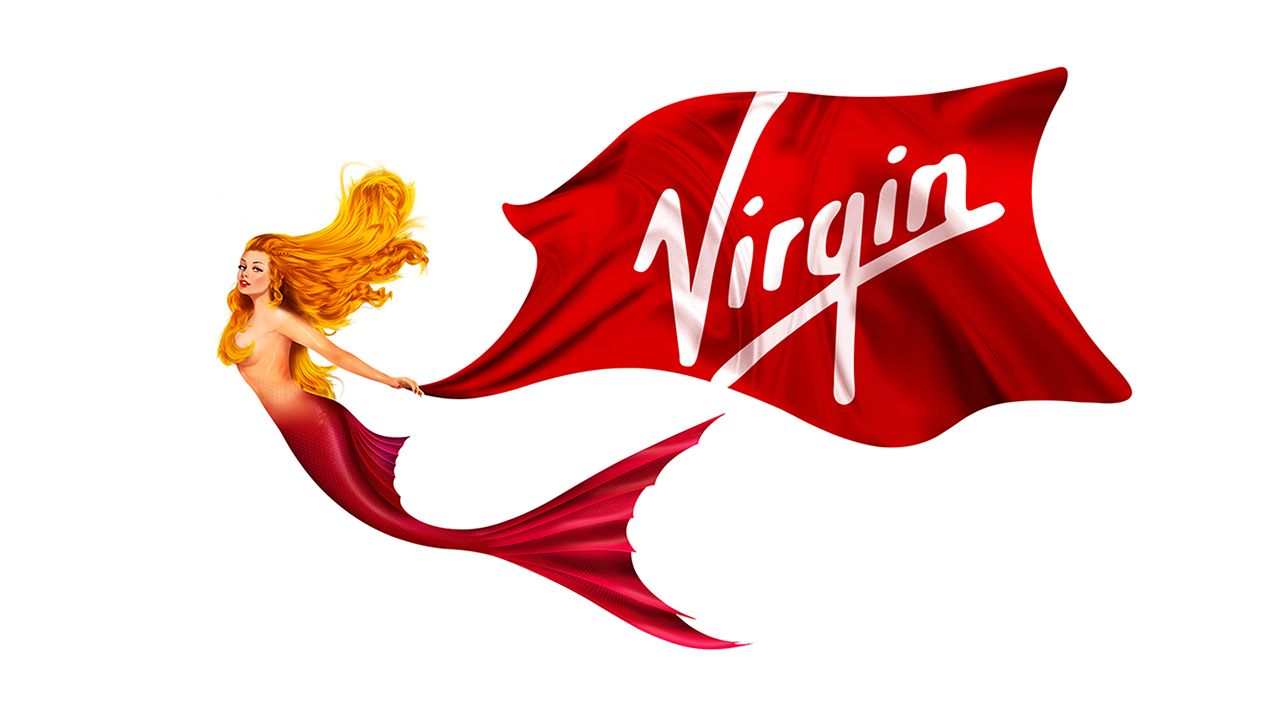 The first ship for Virgin Voyages cruise line is due for delivery in 2020. Scarlet Lady will be able to accommodate 2,700 passengers and 1,150 crew members. Sir Richard Branson's venture is aiming to attract people who would normally think of cruising. The liners will sail from Port Miami around the Caribbean. Two more ships will join Scarlet Lady in the Virgin Voyages fleet in 2021 and 2022.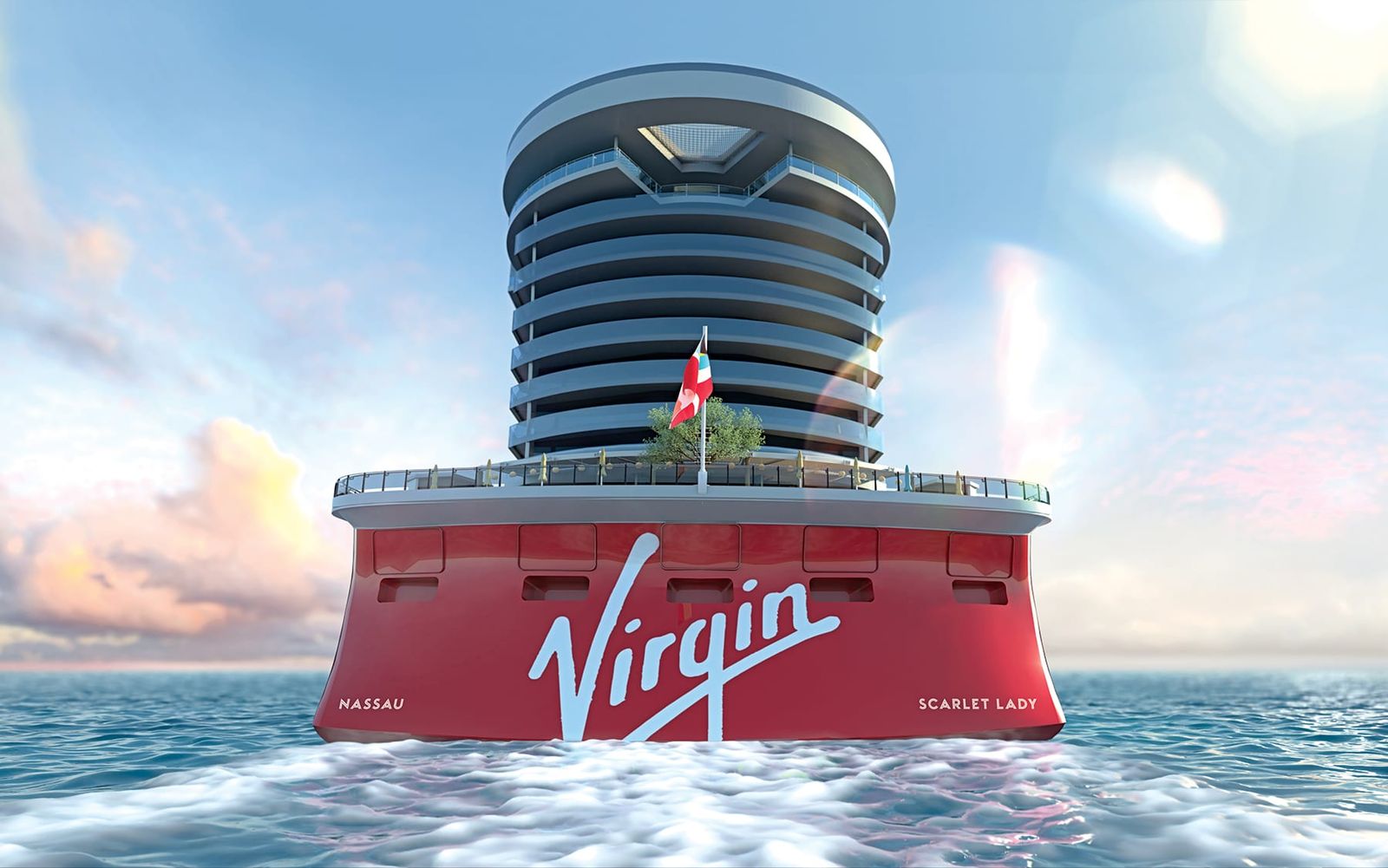 Scarlet Lady is currently being built at the Fincantieri shipyard in Genoa, Italy. She is 278m long and 38m wide and will use Azipod propulsion.