Connect to your boat via a smart device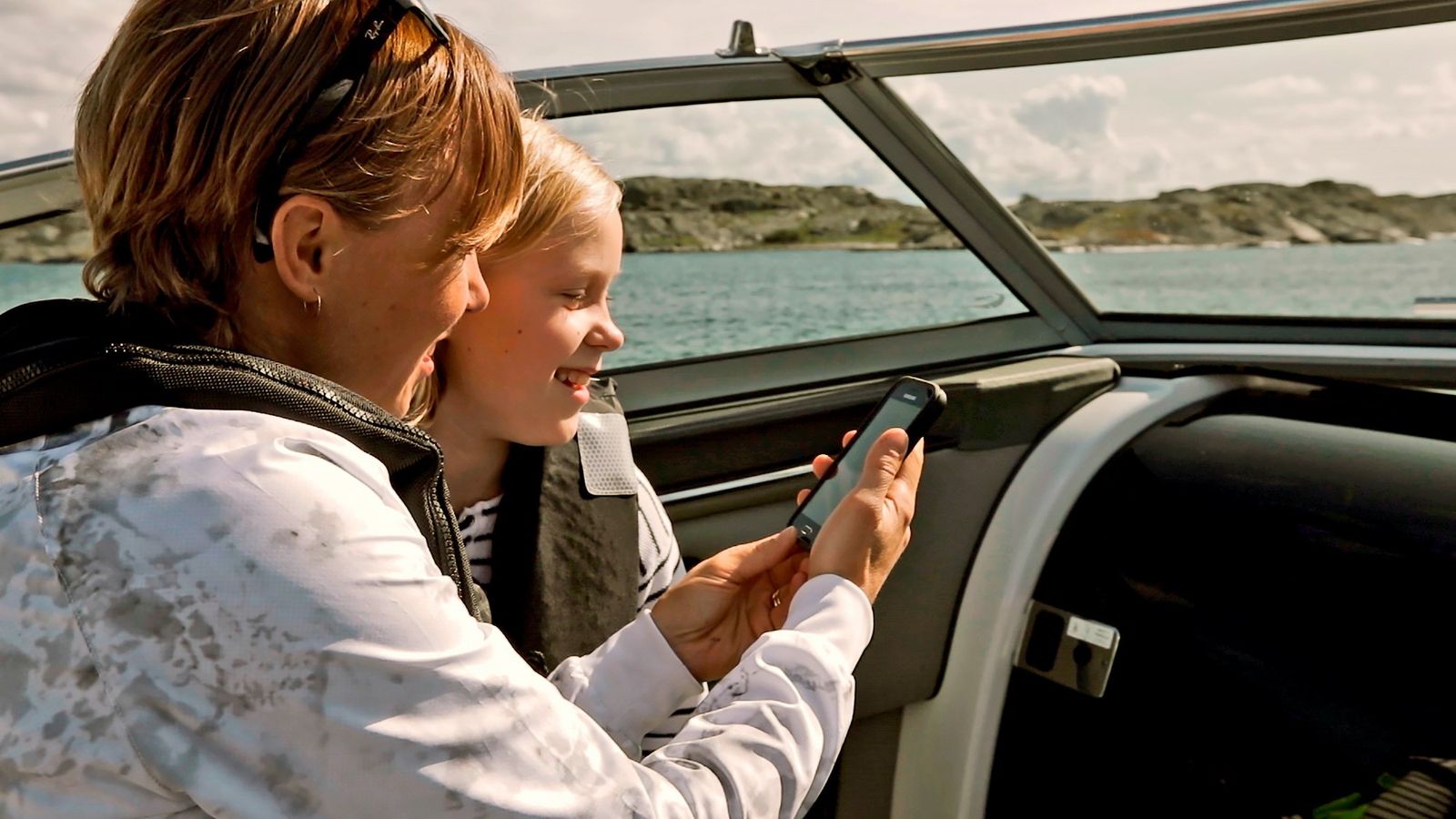 Volvo Penta's new product, Easy Connect, lets boat owners connect to their boat via their smart device.
Boat owners can now take to the water with all the information they need in the palm of their hands. Volvo Penta's new Easy Connect app gives boat owners access to engine, boat and route data directly on their smartphone or tablet.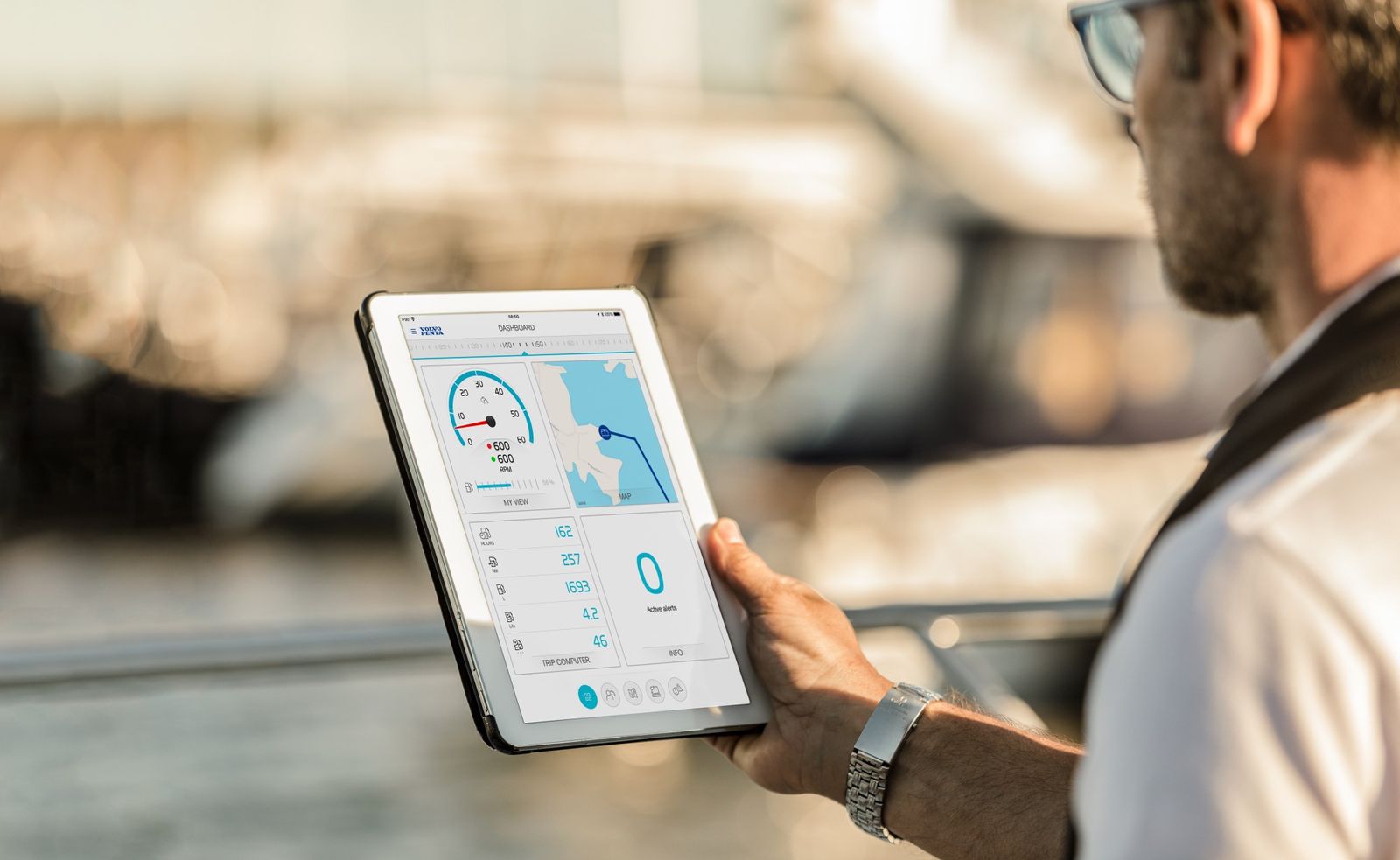 The free­to­download app is paired with an onboard Bluetooth interface installed in the boat, which transfers data. This gives instant live access while onboard and information for referencing later when back on land. Route history is automatically stored within the app, which is a perfect tool to plan for future trips.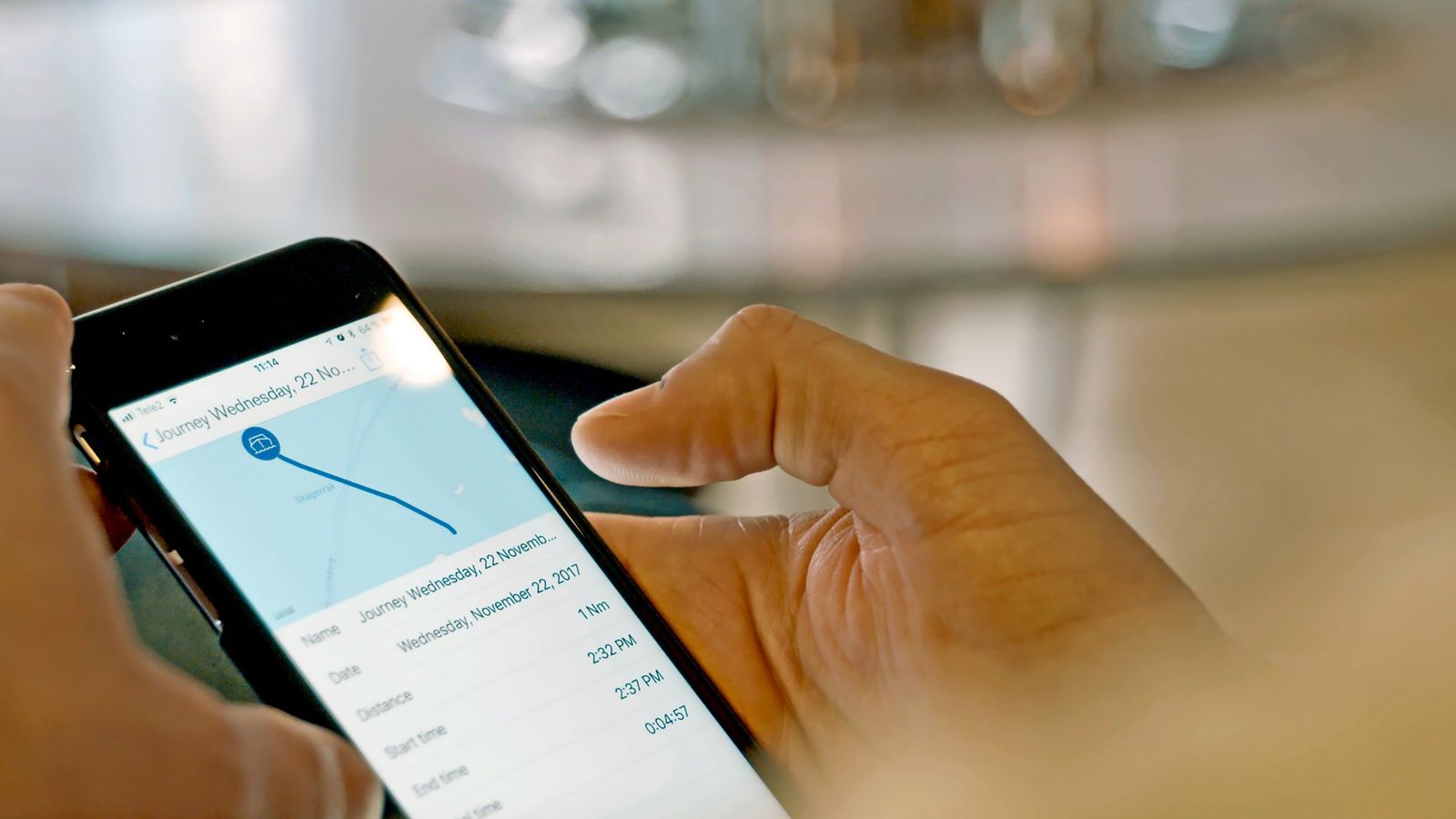 "With mobile apps now being an integral part of people's everyday lives, it's clear that boat owners want this kind of interactive connectivity when on the water and at home too," says Anders Thorin, manager for product planning for electronics at Volvo Penta.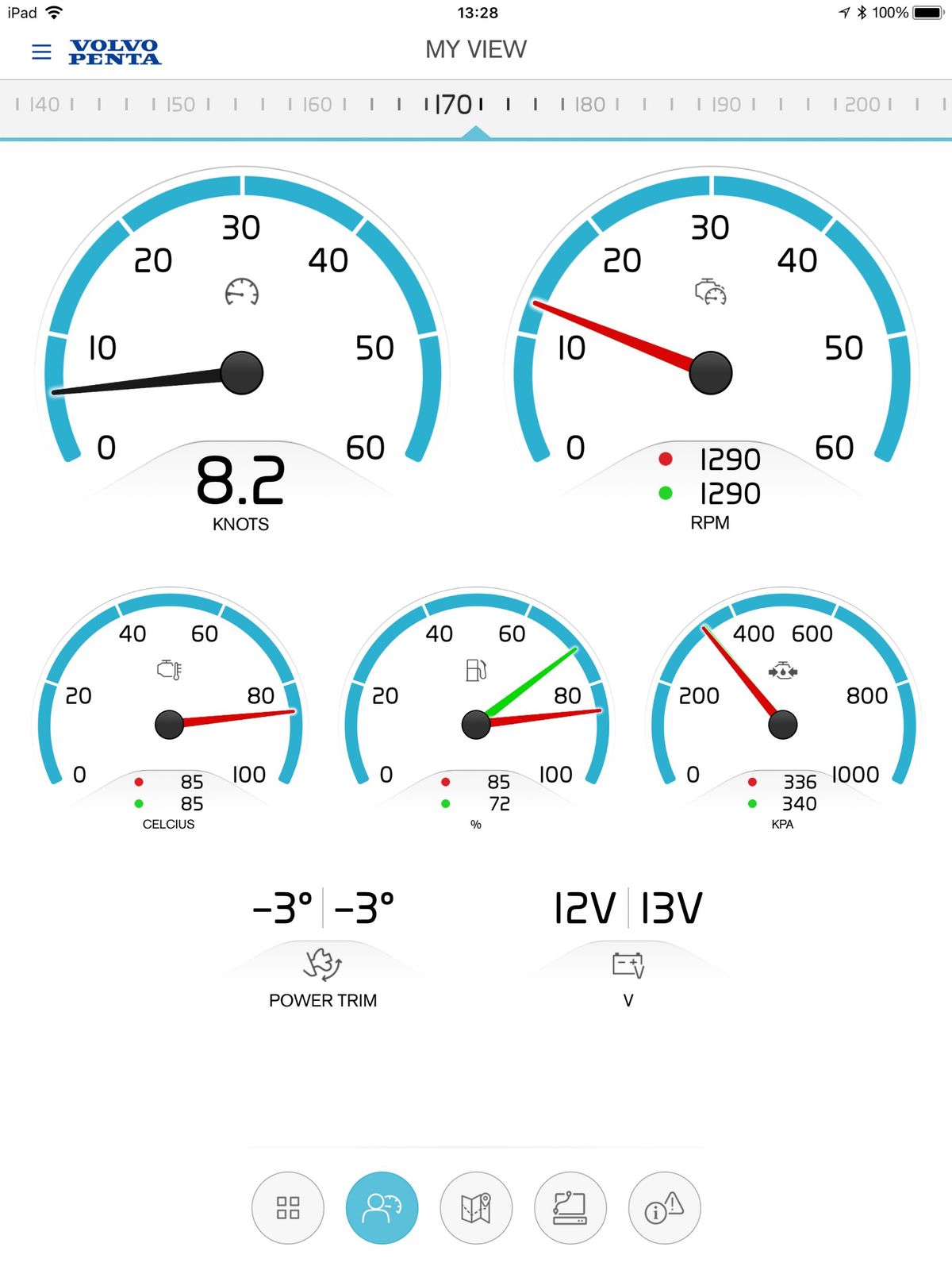 Easy Connect also simplifies service and support. In the case that there is a diagnostic trouble code, the app provides access to data about the complete Volvo Penta installation in the boat. Customers can also store the email address of their local dealer in the app so that they can easily send any information or fault codes – a useful function when booking a service or inspection. This enhanced communication allows the dealer to prepare for support and servicing.