Around the world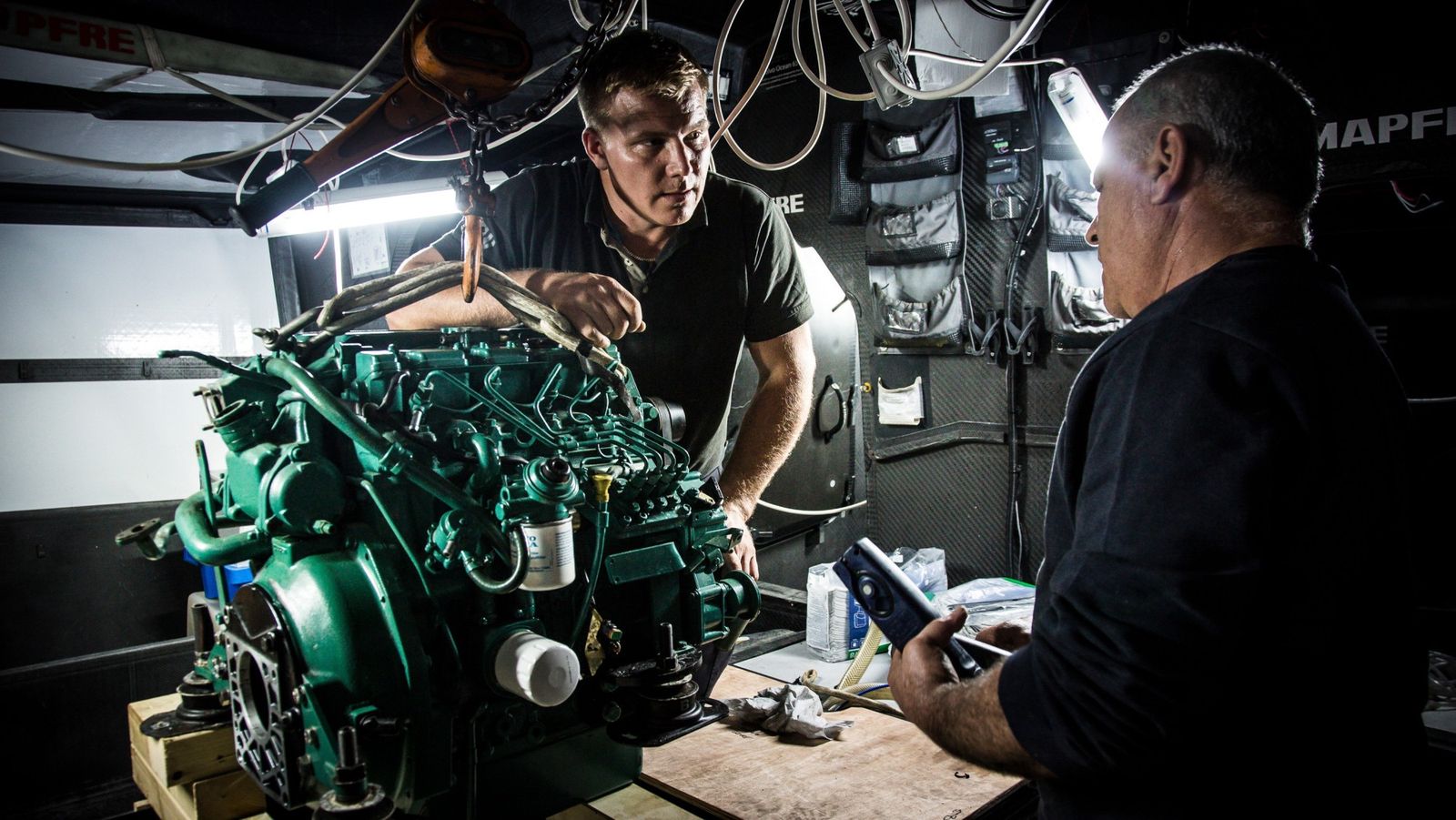 For the sixth time, Volvo Penta is an official supplier to the Volvo Ocean Race, providing each of the Volvo Ocean 65 sailing boats with a D2-75 engine.
Designed to withstand the toughest conditions on Earth, the Volvo Penta D2-75 with Saildrive engines completed their first lap of the planet in the 2014-15 edition as an essential part of the One Design Volvo Ocean 65 boat.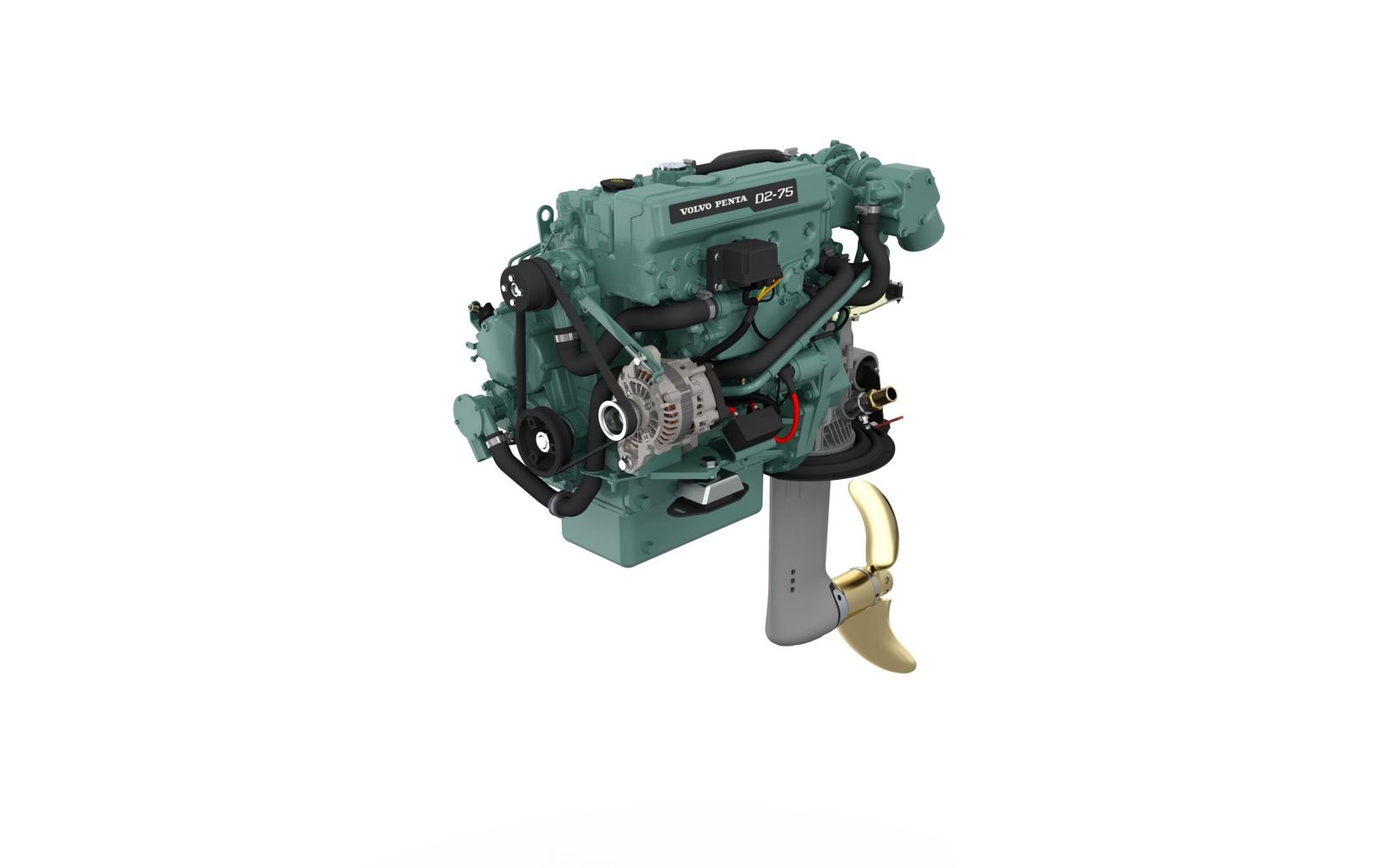 In the next edition, starting 22 October, Volvo Penta will provide hands-on technical expertise 24/7 to the race teams as the fleet prepares to race three times more Southern Ocean miles than in recent editions.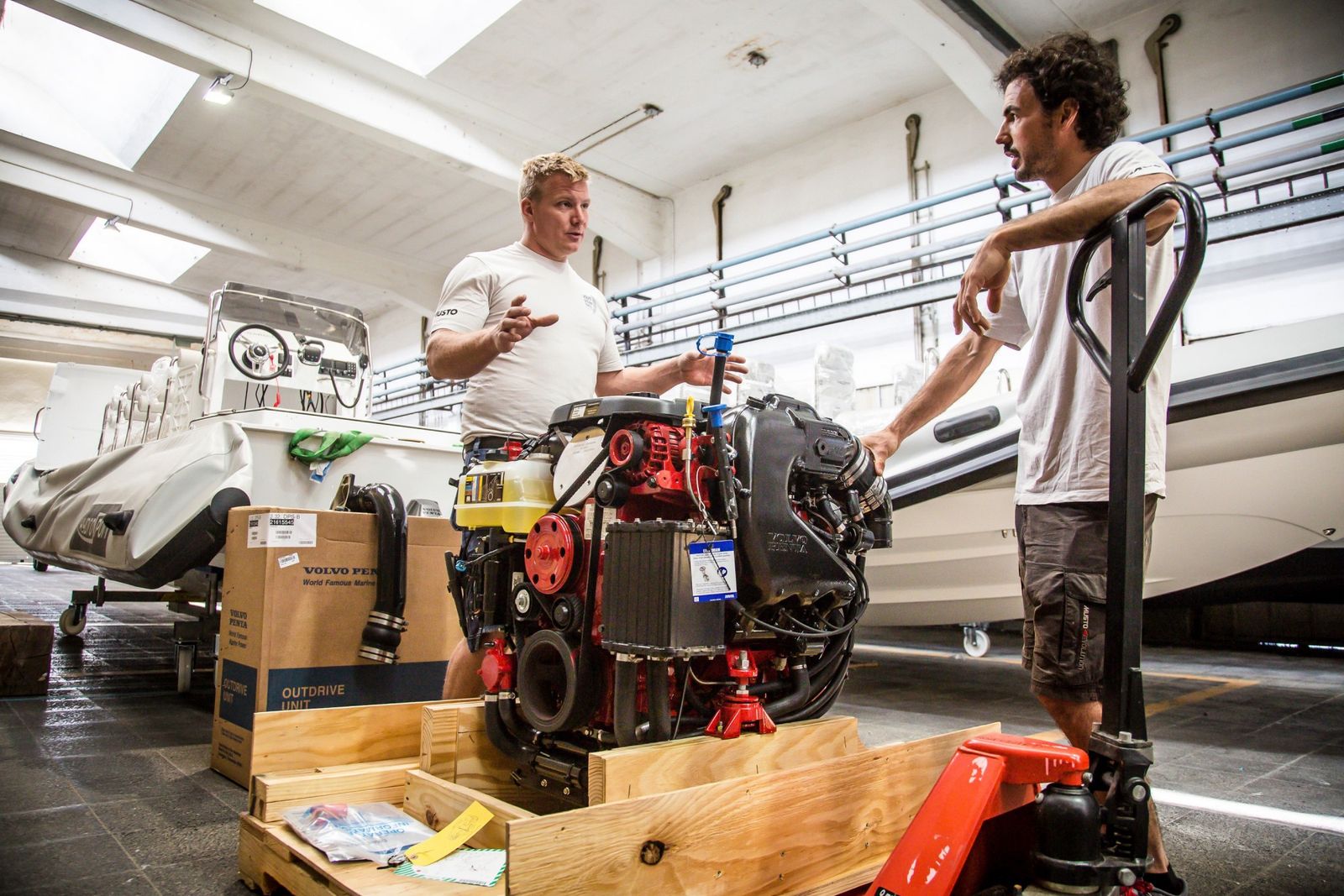 Although the use of engines as a primary propulsion source is prohibited during racing, the D2- 75 engine is a key part of life onboard – powering the boat's total demand for electricity for computers, navigation equipment, lights and communications units.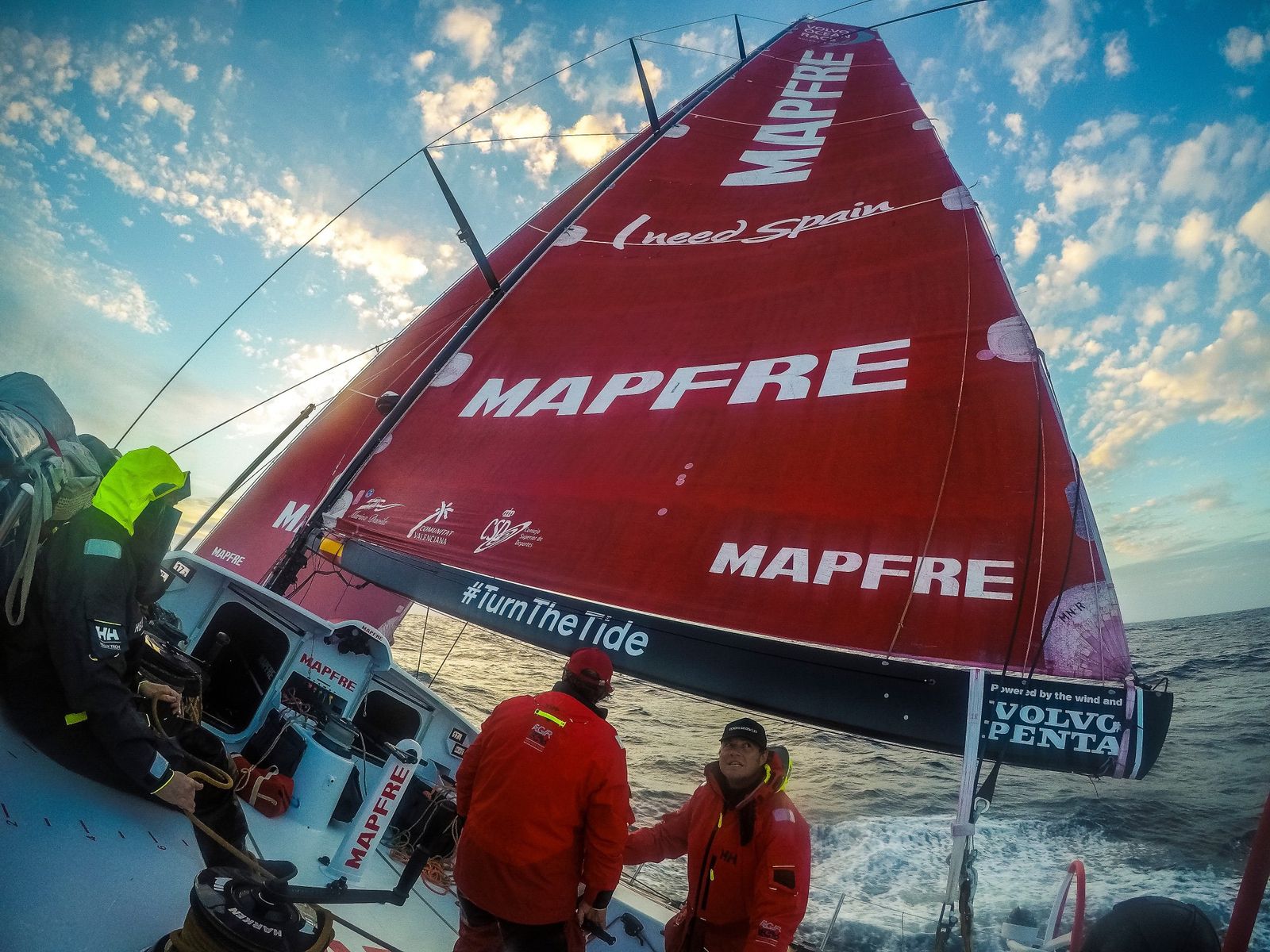 Also, the engine onboard provides power to the batteries to run the water maker and is a potentially lifesaving instrument in case of an emergency situation.
The Volvo Ocean Race begins on 22 October 2017 in Alicante and will visit a further 11 Host Cities around the planet – visiting Lisbon, Cape Town, Melbourne, Hong Kong, Guangzhou, Auckland, Itajaí, Newport, Cardiff and Gothenburg, before a big finish in The Hague in summer 2018.