Less CO2 emissions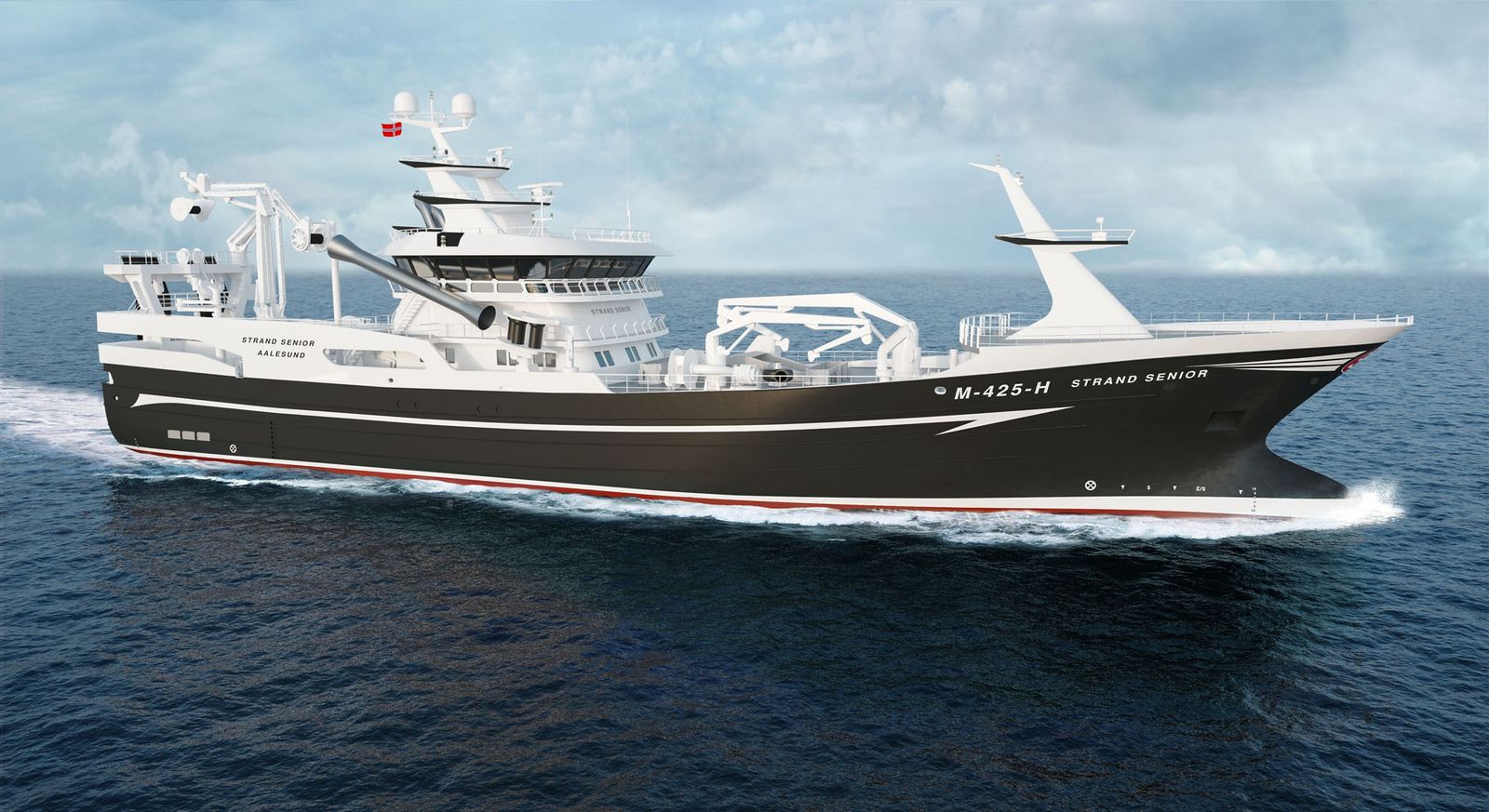 The new fishing vessel built for Strand Senior AS will use the Wärtsilä 31 engine. The vessel will be built at the Karstensen Skibsvǣrft shipyard in Denmark.
It is one of the world's most efficient 4-stroke diesel engine. The best-in-class fuel efficiency of this engine means also that the exhaust emissions are correspondingly minimised.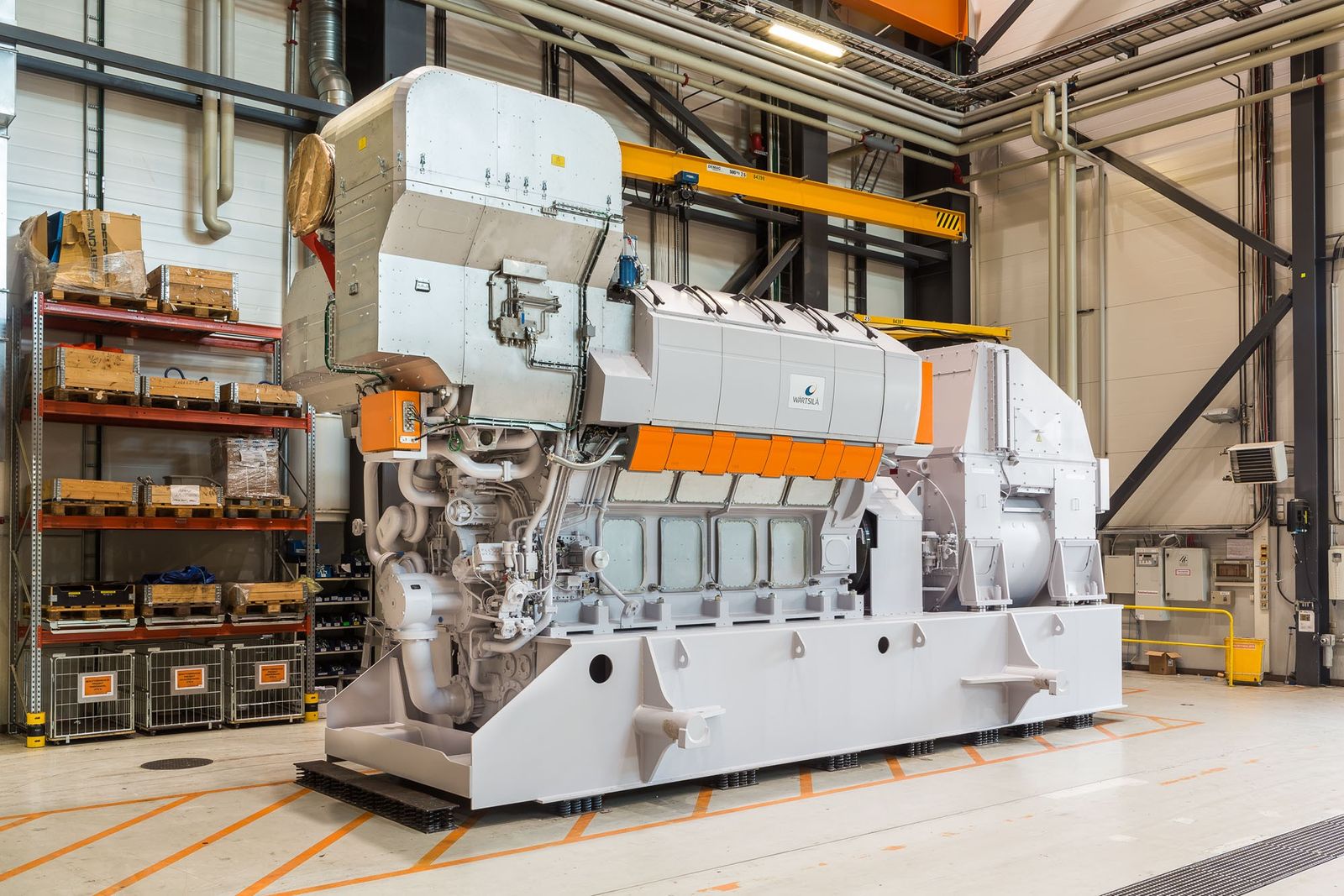 Wärtsilä will also supply a 2-speed gearbox, controllable pitch propellers, the HP-Nozzle, shaft generator, and the Wärtsilä's ProTouch control system. The Wärtsilä 2-speed gear solution provides additional fuel savings by enabling the propeller to be operated at low speed when maximum vessel speed or thrust is not required. It also results in reduced noise levels, which is important both for crew comfort and because the level of underwater radiated noise affects the efficiency of the fishing activities.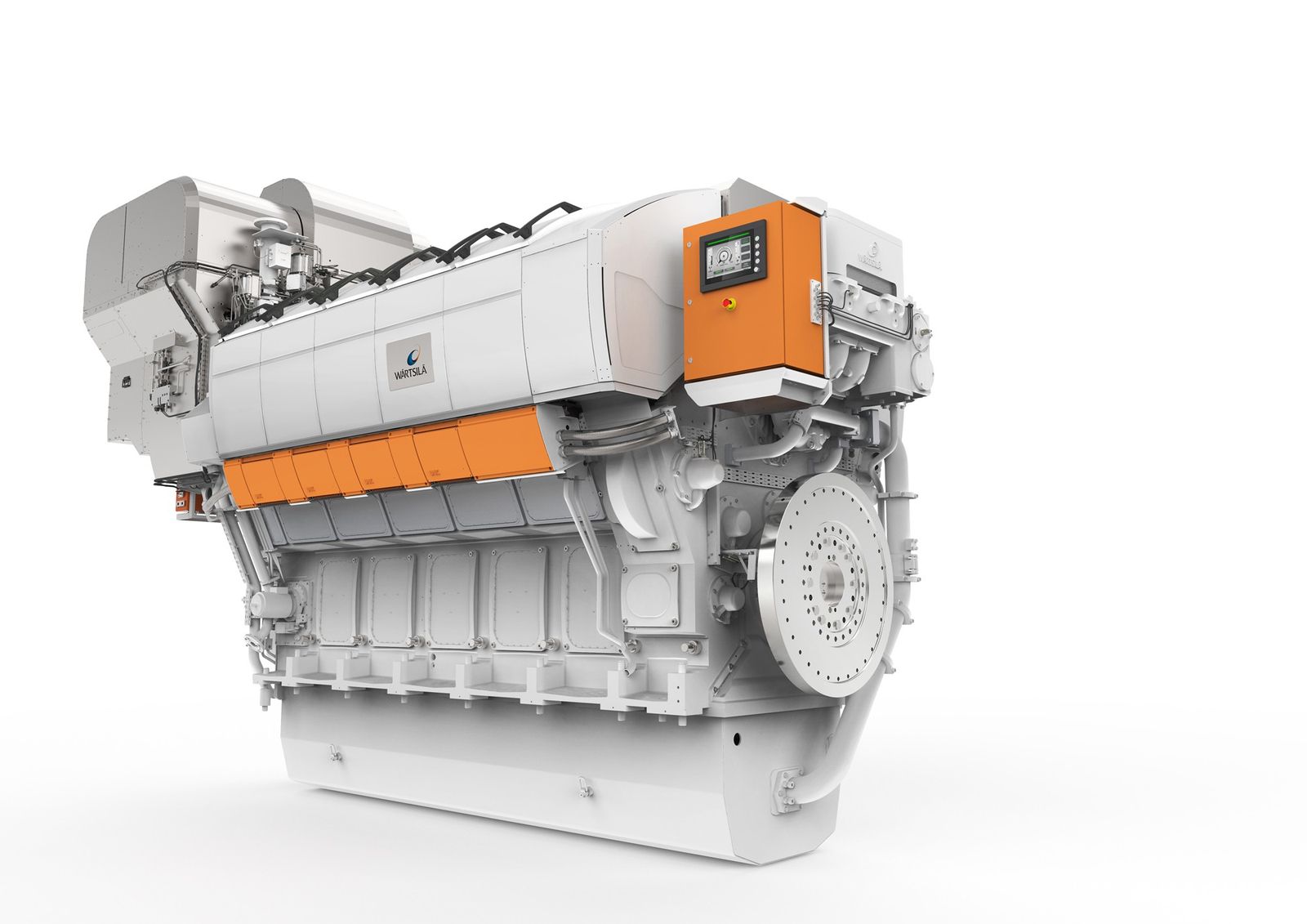 The 75m trawler is scheduled for delivery in early 2019.