Looks like a UFO
Living on water is not a new idea, but this floating UFO named Anthenea is the latest solution for living at sea.
Described as an ecological floating house, Anthenea was designed by a French naval architect named Jean-Michel Ducancelle. The floating house is completely autonomous. Power is provided by five solar panels placed on the dome.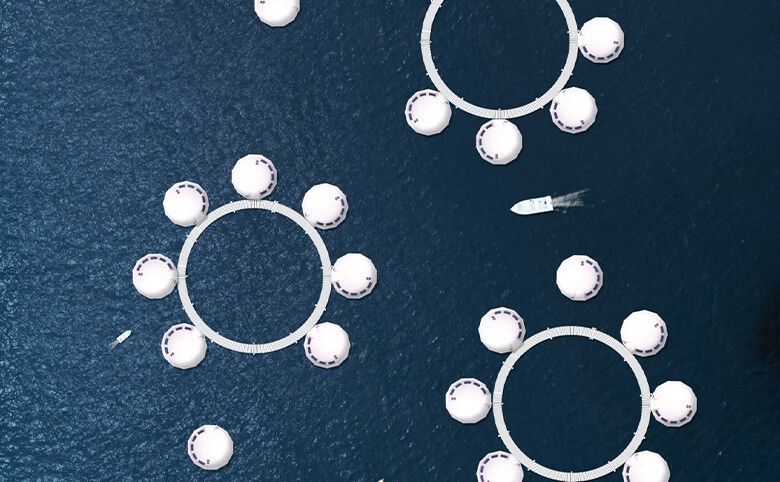 As an alternative, a turbine that uses the energy of marine currents is available, as well as a waste water treatment system and a desalination system. If the energy levels drop too low, a genset takes over.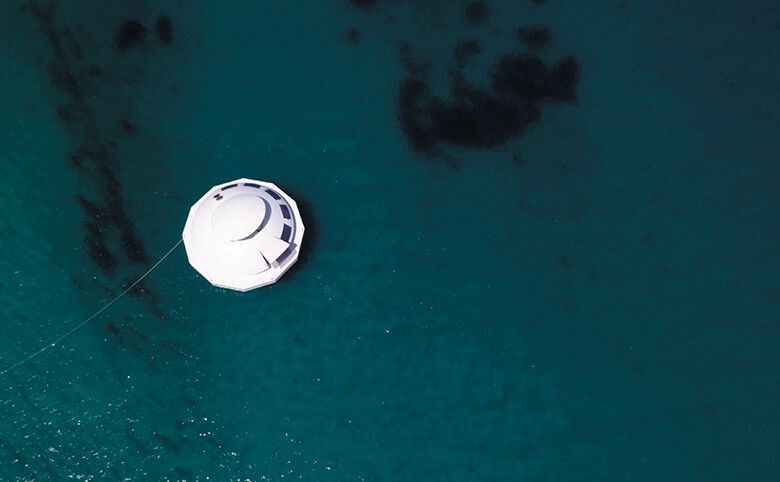 The floating house is insulated and can cope with exterior temperatures ranging between -30 degrees to 40 degrees Celsius.
Anthenea offers two floors, a living room with open kitchen, a dining room, two bedrooms, and bathroom.
Anthenea from Anthéna on Vimeo.