Largest yacht built by Zeelander: 22m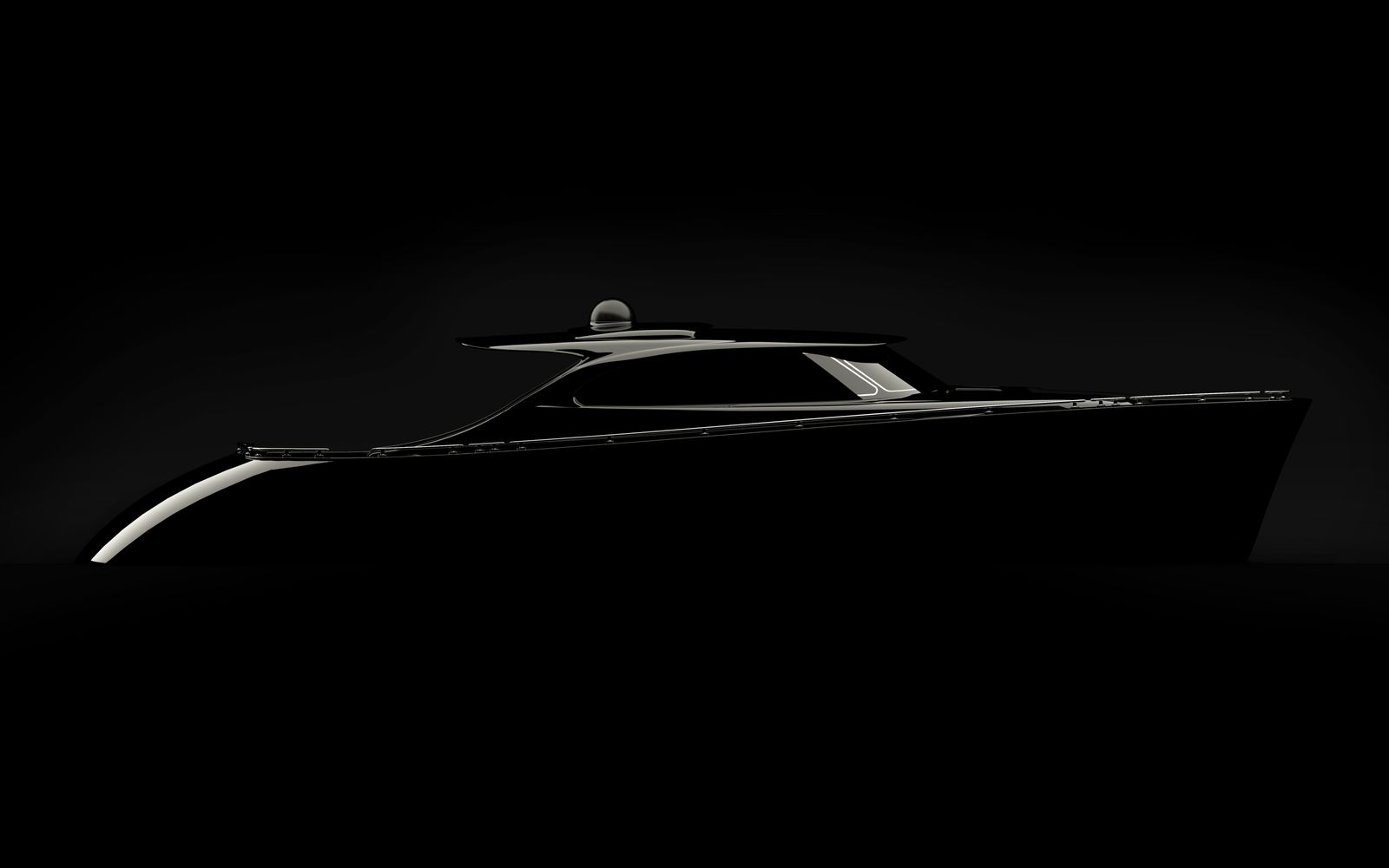 Dutch yard Zeelander yacht has announced the expansion of the range with the new flagship model Z66.
The launch is scheduled for early 2019. The Zeelander in-house team created the exterior design of the new yacht in collaboration with Cor D. Rover.
"Whilst keeping true to the iconic shape, the Zeelander design has evolved", said Leonardo van den Berg, Commercial Director at Zeelander Yachts. "An S-Shaped deck line, a wider stern and even more curved surfaces. We believe true yacht building is a form of art. This is the epitome of our craft. The exterior design was inspired by the way Porsche incrementally evolves its designs over time. A legendary icon is what we envision for the Z66."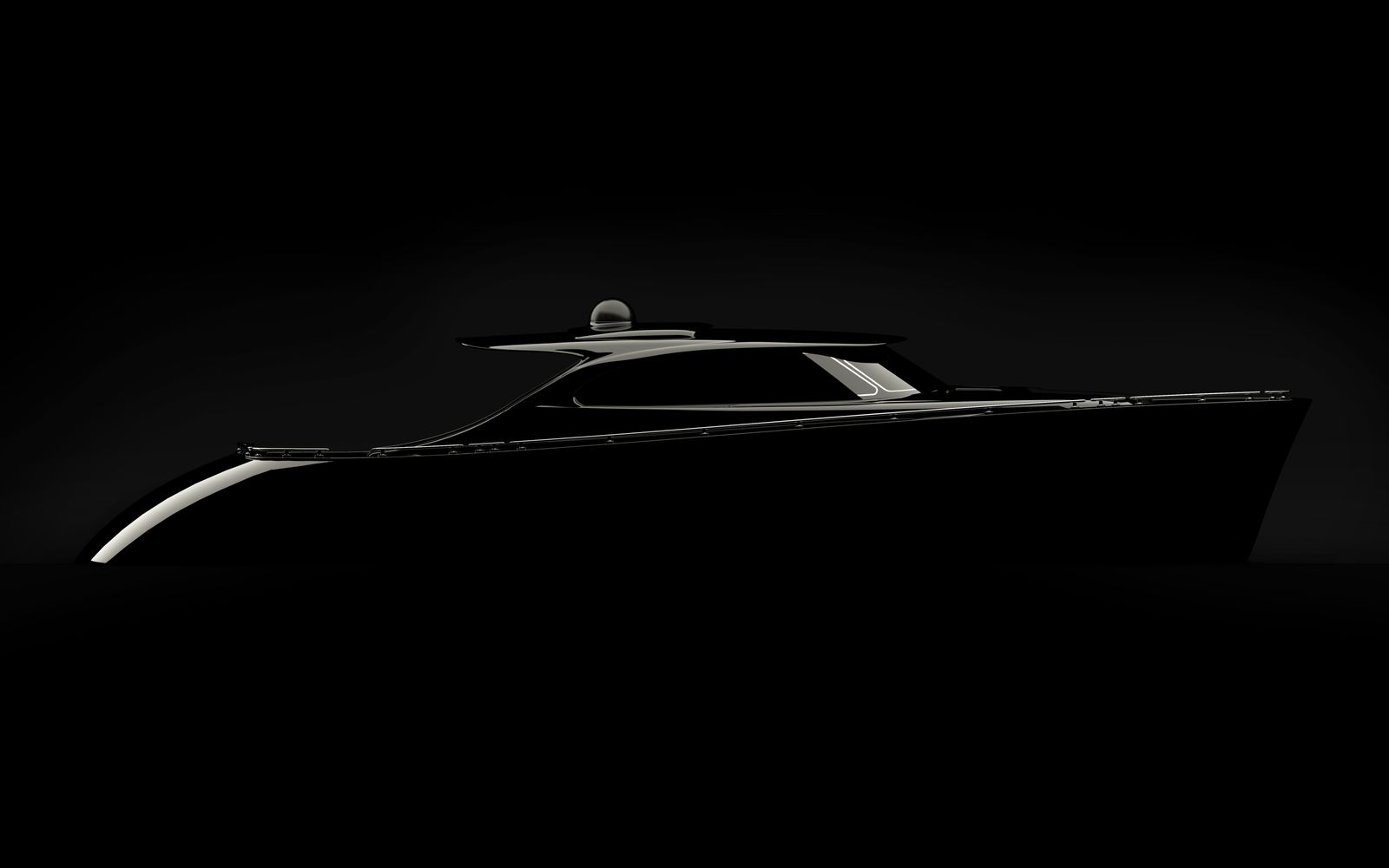 The Z66 is going to be bigger than the current flagship, the Z55. The new model's length is 20.2 meters and it surpasses 22 meters with a large swimming platform open, while the maximum beam is 6 meters.
Zeelander Z66 will carry the same sporty DNA of the brand. Her top speed will exceed 40 knots.
Full details of the new Z66 will be revealed later during the year.
READ MORE: Zeelander Z55