Bluegame is owned by Sanlorenzo Yachts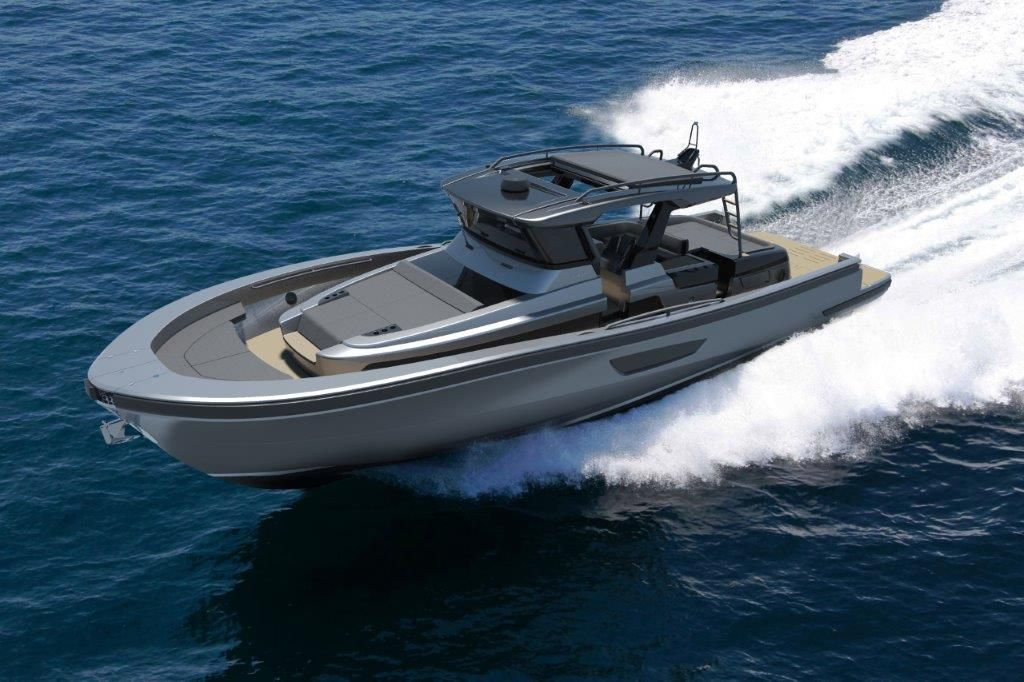 The Rome-based firm has entered into a new partnership with Bluegame, the Tuscan shipyard now owned by Sanlorenzo Yachts.
The new agreement signed by Zuccon International Project marks a further strengthening of the firm's ties with Sanlorenzo Yachts, the majority shareholder of the Bluegame brand, following almost three years' collaboration. Architects Zuccon and Bluegame began working together by tackling the restyling of two of the shipyard's historic models: BG40 and BG60.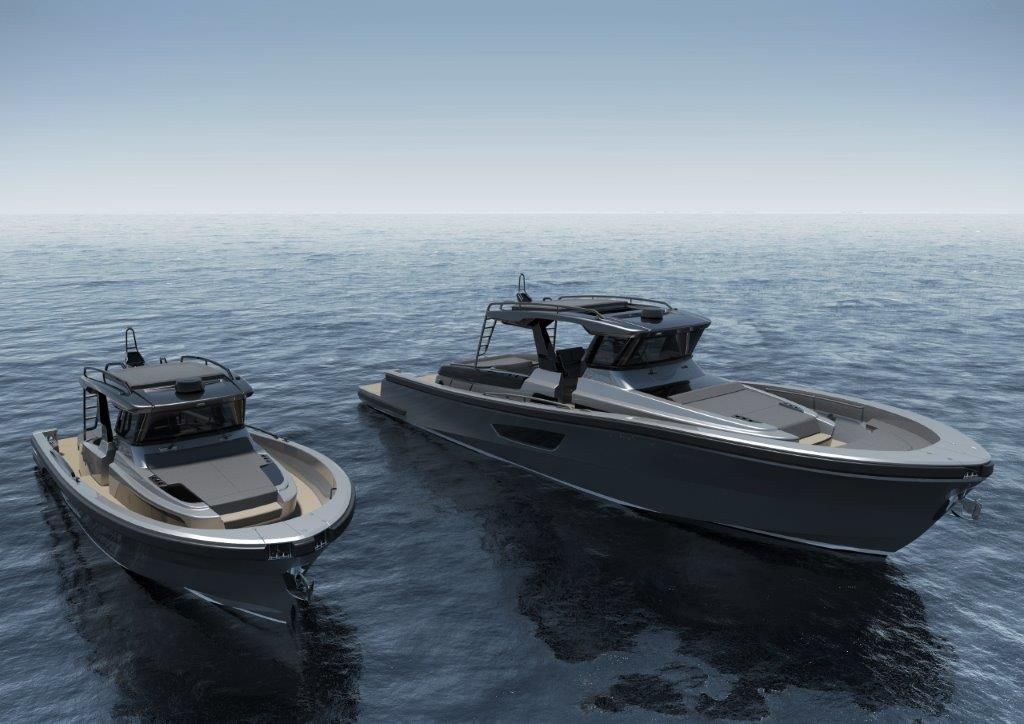 Bluegame has an interesting history. In 2002, Luca Santarella presented a versatile new type of craft called a sport utility boat: a walkaround model taken to the limit, with a design that draws on distinctive features of various categories of yacht, like trawlers, lobster boats and navettes. The basic idea underpinning the new partnership with Zuccon International Project is to return to the approach used a few years ago, continuing to work on the concepts that Luca Santella and his team identified right from the outset.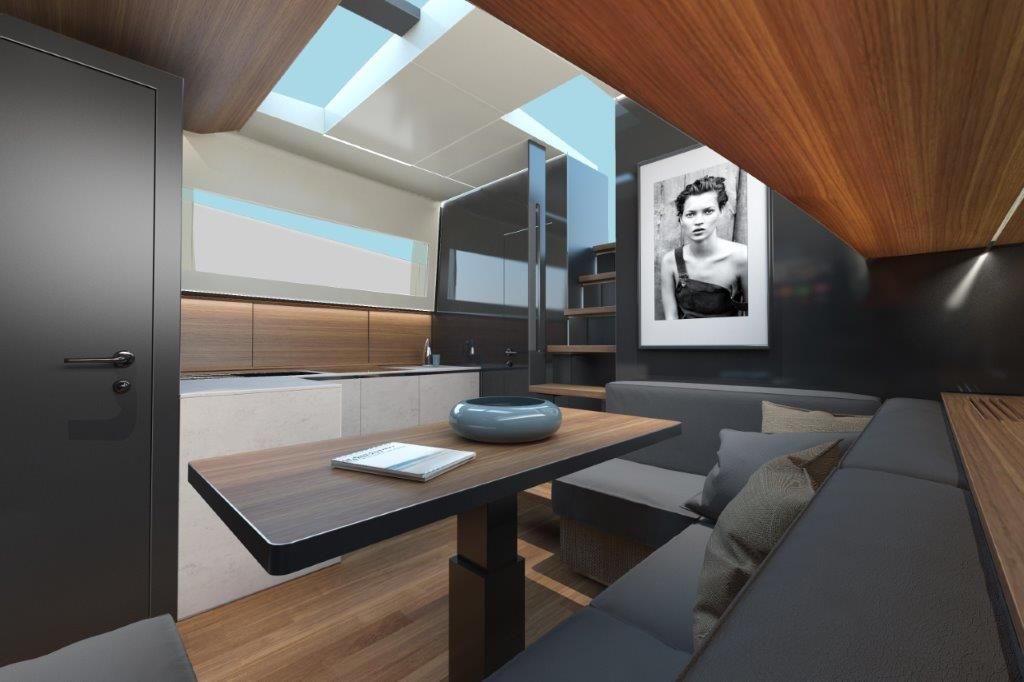 The new BG42 and BG62, restyled by Zuccon International Project, will be given their official debut at the Cannes Yachting Festival 2018.