Back in the day, it could do 81 mph / 130 km/h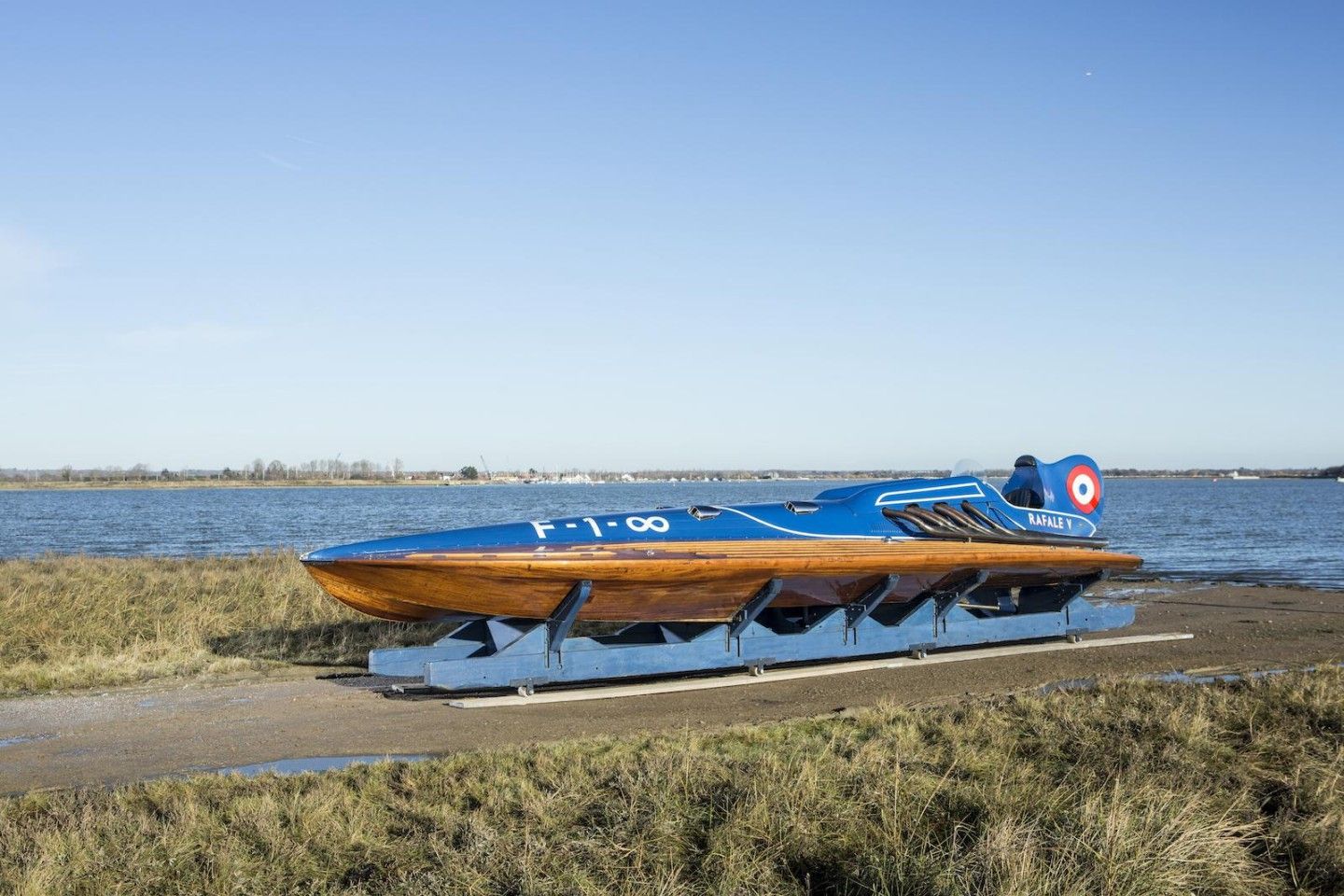 Rafale V is a historic hydroplane created in 1934 by Chauvière of Vitry-sur-Seine powered by a 36-liter Hispano-Suiza aircraft engine which is going to auction in a few days' time.
Its hull measures 28 feet / 8.5 meters in length and its hand-made out of mahogany planks held together with countersunk copper rivets.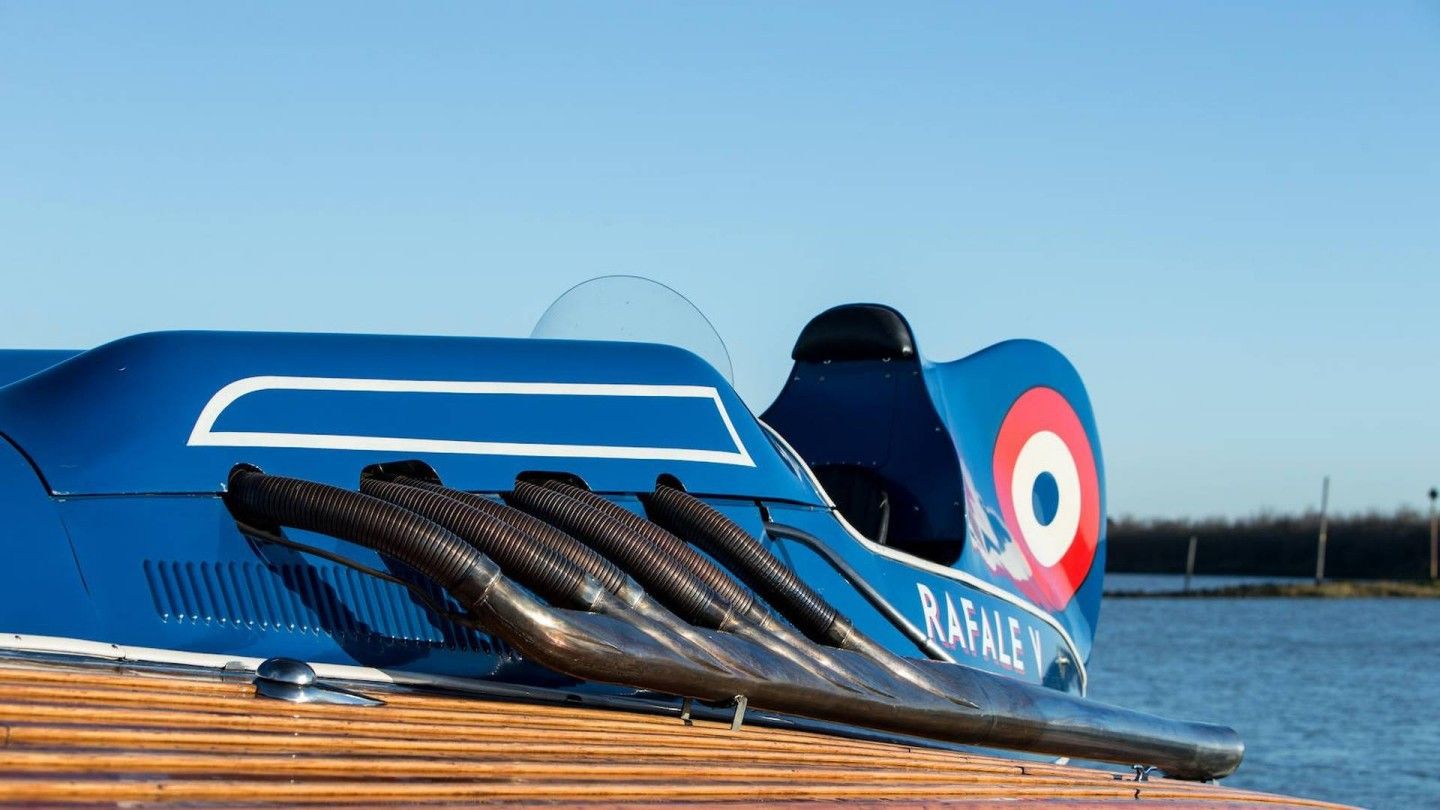 The boat swapped hands several times during its history and it wasn't even called Rafale V in the first place – it was actually initially called Aurora, but its name was changed by a new owner who bought it in 1965 and also modified it and improved it. It was also fully rebuilt once after being stored at Judge John C North II's private museum in Maryland.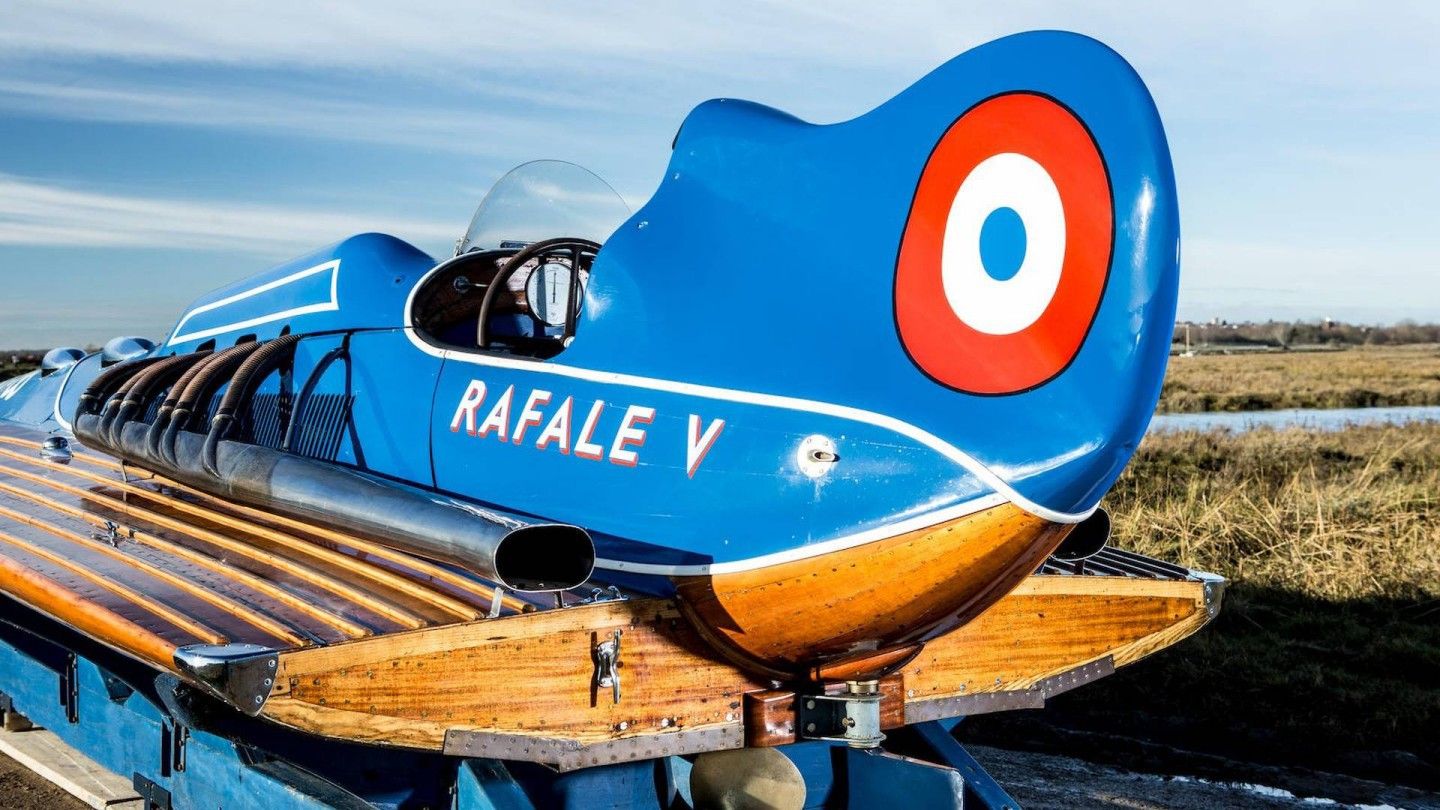 Now it is expected to fetch as much as €800,000 (almost $1,000,000) at a Bonhams sale held at Le Grand Palais in Paris on February 8.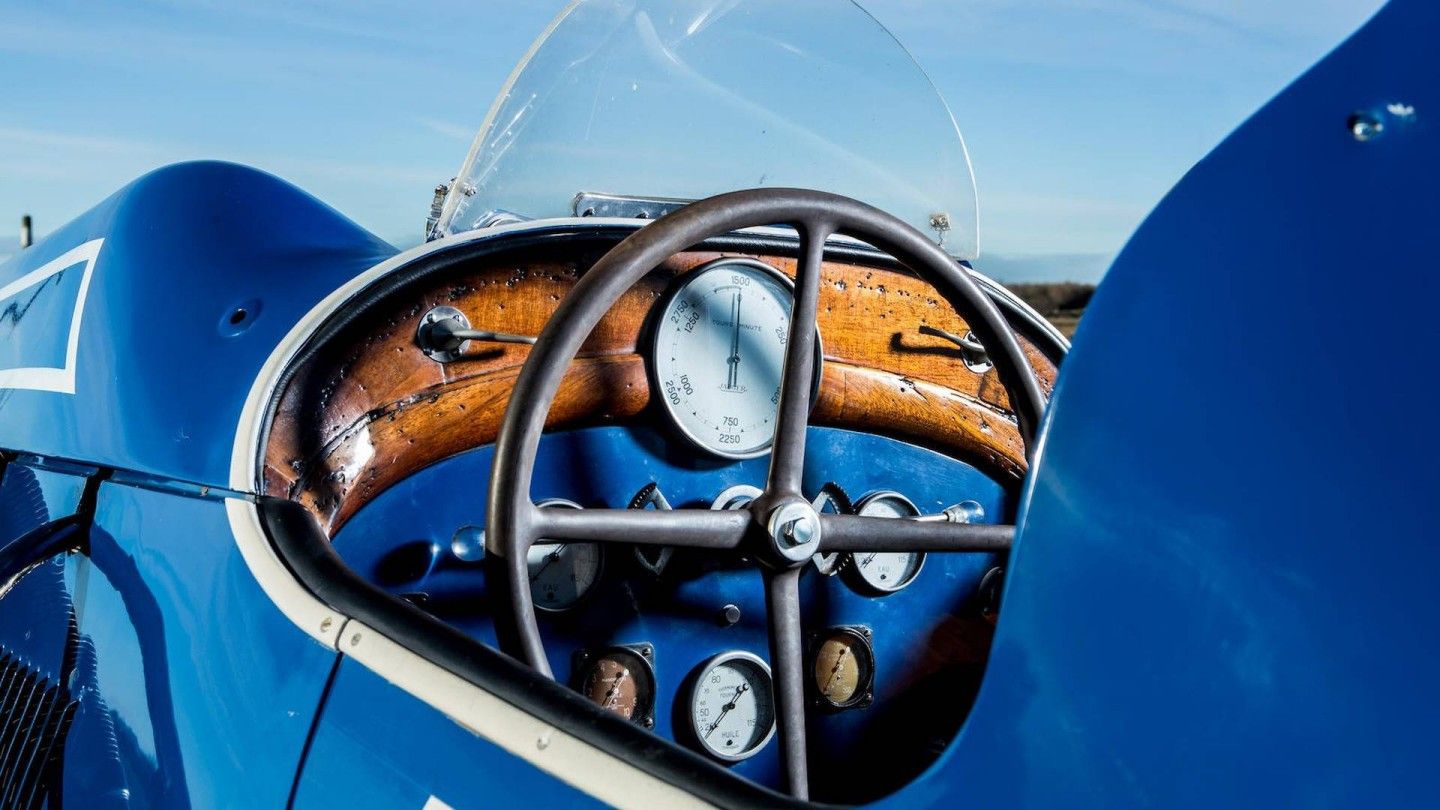 via Motor1, AutoClassics