160 jobs lost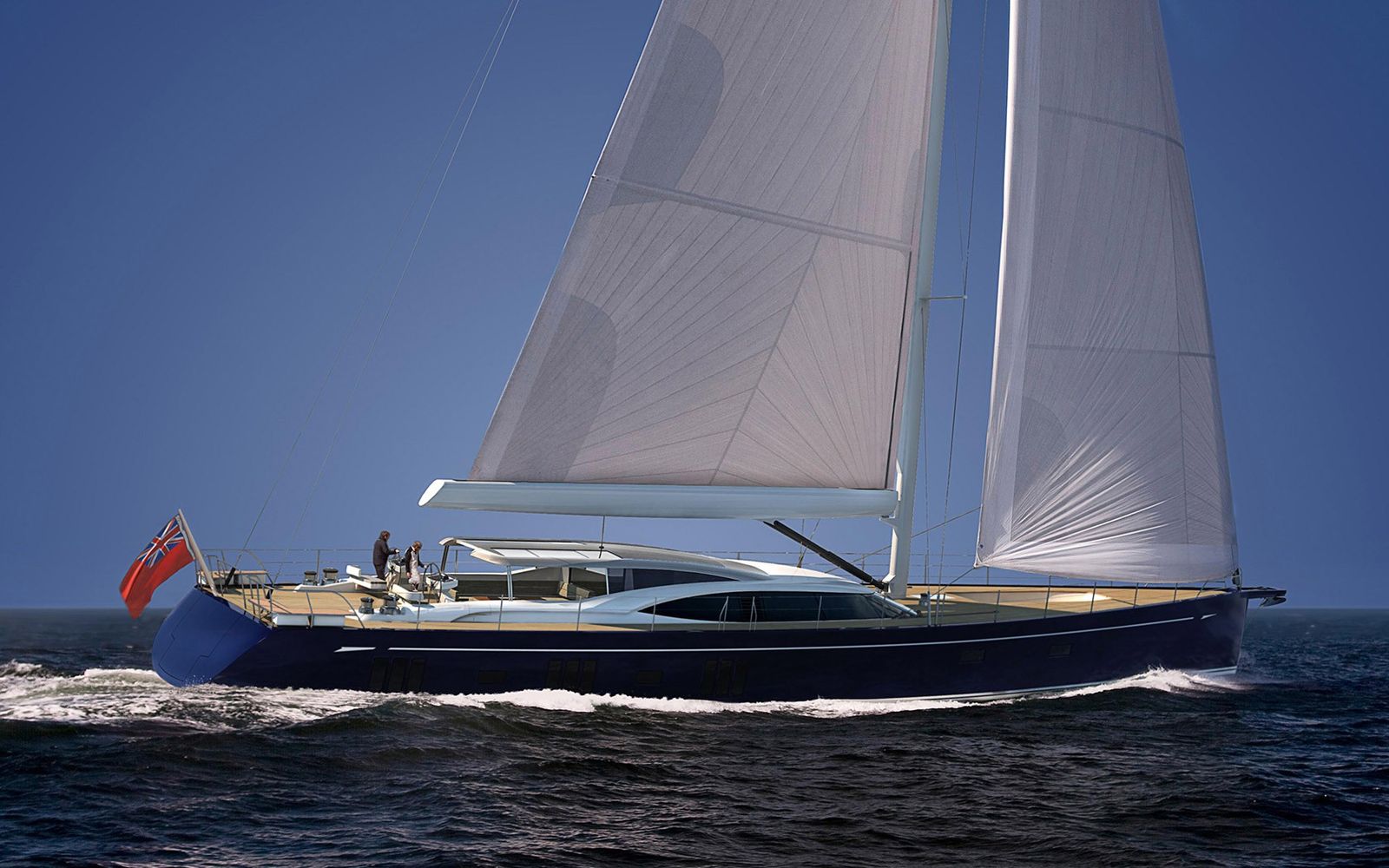 British shipyard Oyster Yachts has ceased operations and it's in the process of entering administration.
All the 160 employees from the two boatbuilding facilities in Southampton and Norwich, as well the offices in Ipswich, Mallorca and Newport, Rhode Island are without a job.
On the company website a statement signed by Oyster Yachts CEO, David Tydeman reads: "It is with sincere regret that we advise that the company has been unable to secure financial support to enable it to continue at this time and it is looking at all opportunities available. Further information will be issued as soon as we can."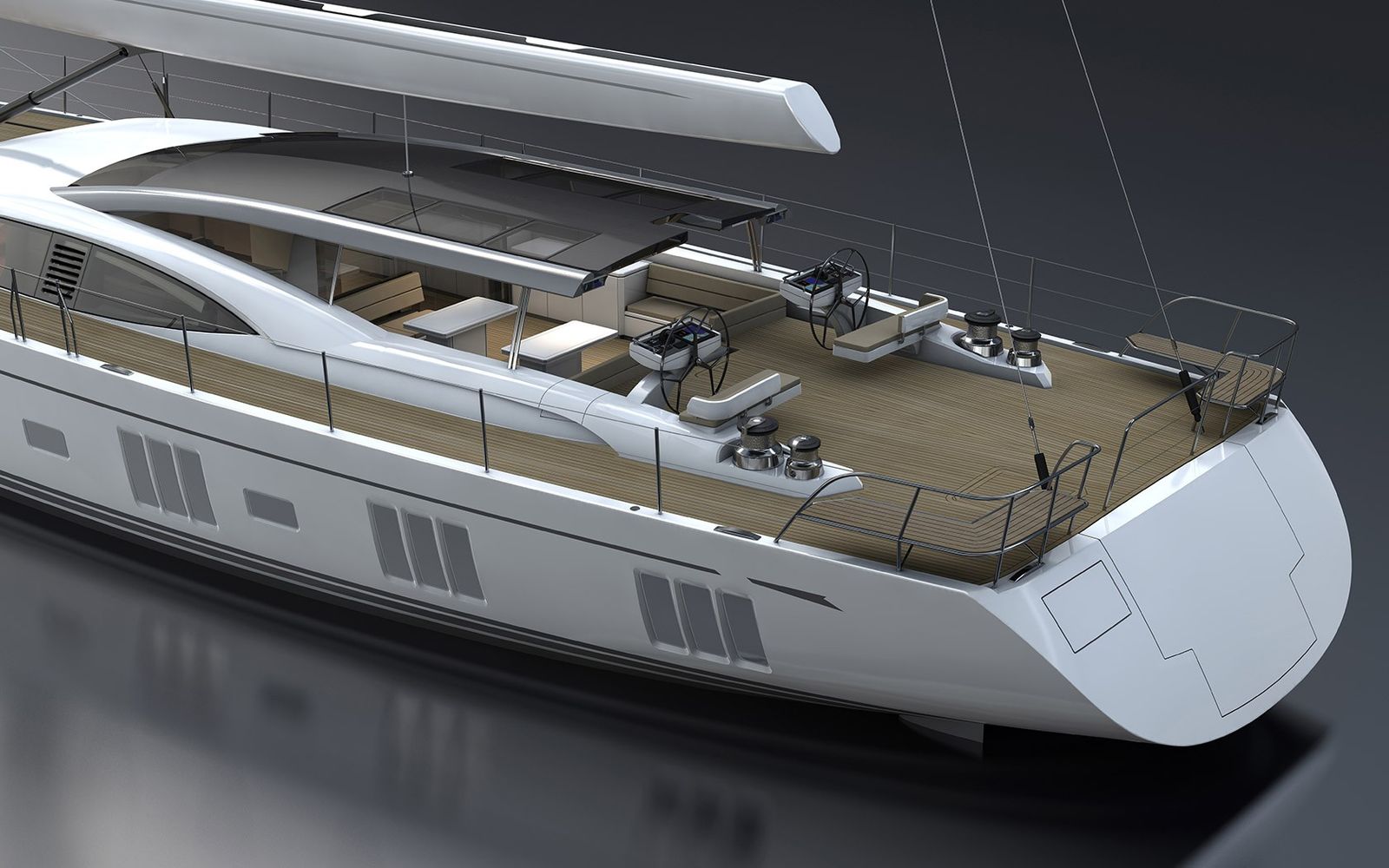 Oyster Yachts had one of the largest order books worth in excess of £80million. But, one of the main shareholders, the Dutch HTP Investments BV has withdrawn its funding.
Oyster Yachts was established in 1973. This year, the launch of flagship model Oyster 118 was scheduled and a second hull was planned for 2020.