An Aston Martin submarine? Cue the James Bond soundtrack!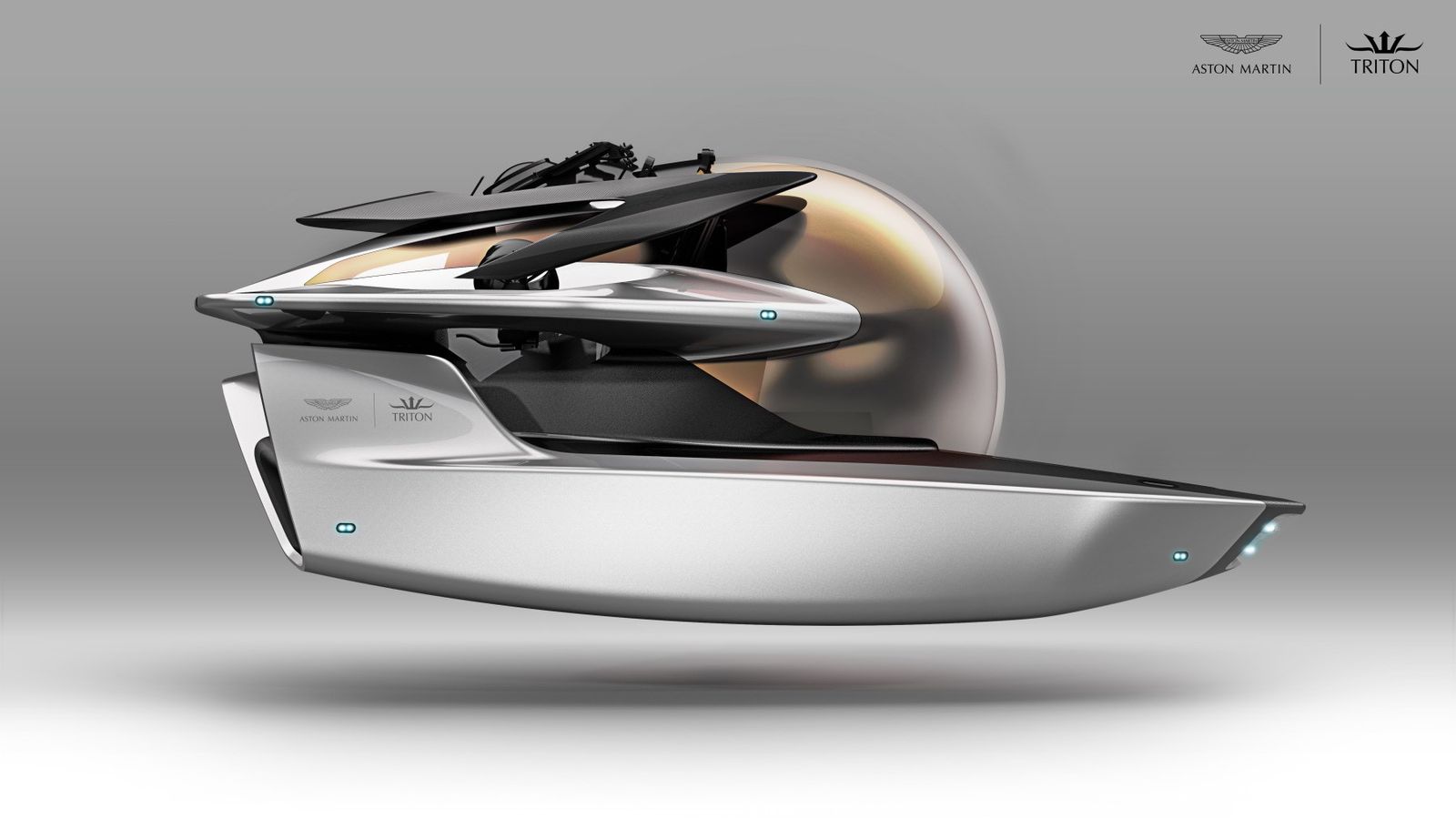 Aston Martin has announced a collaboration with Triton Submarines LLC, the manufacturer of state–of-the-art submersibles.
Codenamed Project Neptune, the venture enables Aston Martin to further enhance and grow the brand into new aspects of the luxury world.
Triton is one of the best manufacturers of submersibles for researchers, explorers and superyacht owners. Founded in Florida by L. Bruce Jones and Patrick Lahey, the team at Triton are committed to producing one of the safest and best performing, deep-diving submersibles in the world.
Project Neptune marries Triton's diving and operational expertise with Aston Martin's design, materials, and craftsmanship. Overseen by Aston Martin Consulting, the partnership has shaped a concept that will lead to an exclusive, limited edition vehicle. Project Neptune takes Triton's Low Profile (LP) three-person platform as a basis upon which to explore a new iteration of Aston Martin's design language.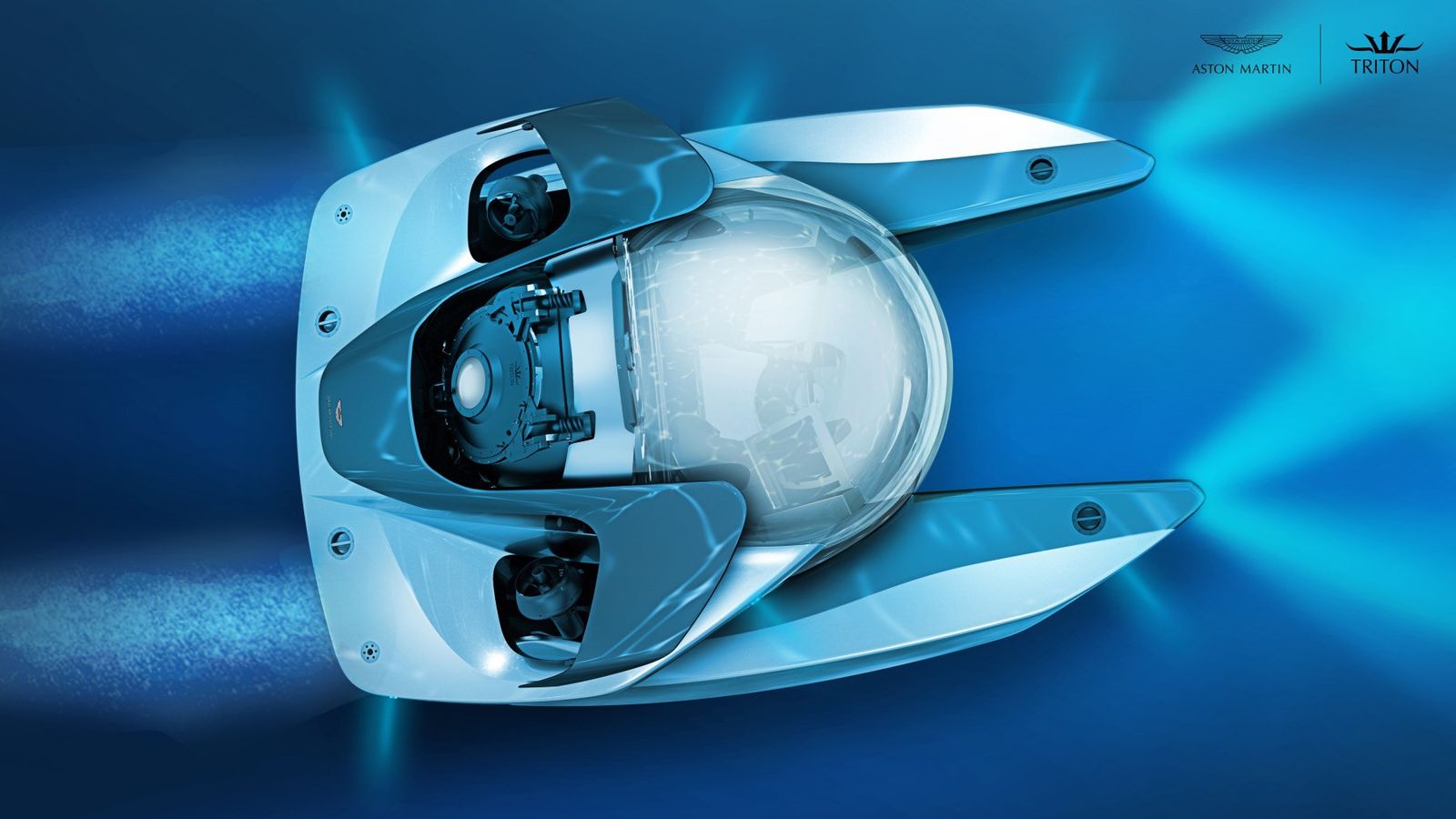 Aston Martin Executive Vice President and Chief Creative Officer Marek Reichman and his team have transformed Triton's compact LP platform, creating a vehicle with inherently beautiful proportions. "Project Neptune is defined by its sleek, elegant exterior," says Reichman, "we have used forms and proportions that express the same devotion to design, engineering and beauty that shape our cars, such as the Aston Martin Valkyrie hypercar project."
Patrick Lahey, President of Triton Submarines LLC said: "We have always admired Aston Martin. The marque represents a deeply held passion for technology, engineering and timeless, elegant design. From our first interaction, it was apparent that Triton and Aston Martin were natural partners and our complimentary values will be realised in this truly exciting project."
This is not the first venture for Aston Martin in the nautic world. The Aston Martin AM37 power boat built in collaboration with Quintessence Yachts is another impressive piece of kit.