Courtesy of Airbnb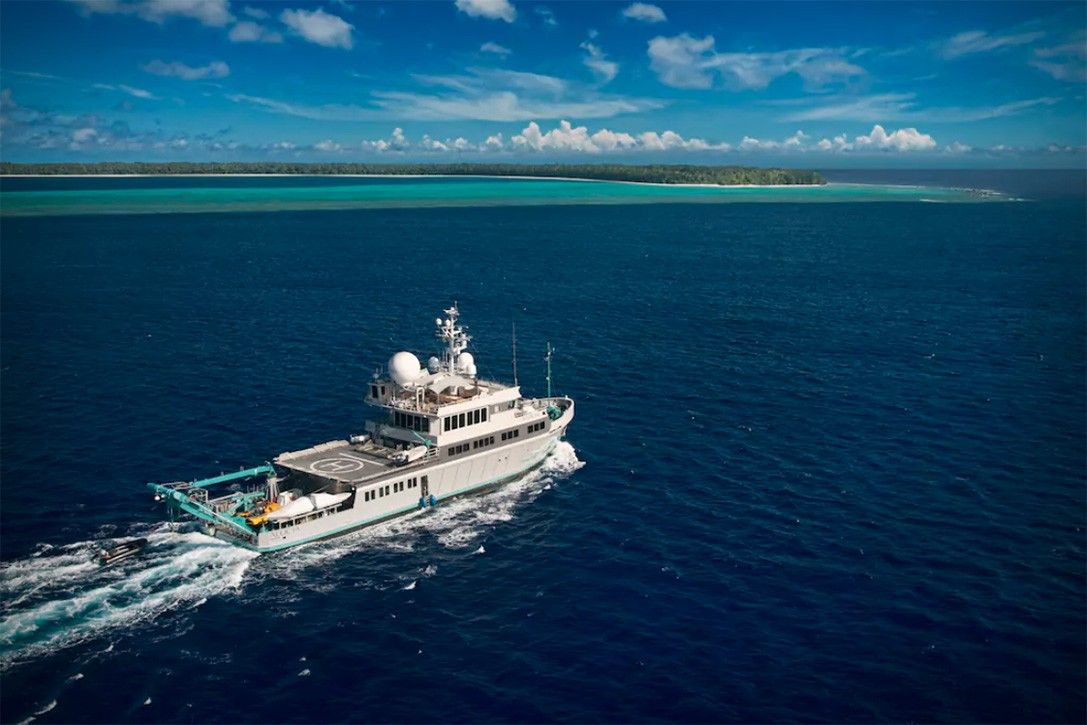 Airbnb offers the chance to spend a few day aboard the iconic vessel Alucia, the same oceanic ship used to explore the unknown in the documentary Blue Planet II.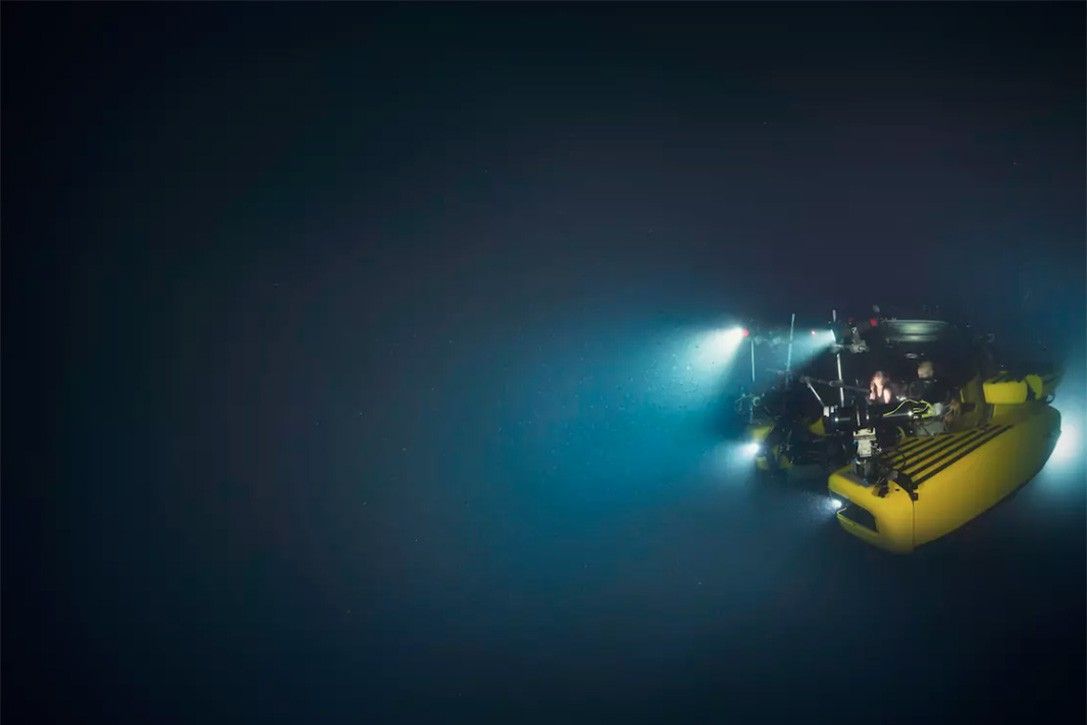 You can enter the competition on the Airbnb website and if you win you get the chance to join the research vessel for a trip in the Bahamas. You'll be exploring the abyss aboard one of Alucia's two submersibles: the Triton 3300/3 or the Deep Rover.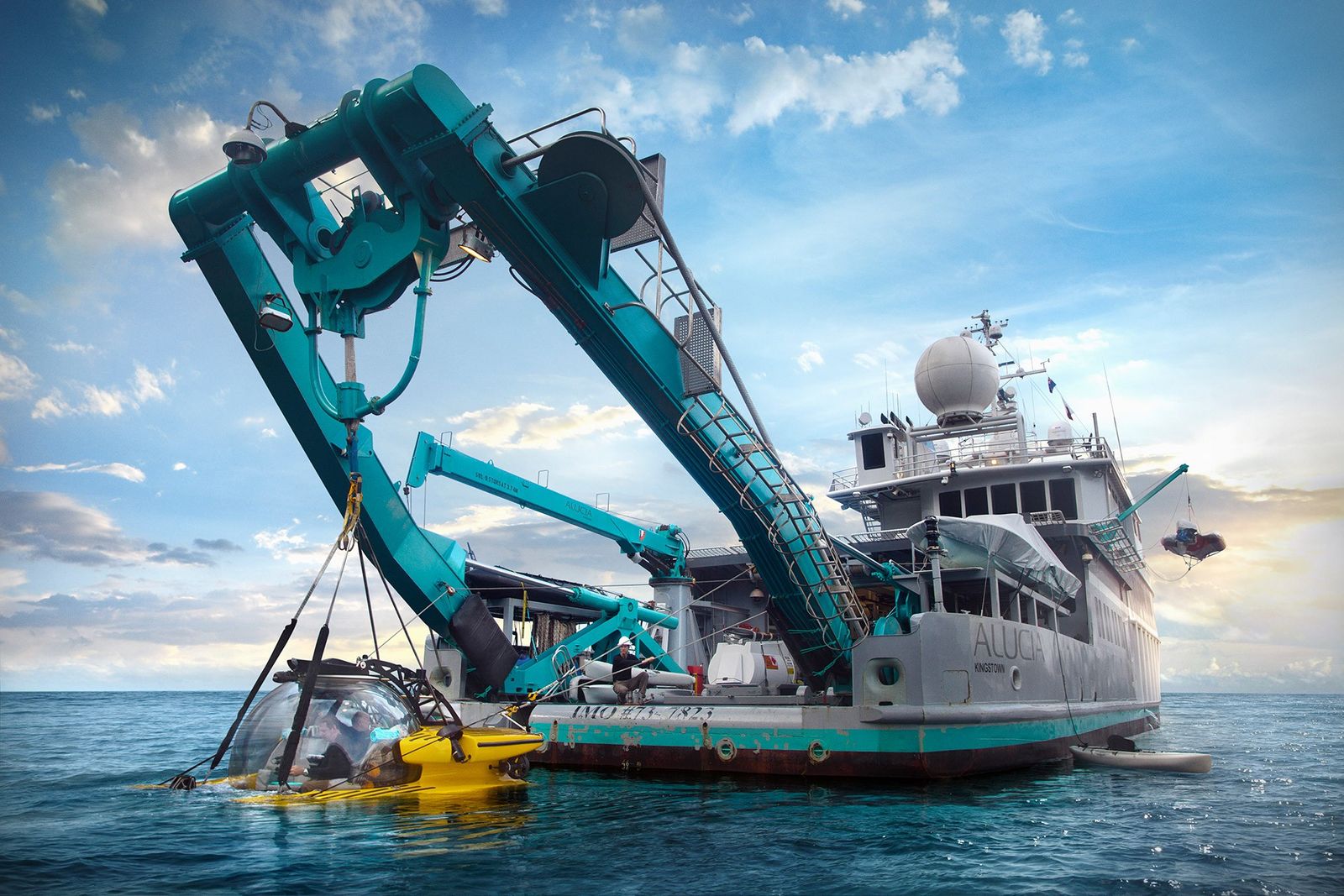 You and your submarine pilot will explore the waters off of Cape Eleuthera, one of the most biologically diverse areas of the Atlantic ocean. Along the way you are sure to see a magical menagerie of underwater creatures that make the island waters their home.